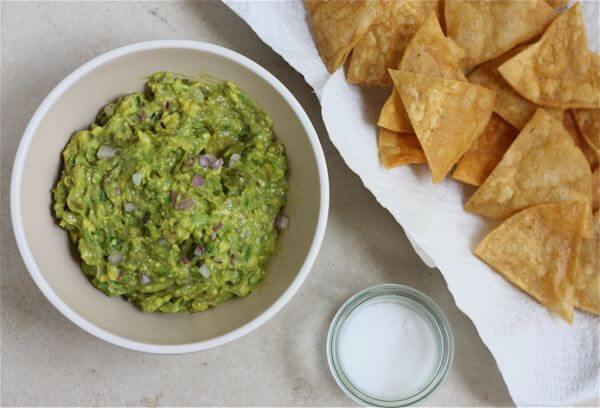 I really like weighing things. This is a weird Adrianna thing. I weigh everything I'm cooking, and sure I love precision, but it's mostly because I just like weighing stuff. It's the same part of me that loves the self-checkout at the supermarket. I dunno. It's unexplainable. Maybe you're this way too…or not.
So, yesterday I started the day how I usually do and stepped on the scale. And like I said before, not necessarily because I'm weight obsessive, but more because I like weighing things…which I guess also includes myself?
And since it was the start of the day, I was without contact lenses on and I wasn't wearing my glasses. Also, I'm blind as a bat without glasses. AND, are bats really blind?! Whatever.
So, there I was on the scale, looking down, squinting trying to see what the number would say back to me when "FATT" appeared before my eyes. Yes, my scale said "FATT." Two letter "T"s showed up.
So like any normal person would, I started to freak out a little because, well, my scale called me fat.
I bent down and looked closer and realized it actually read "BATT," which basically meant that the thing was out of batteries and needed more batteries, but since I'm super blind I read it as "FATT."
Phew! Since I realized that scale wasn't calling me fat, I decide to celebrate and made some guacamole. Good reason, right?