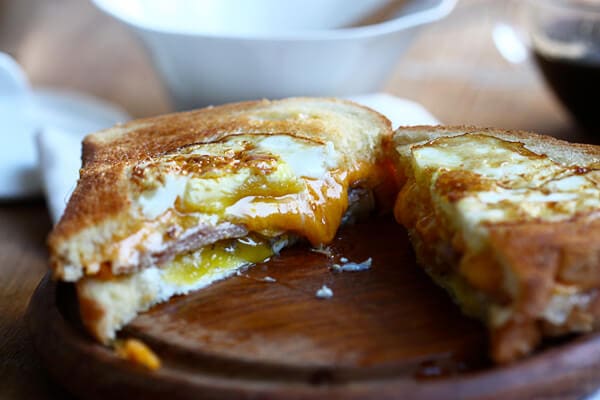 Sometimes I'm attracted to food because of its motion. Let me explain.
I love pulling a slice of pizza from the pie and seeing all the cheese strings flail in the air; only to then sword the cheese with my finger, breaking it off for good. That's rad.
I love imagining (and watching) a kernel of popcorn exploding and transforming into a buttery, movie snack. Popcorn is the butterfly of the food world. Think about it.
I like when I pour a beer and flirt with the idea of it overflowing…and then it does. I always give a bratty smirk when that happens.
I like watching the little craters sporadically show up on the surface of a pancake.
I really dig bubbling, simmering tomato sauce. Lots of things simmer…tomato sauce, hands down, is the prettiest.
And then there's the stream of a bright yellow yolk that gently flows out of a fried egg.
Food motion makes me hungry. Wait, does this mean I wanna eat motion? Is food motion even a thing?
Moving on…
Continue Reading