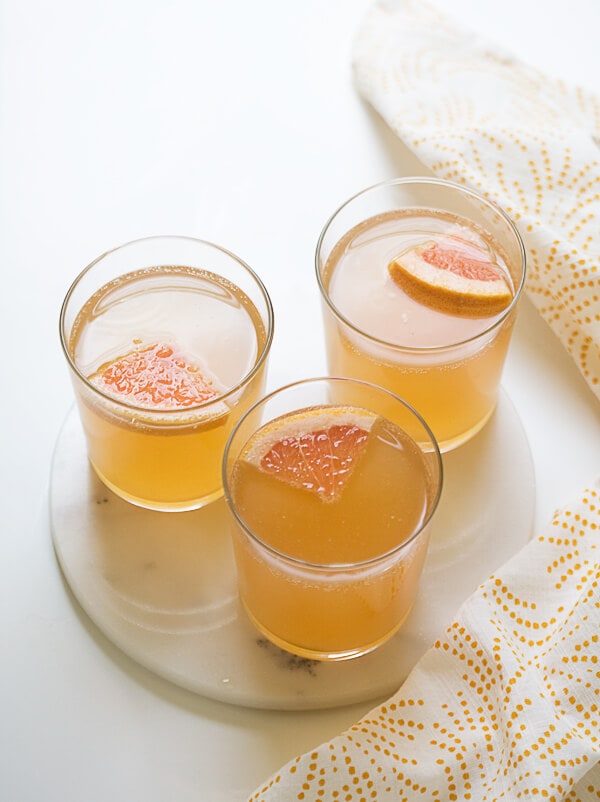 Phew. This week handed it to me. Between fighting a case of strep throat to a week of a hundred degree weather to dealing with lots of family issues, this week has been on the rougher side of rough. Let's just say it was pumice-like. Rouuuugh. The other night as I was wallowing in my misery, being the Negative Nancy I'm usually not, I decided to stop it already. I made the decision to be happy. It's a hard thing to do when so many of the big things are wrong, off, out of place, but I needed to just enjoy the next hour of my life. I know that sounds silly but I did. So, I made myself a delightful Grapefruit Shandy…mostly out of necessity.
I first had a shandy when I had just moved to LA and went to the opening night of this beer bar called El Prado. They were serving shandies and I had, like, five. Definitely too many, but I absolutely looooved them. Flash to years later, I went to my favorite beer store and found this Stiegel Grapefruit Shandy (they did all the work for you!) and thought it was the most delicious thing in the entire world.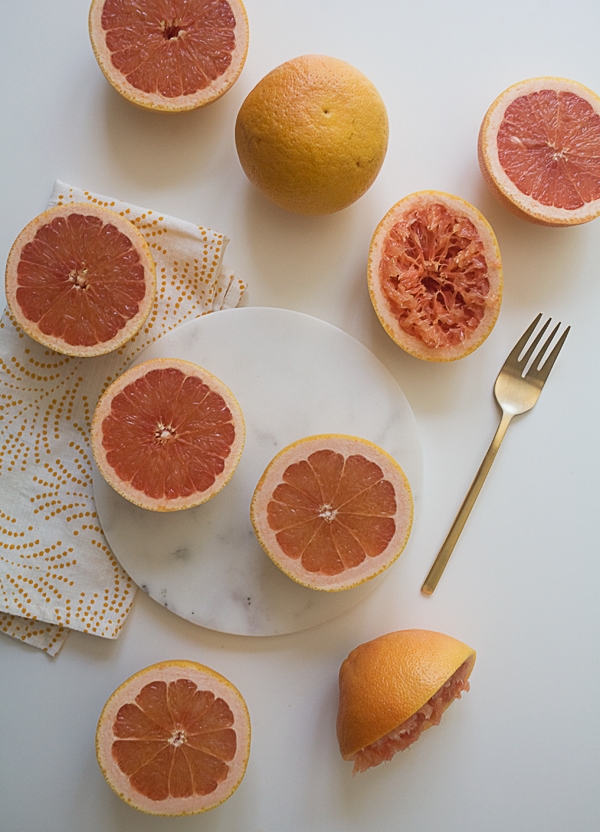 Anyway, the other night when I was super bummed out I went to the beer store to buy a bottle for myself and they were all sold out. Womp, womp. It had never dawned on me to just make one. So here you go! The short story of a grapefruit shandy.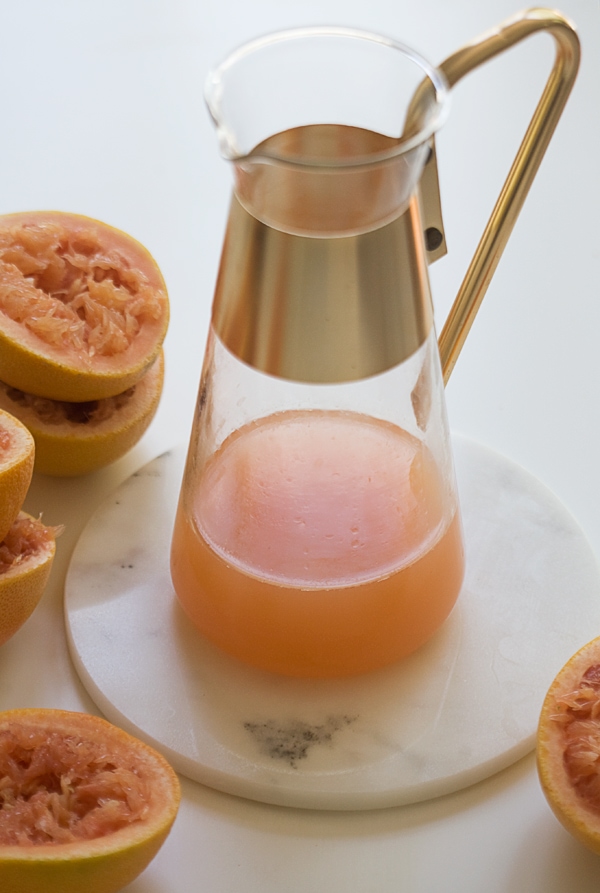 It's the simplest most delicious thing ever. They're kinda similar to the dude-ly mimosas I like to make: beer and orange juice vs. champagne. Champagne has always been a bit too girly for me. It all tastes the same and it tends to make my nose itch.
Isn't this the cutest wine cork ever? My friend Whitney makes them.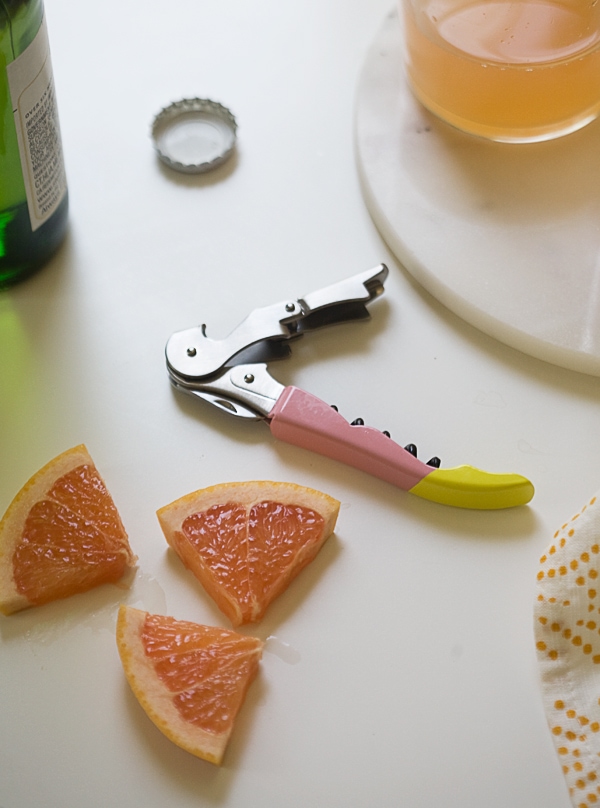 Continue Reading