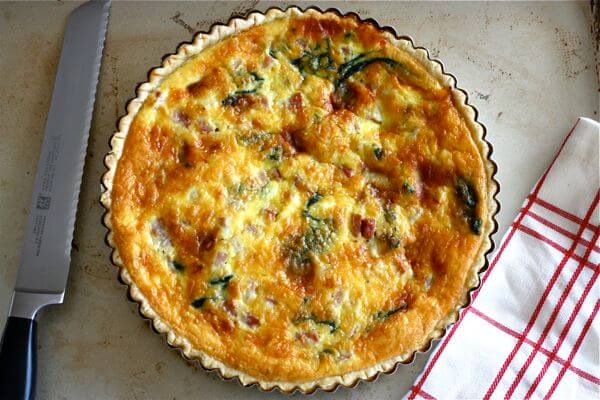 I arrived in Florida (where my parents live) exactly two days ago, on a red eye flight. I was sitting next to the most adorable baby in a onesie. We said hi, we smiled…we became friends.
And then she totally betrayed me. An hour into the flight, she started bawling her eyes out. And didn't stop…for the. next. four. hours. Right then and there our friendship ended, obviously. Her poor mother…she was doing everything she could. Nothing worked.
So, instead of sleeping with my eyes closed, I tried to sleep with my eyes open. You know…where you just stare REALLY hard and try to take your brain to a newprettybetter world, like, immediately?
I thought about Christmas morning…oh Christmas morning. Does a cozier more lovely place even exist? I think not…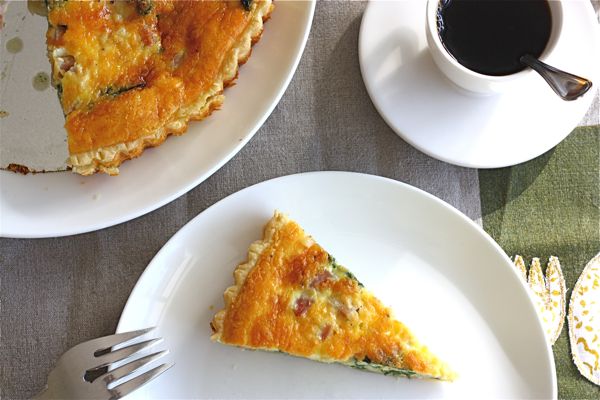 This year I have nothing to do with Christmas dinner. I bowed out since I cooked all of Thanksgiving dinner.
Instead, I'm on the sidelines mixing cocktails, making playlists, drinking cocktails…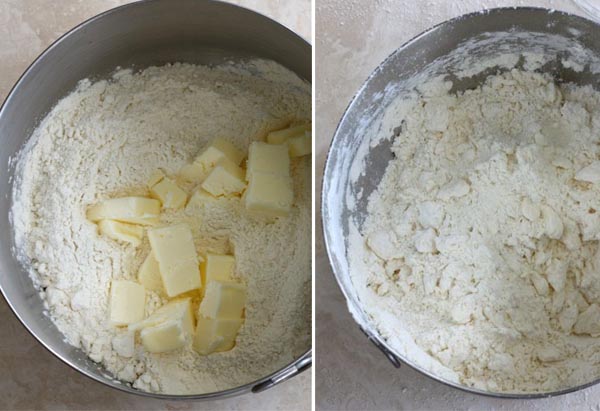 Continue Reading