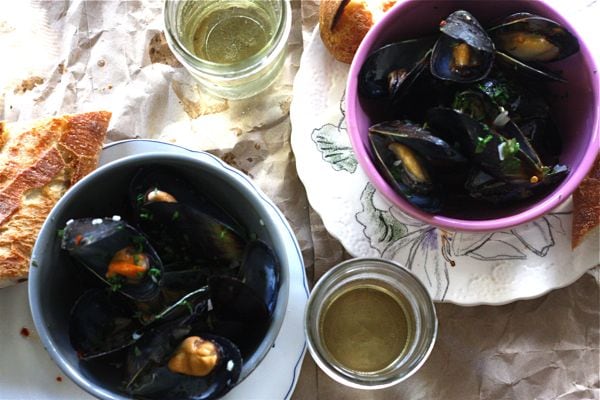 There are times when I share recipes with you that I know very good and well require multiple steps (hello ding dongs!), a few ingredients that are a little pricey (wassup Arroz con Pollo), and some technique that might be unfamiliar (heeyyy French Omelet). Challenges are cool, but sometimes you just want something to be easy, delicious, brainless. I get it. This dish costs around $10 and takes maybe, like, 15 minutes to whip up. Too easy!
Valentine's Day lands on a Tuesday this year, which means some of you might be coming home from work and you might be a little tired. This is what you should make. This is it!
On another note, if you're a single lady on Valentine's Day this year, you should make this too. I mean, I ate it all by myself while standing over the stove, so I dunno, there's no shame.
And honestly, if you want to take to the comments to tell me how much you hate Valentine's Day that's cool, too. I'm here to support you…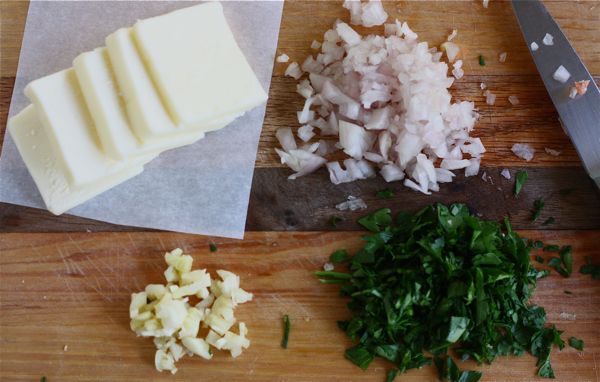 Continue Reading