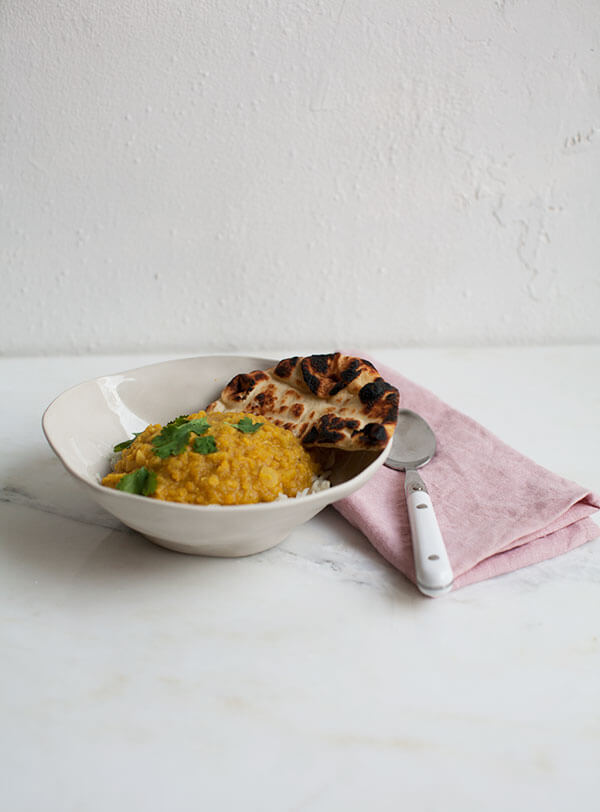 Even if I'm on a diet or trying to eat healthy, I'm always trying to find ways to incorporate carbs into my diet. I mean, I have the best intentions but it doesn't always end well. It's a daily struggle.
Some days I'm like, I WANNA LOOK CUTE AND BE IN SHAPE – NO BREAD! And then other days I'm like, BUT RICE AND BREAD!
It's hard.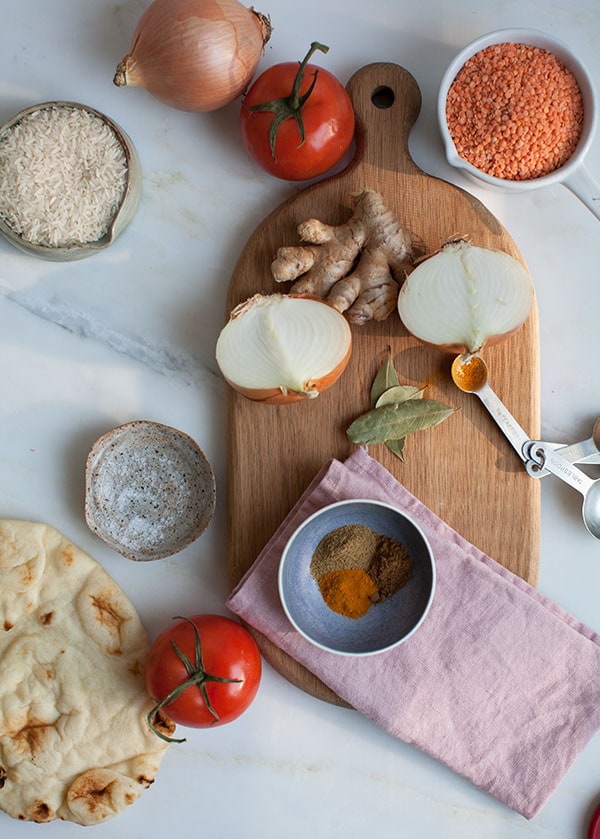 This is somewhat of a happy medium. It's healthy. I don't care what anyone says but lentils are not bad for you. These are clean flavors, there is very little fat and all of the foods below are whole foods that I think anyone's body would feel better having eaten. THIS IS MY STORY! I'm sticking to it!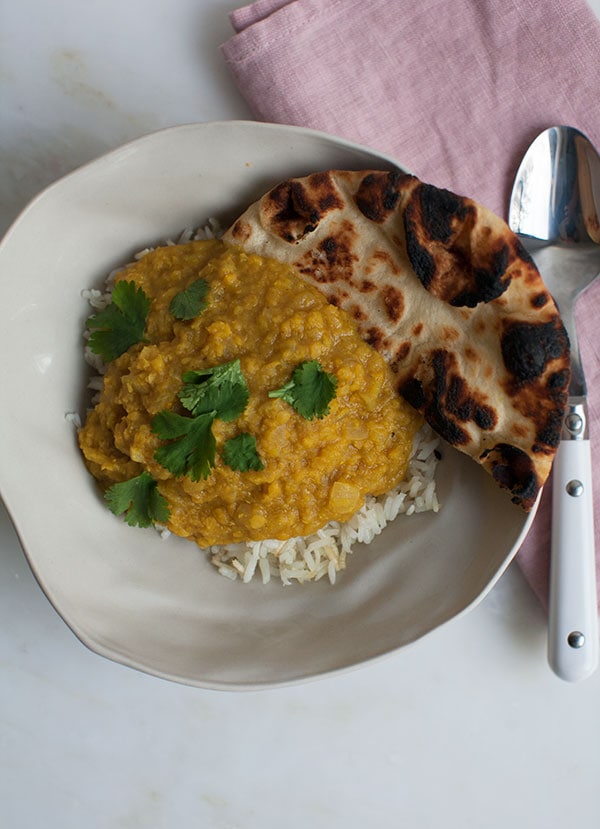 Continue Reading