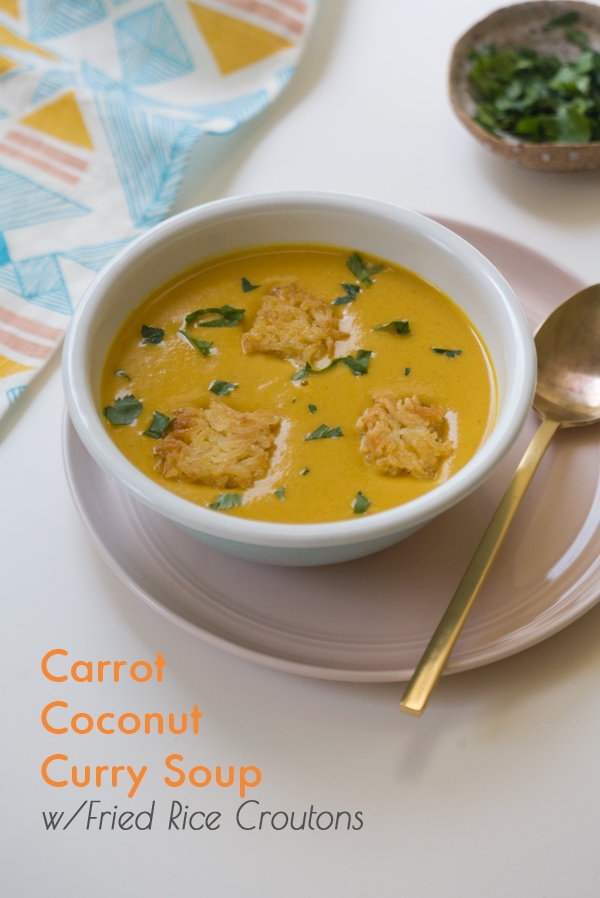 Spring has turned me into a daydreamer.
The weather right now in Los Angeles is cool and drafty and every pink bush, tree and flower has decided it's time for its debut (evidence here). I'm headed to New York at the end of this week and decided to take a gaze over at the ol' weather channel, thinking, hoping, expecting for temperatures to be very Spring-like. You know, 50s and 60s. Umm…New York is gonna be crazy cold. (Not polar vortex cold but you know…) I'm staying with my friend Tre, and I have plans to make him a big pot of soup in his barely-stocked kitchen. This recipe doesn't require much. Just a pot and a blender, warm socks and some hope that Spring is so very close.
This recipe is a part of McCormick's Go4Gourmet challenge. It goes like this: McCormick sent me a box of three ingredients (in this case it was their California garlic powder, chicken stock, and basmati rice) and I used these ingredients, plus any root vegetable of my choosing to create a recipe. These are the results!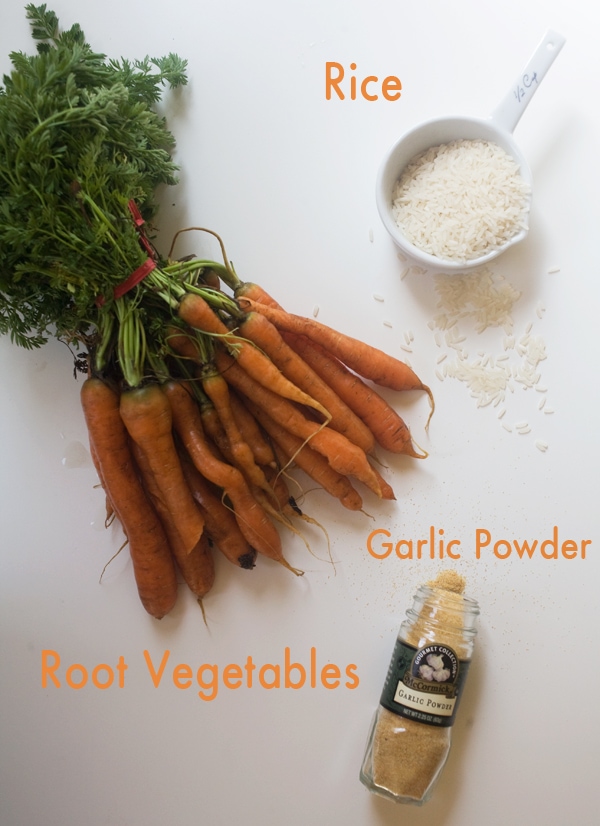 Continue Reading