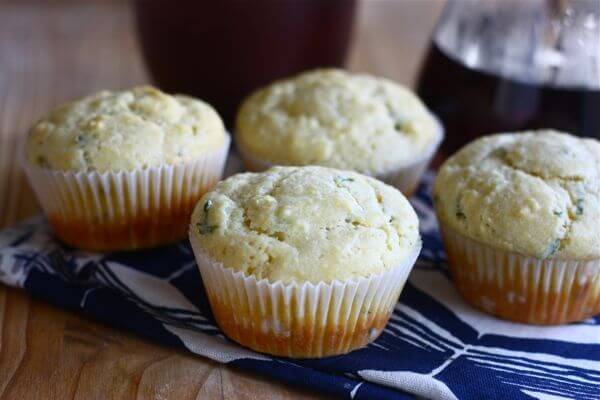 Muffin or cupcake? So many muffins skate that fine line between breakfast and dessert, am I right? Not mad at it. Not complaining…though some mornings I don't want sweet. I don't want dessert. I want something savory, delicious, cheesy and warm.
Enter: Goat Cheese Chive Corn Muffins.
Also!–don't mean to be a debbie-downer on breakfast muffins–but sometimes I'm all psyched about making muffins, and so I do, and then I eat, like, two for breakfast and end up with a bunch leftover. Lame.
These muffins are pretty cool because they can dual as a breakfast snack or a dinner snack. Double-action muffins!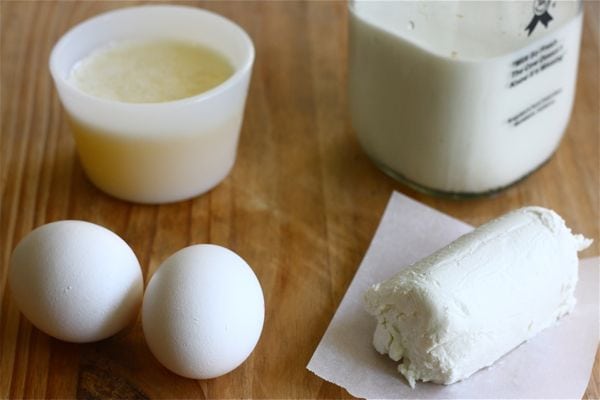 Continue Reading