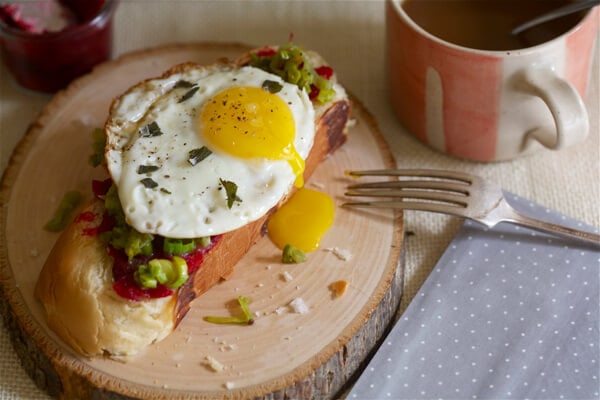 I try to be a good person on the daily. When I'm going into the coffee shop, I always hold the door for the person behind me. I smile at strangers. I smile at cute babies…and even more at cute doggies. I give people the benefit of the doubt. I call my mama on the regular. I try to tell the truth even when it sucks. I eat my vegetables and I like it.
So, if all that doesn't work and I'm sent to hell at the end, I guarantee it'll look like a mall on Black Friday. There will be people and shopping carts everywhere. Babies will be crying (because they know what's up!). There might even be a few lil' people toppling over each other fighting over some game console I've never heard of. People will be outside in tents camping to get the best deal on a TV. It will look a lot like the weekend of Thanksgiving. That's what my hell is.
My idea of heaven is cooking soup in colorful socks. What? Yes. Maybe even Vince Guaraldi's A Charlie Brown Christmas will be blaring in the background. Cooking soup and making snacks! It's my favorite pastime. This lil' tartine is a perfect snack/breakfast/lunch meal.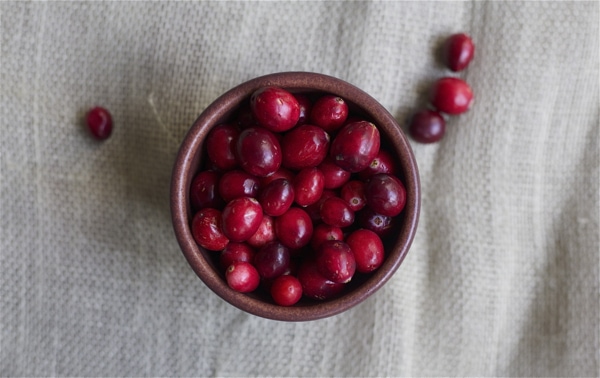 Continue Reading