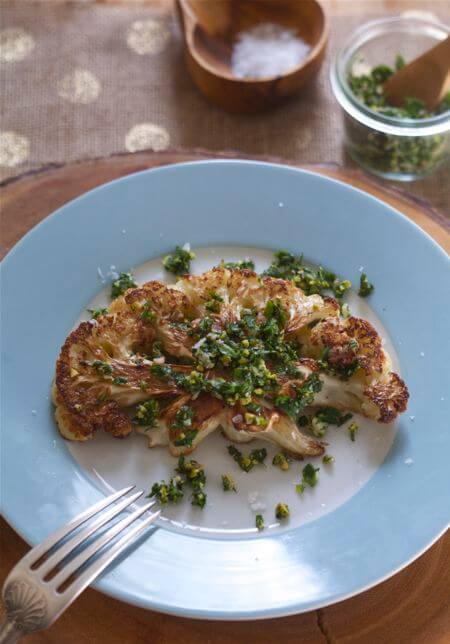 d
I'm currently VERY obsessed with the show Catfish. Are you familiar? If not, let me brief you, presidential-style.
Catfish is a show on MTV that is about people getting "catfished." One person writes the show asking for help with an online relationship they have been carrying on for some time, in many cases years…YEARS!! The other person is always hesitant or refuses to meet in person, and for good reason; in most instances that other person is hiding something, i.e., is another gender, is in a relationship, doesn't look like their online "person," etc….
In all cases, it's about two people who are in love with each other, are hopeful, are romantics, and often times–even if a little strange–are working toward happiness. It's a reminder that loving someone, being loved back is what happiness is. And most people will go to great lengths for it. Even if that means turning to the internets. Consider me obsessed.