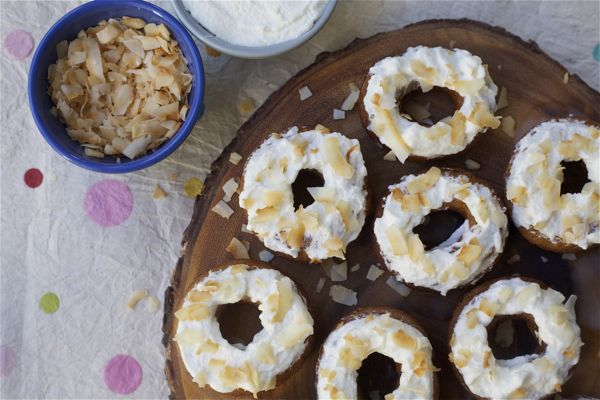 A very good first date question is: "Are you a cat person or a dog person?"
This will help provide clarity and understanding in a moment when both people are just sort of nervous and confused. There's no right or wrong answer. There's no pressure. Just information for both people to gather, process and store.
I am and will always be a dog person. I understand doggies. They understand me. But I like all animals so I want to be a cat lady, kinda. And since I'm a dog person, I want people to like me, including kittens. But they don't ever really do. SADFACE! They don't.
So, for all you cat ladies and cat dudes, tell me this: Do kittens hate most people?
There's this cat with dirty white paws and a cute, grey little body that lives on the property where my apartment building is. He's a stray…sorta. My landlord sets out food for him and few others and they just wander around the property and bask in the sunlight. And every day I have so much hope that we'll be friends. I go outside to check the mail or walk to my car and I see him. I bend down and talk in my most friendly kitten/animal voice and call him. You have an animal voice, right? I think we all do. I imagine even Obama has a voice he exclusively uses when talking to kittens.
Anyway, the kitten doesn't buy into my kitten voice. He just stares at me with that snarky, cat attitude face and runs in the other direction. And every day I tell myself, "one day we're going to be friends." But we're not gonna be.
Another question for you cat people: Do cats like doughnuts? If they like doughnuts, we might be OK.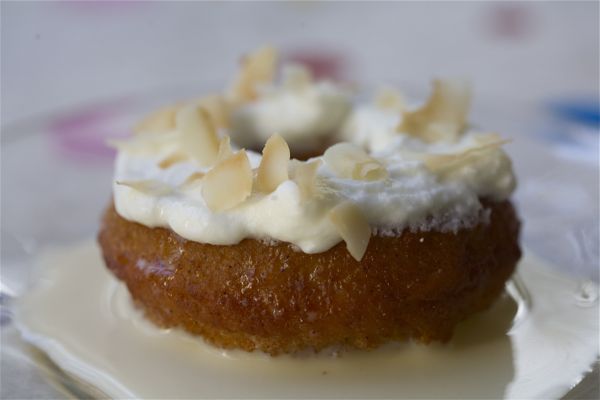 Continue Reading