Maple bacon doughnuts are nothing new to my world (evidence: here and here). I lead a lucky life.
And despite me loving them, I've never felt the urge to make them myself. When I think of homemade doughnuts, I get sleepy. Sooooo much work. The dough making, the rolling out, cutting out, the two rises and the frying. Ugh. Too much. It's way easier to drive downtown and pick one up.
A few days ago though, I found a happy compromise: hot oil…but NO rises. Cake doughnuts. Whoa. WHOA.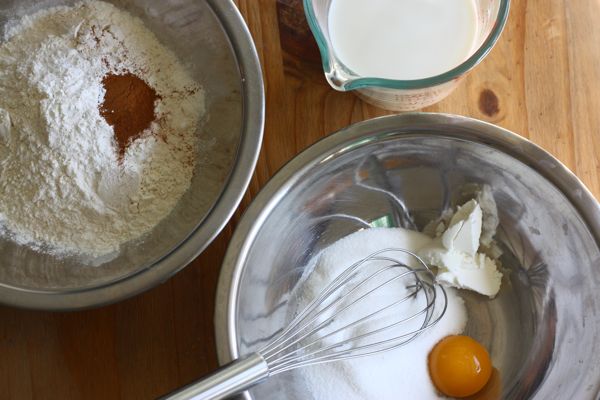 Continue Reading