This is how I looked most of my time in San Francisco: messy hair ('cuz of the gusty wind), ten layers of clothes, Converse, warm coffee in hand (always), and a smiling face.
San Francisco, I love you.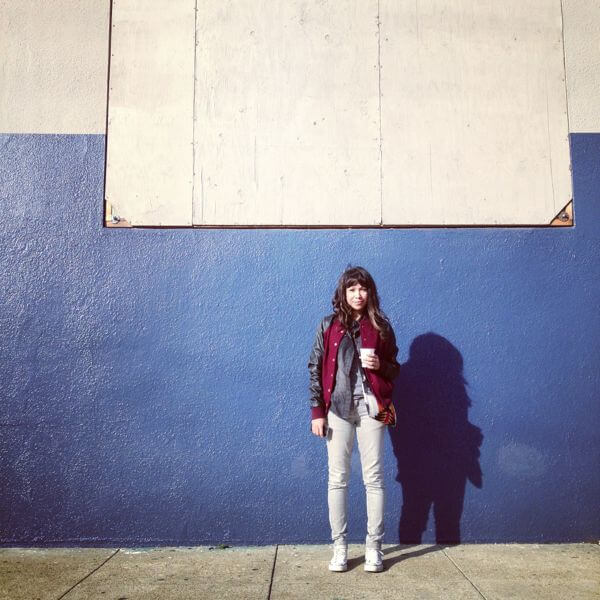 I turned a long Thanksgiving weekend into a week-long, overdue vacation with the boy I like.
I saw a lot of cute stuff. I consumed a ridiculous amount of coffee, snacks and fun dinners. I met his family (as you know).
(And P.S. I think they liked me, I didn't make a pie, I made stuffing instead and I liked them back. YAY!)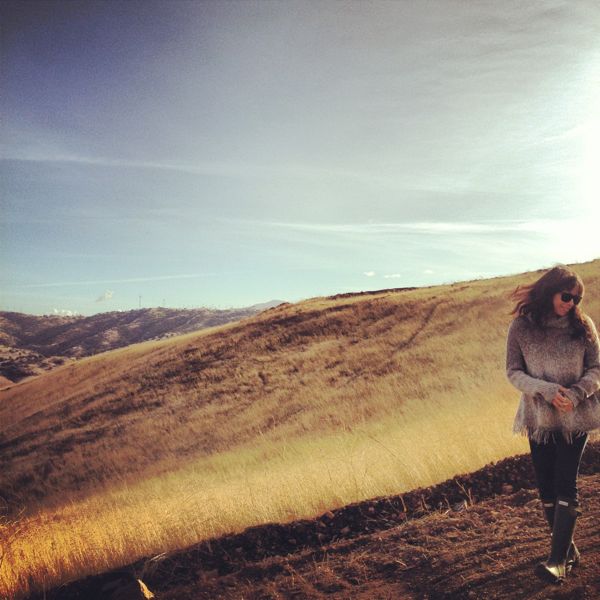 We drove north through the Grapevine and stopped to run up a pretty hill and stare at how beautiful California is. And then we almost died from being out of breath.
San Francisco is predictably gloomy and foggy. And the fog is apparently called "Karl the Fog." Did you know this?! I had no idea. And apparently Karl The Fog has his own Instagram account, too.
What'd up, Karl!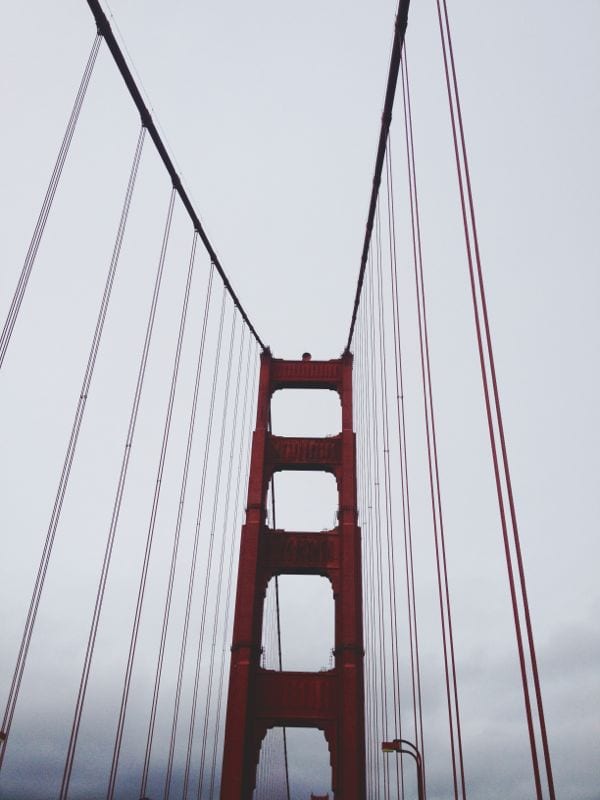 Continue Reading