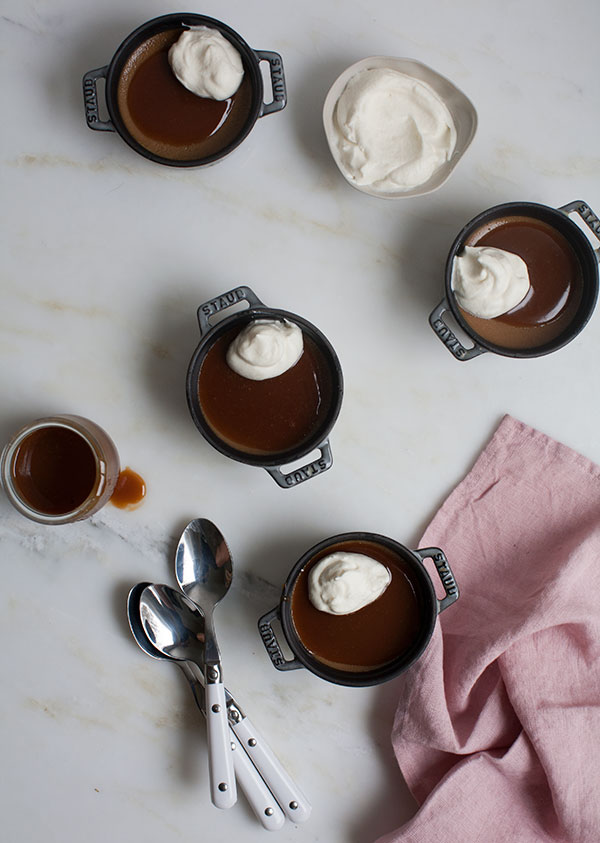 You want to know what a really bad idea sounds like? Of course you do! It sounds like this:
Be home all alone with your really friendly, non-protective corgi and then binge-watch The Jinx. You know, that documentary about the rich murderer who dismembered his neighbor, along with a few other people. I'm not sure you can exist in the world and NOT know about this series. The news of him being arrested is everywhere. But even with him in jail, watching that show all by yourself, in a creaky old apartment is a recipe for a very terrified Adrianna. NO BUENO.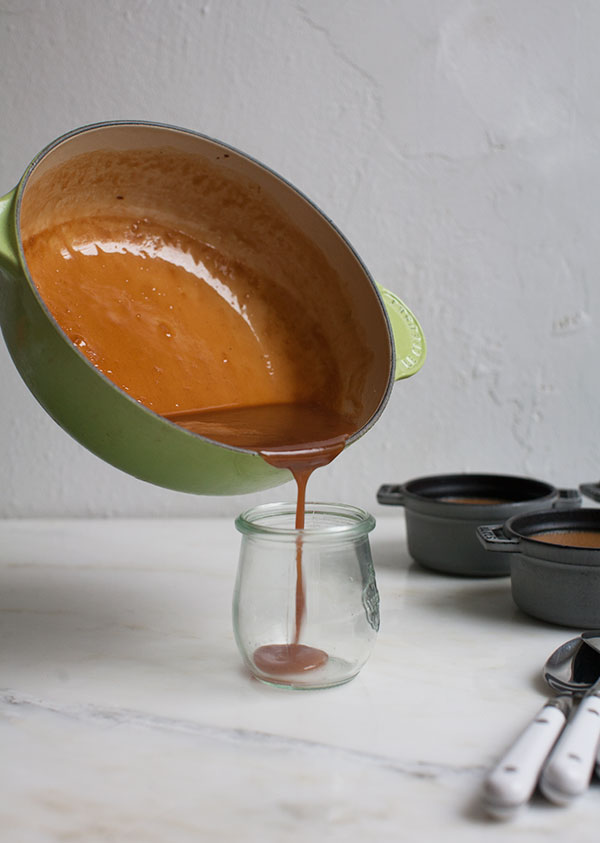 You want to know what a really good idea sounds like? Yes you do! This pot de creme. Girl. It's good.
It comes from one of my favorite funny ladies, recipe writers, authors and bloggers,Real Sweet: More Than 80 Crave-Worthy Treats Made with Natural Sugars is SO delicious and entertaining; I read through every single recipe headnote because I found them absurd and ridiculous, in a really good way. I smiled my way through the book.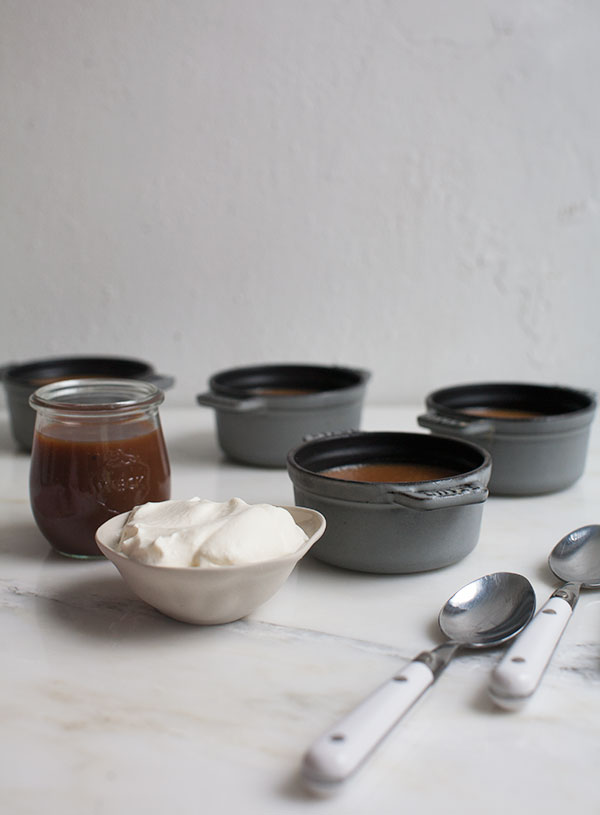 Continue Reading