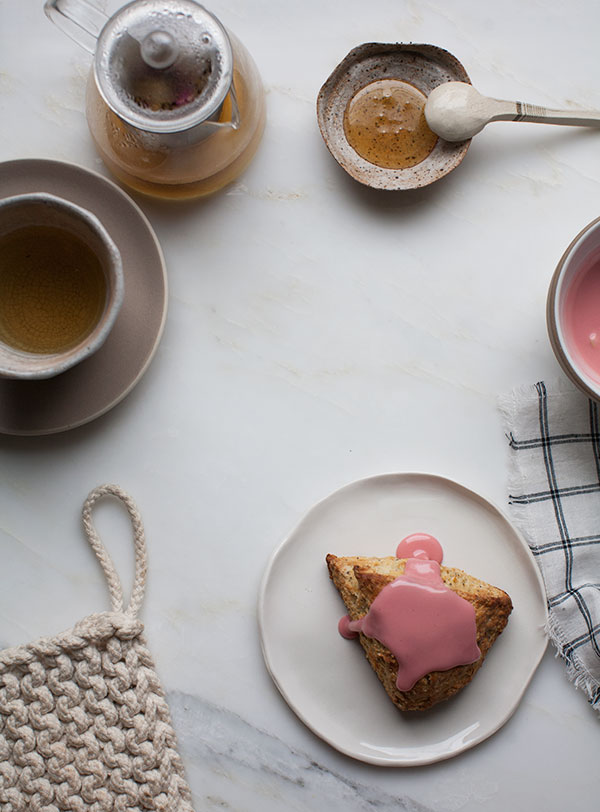 Sometimes I come to write about a new recipe and I freeze. I'm not sure what to say or what to disclose or what to tell. Sometimes, a lot of the times, I want to tell you everything: my dreams, my drama, my stress, the parking ticket. But I don't. I hold back most times. Mainly because I'm somewhat of a private person, I realize. I kind of want my struggles to be mine, I want to swallow them and hopefully make something out of them.
Sometimes I wonder if that's a bad trait, or maybe it's just a bad trait when you have a blog, which can often times become like another version of a reality television show. I'm not interested in that route.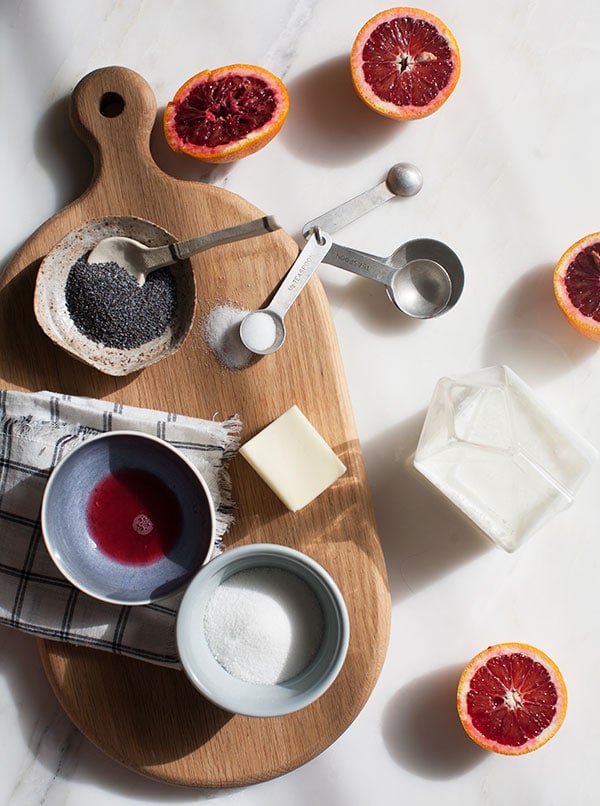 I mean, it's taken me years to tell my friends everything that's going on in my life—it's not easy. I find it easier to be the listener, the friend who nods and gives advice. I'm much better at that.
I think I've struggled with this the entire time I've had this blog. What is too much. How much should I share. Also, one thing I would never want to do is use my life with others, my relationships with them and just exploit that for likes, comments, attention. That would feel awful. Some things should be sacred and private and belong to people.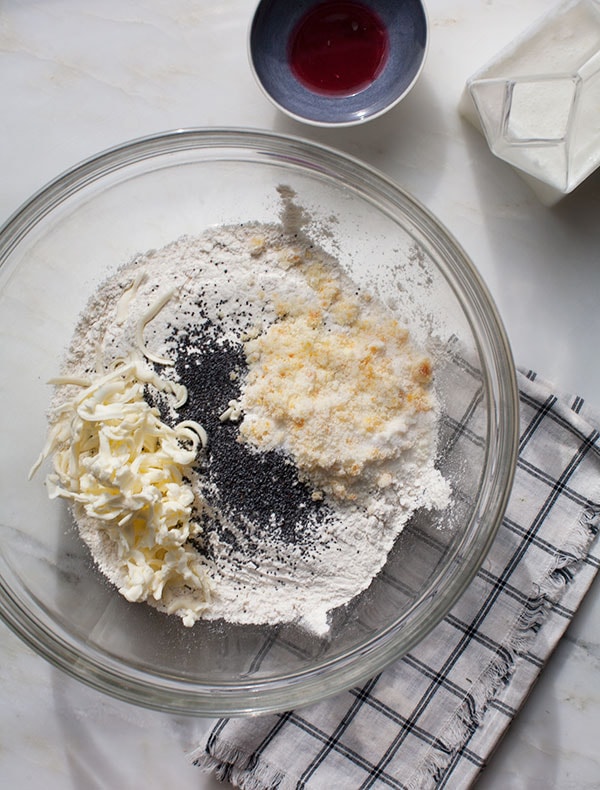 Continue Reading