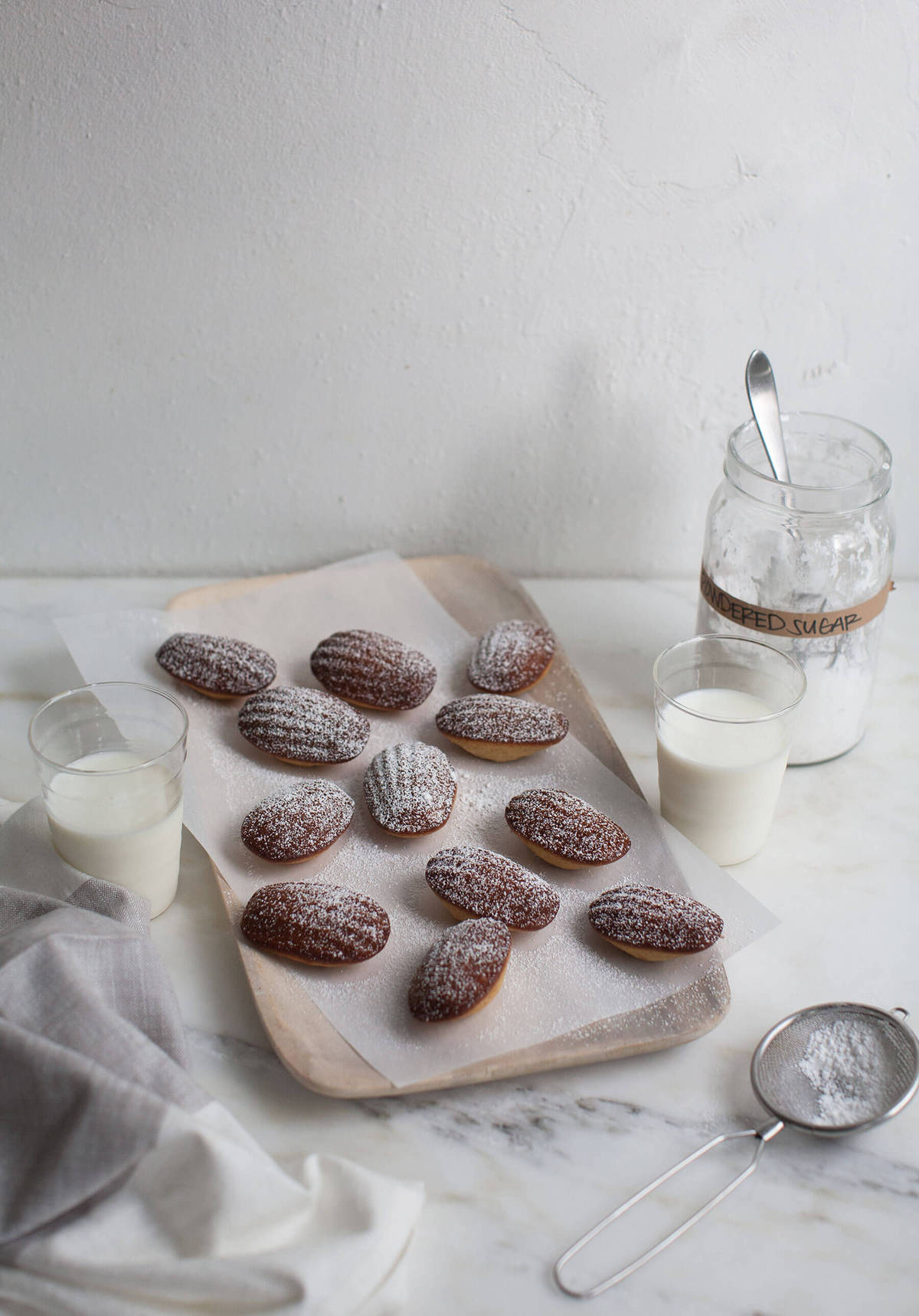 I've always wanted to make madeleines because as a kid I was obsessed with the Madeline book series.
"In an old house in Paris that was covered in vines, lived twelve little girls in two straight lines …"
Whenever I misbehaved, my parents loved to threaten to send me to boarding school but because of Madeline, I was actually like, Ok, send me to boarding school—it looks like fun!
In my brain, boarding school was a place where I'd get to hang out with my friends and study together and play lacrosse together and wear knee high socks.
I went to catholic school my whole life so I was used to nun. All the scary nun stories that older people loved to tell me never had an affect on me because all the sisters at my school were so nice; I was never hit with a ruler or told to stand in the corner.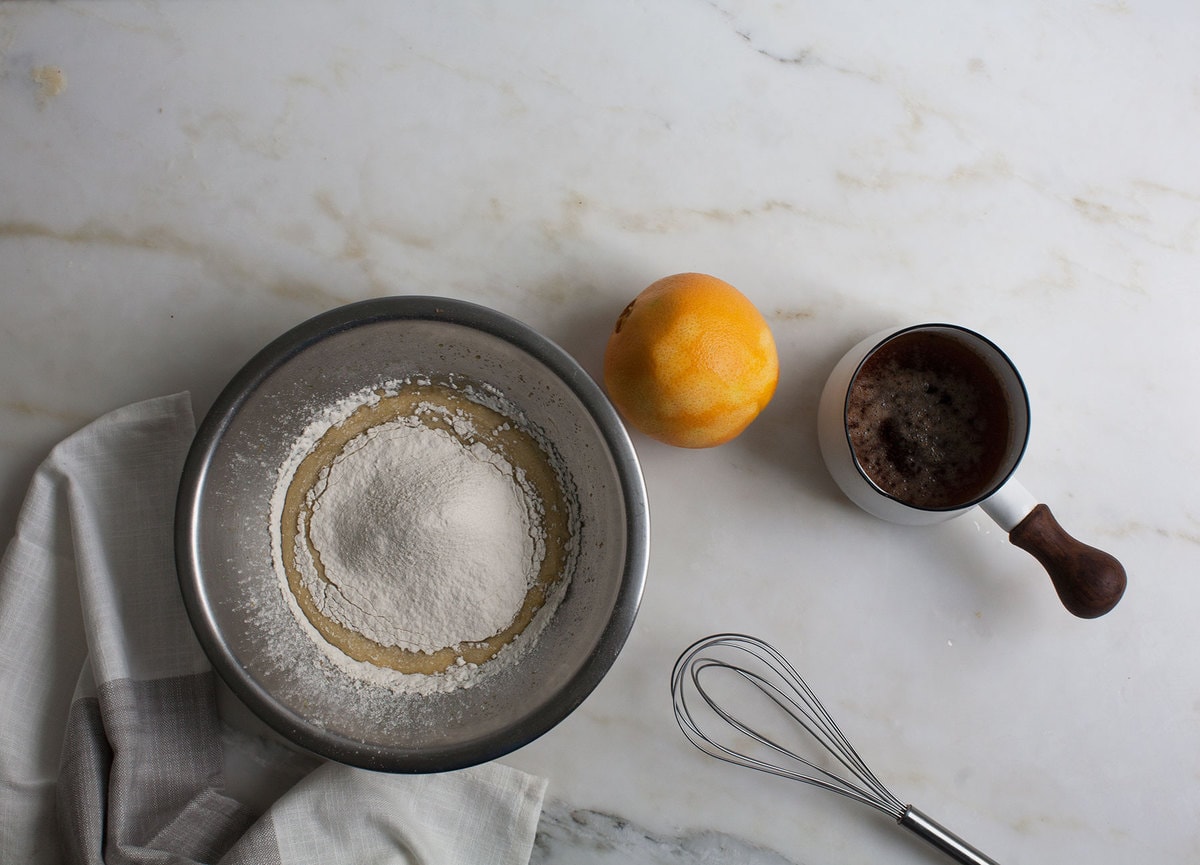 Fun fact: Amelia was almost named Madeline. It was between the Amelia Bedelia books and the Madeline books.
I feel like Amelia is closer to Amelia Bedelia's personality (read: a hot mess) than Madeline so I think it's a good choice.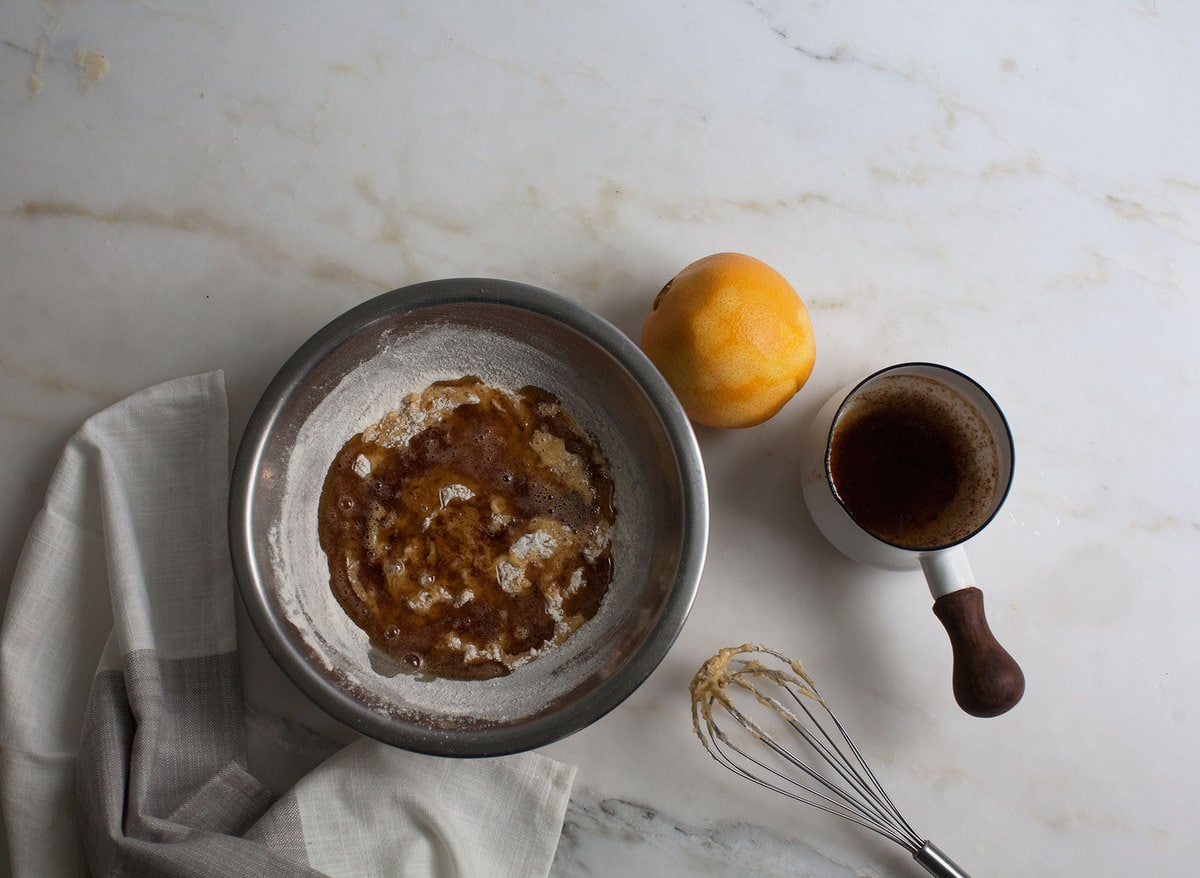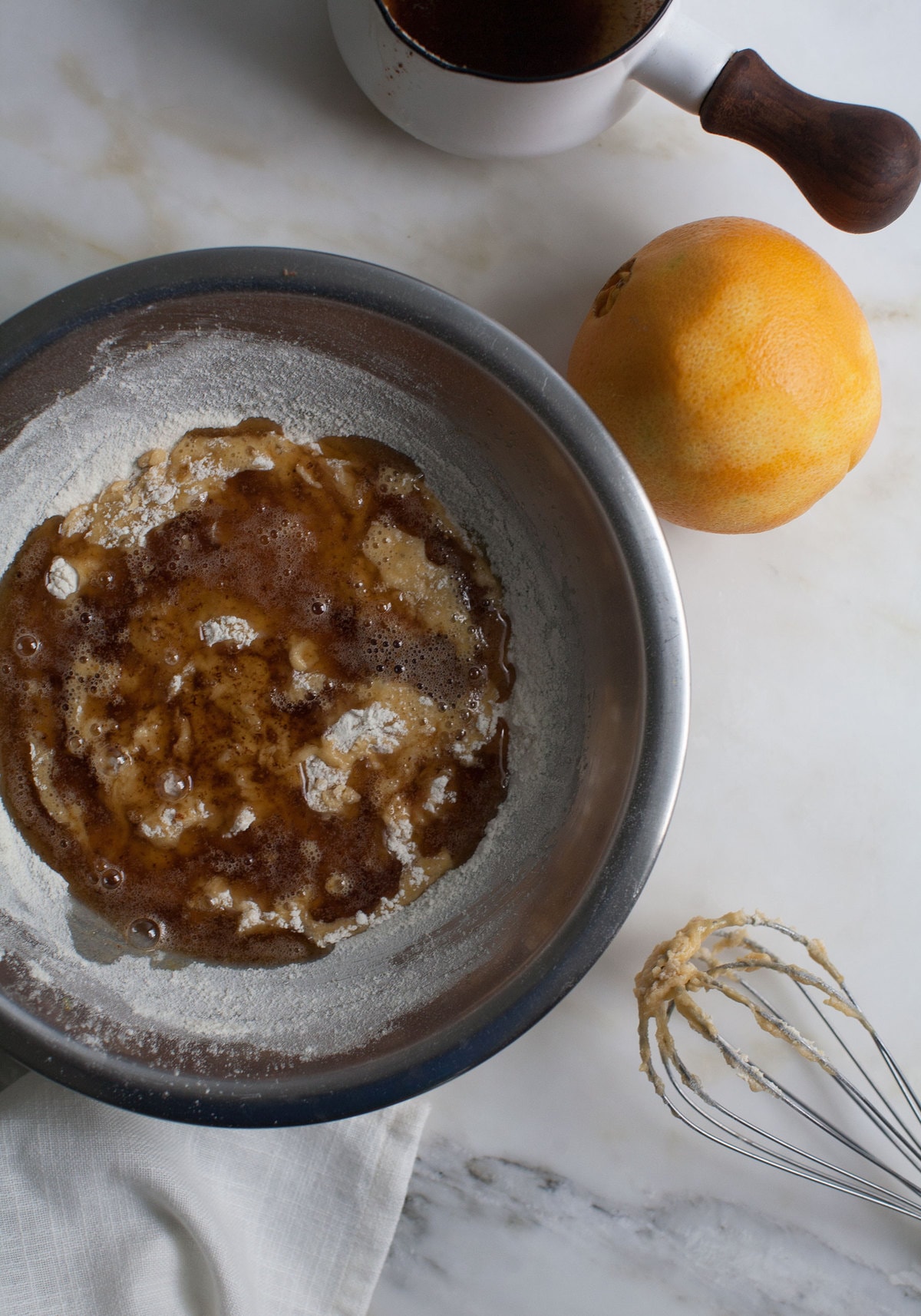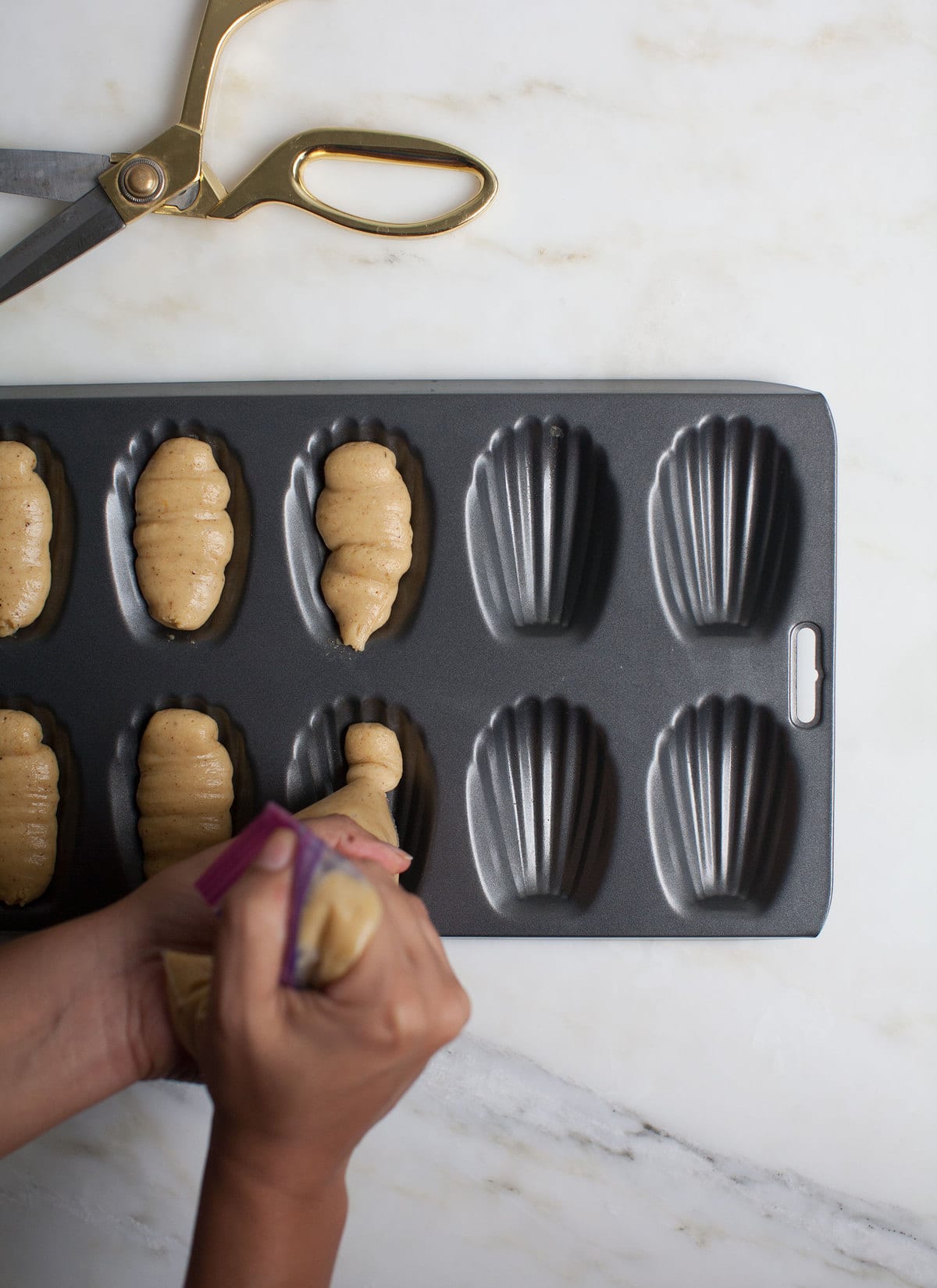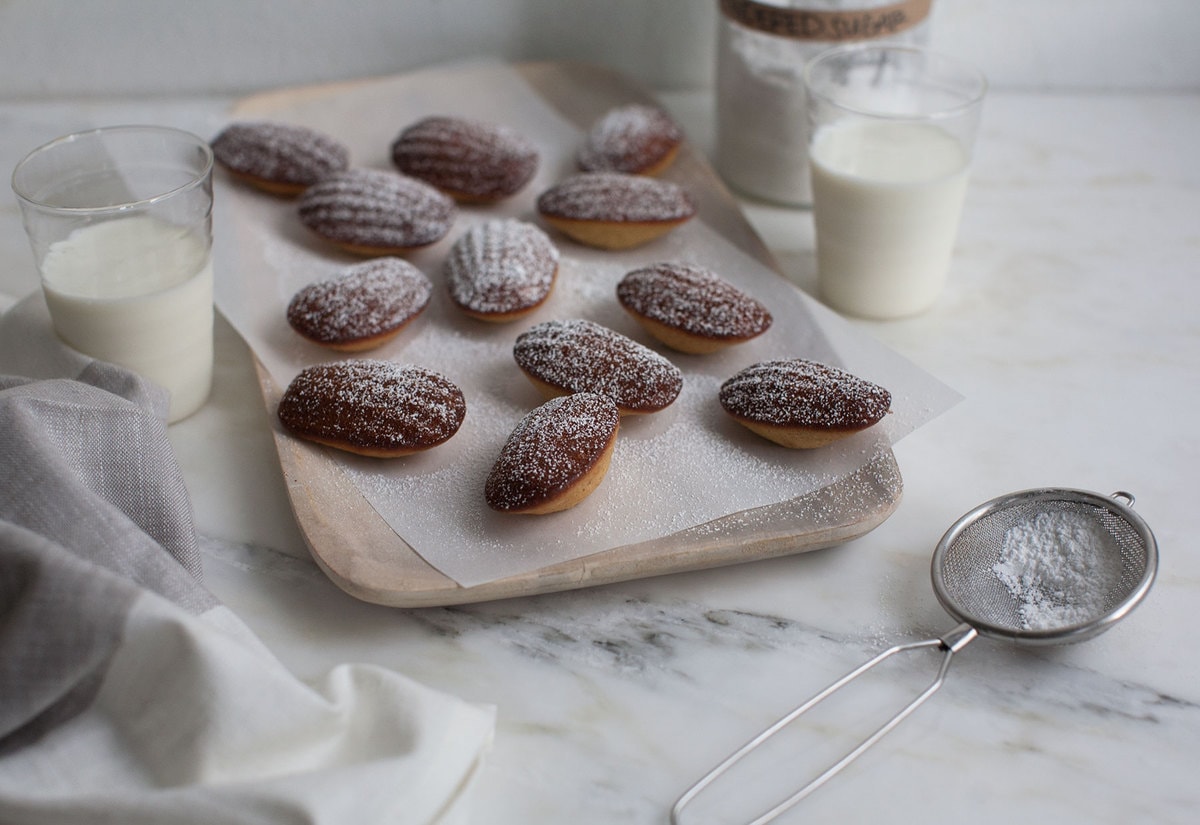 Continue Reading