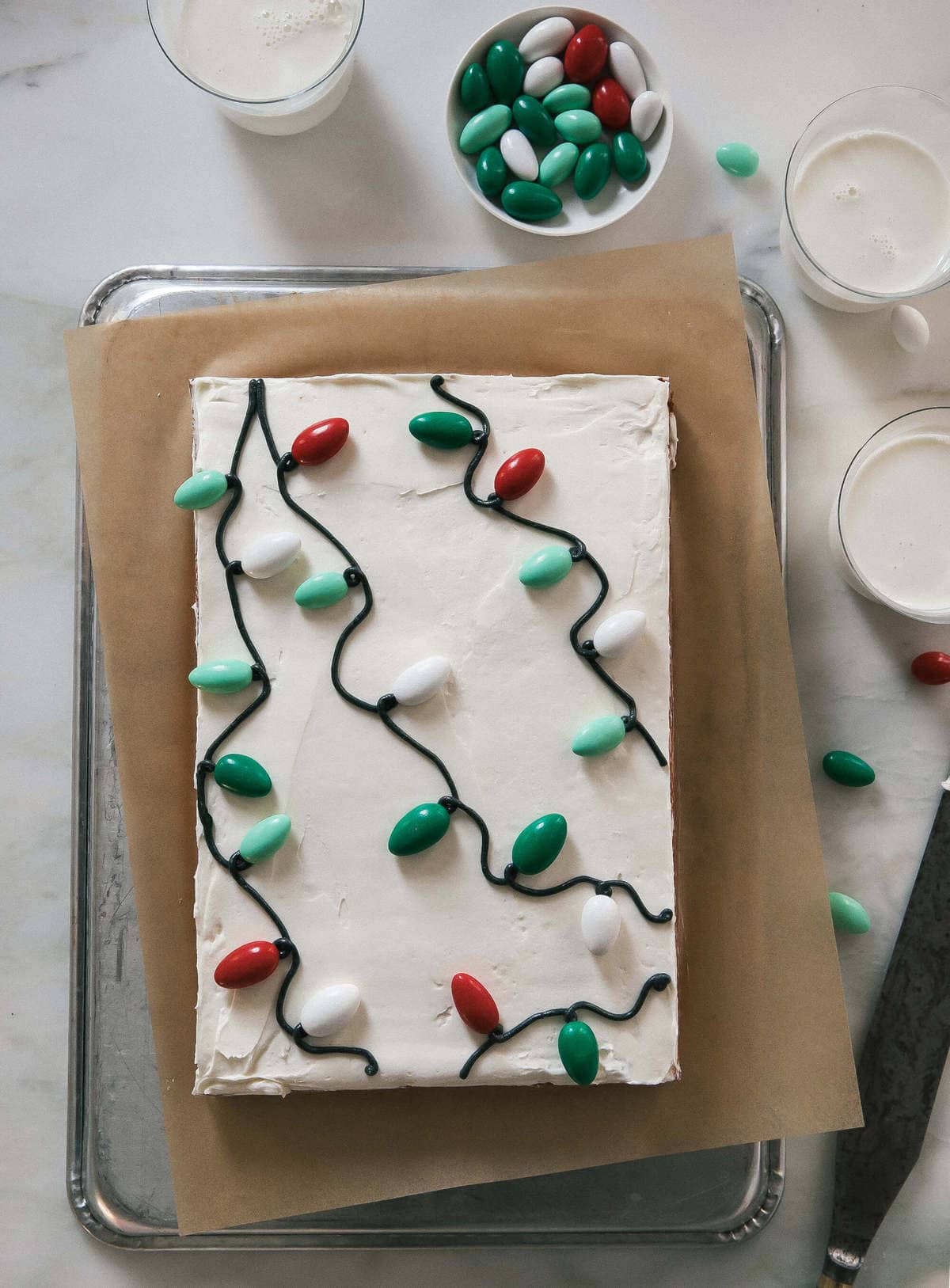 I love this Coquito Cake so much!
Let's start with the basics:
What is coquito?
Coquito is often described as a Puerto Rican eggnog but I've always felt like that comparison doesn't do it justice. First of all, it's MUCH better than eggnog. And secondly, it usually doesn't have egg in it (some families' recipes do use egg, but most don't).
Coquito is a coconut-based drink that usually has sweetened condensed milk, regular milk, lots of rum and a hint of spices like cinnamon and cloves.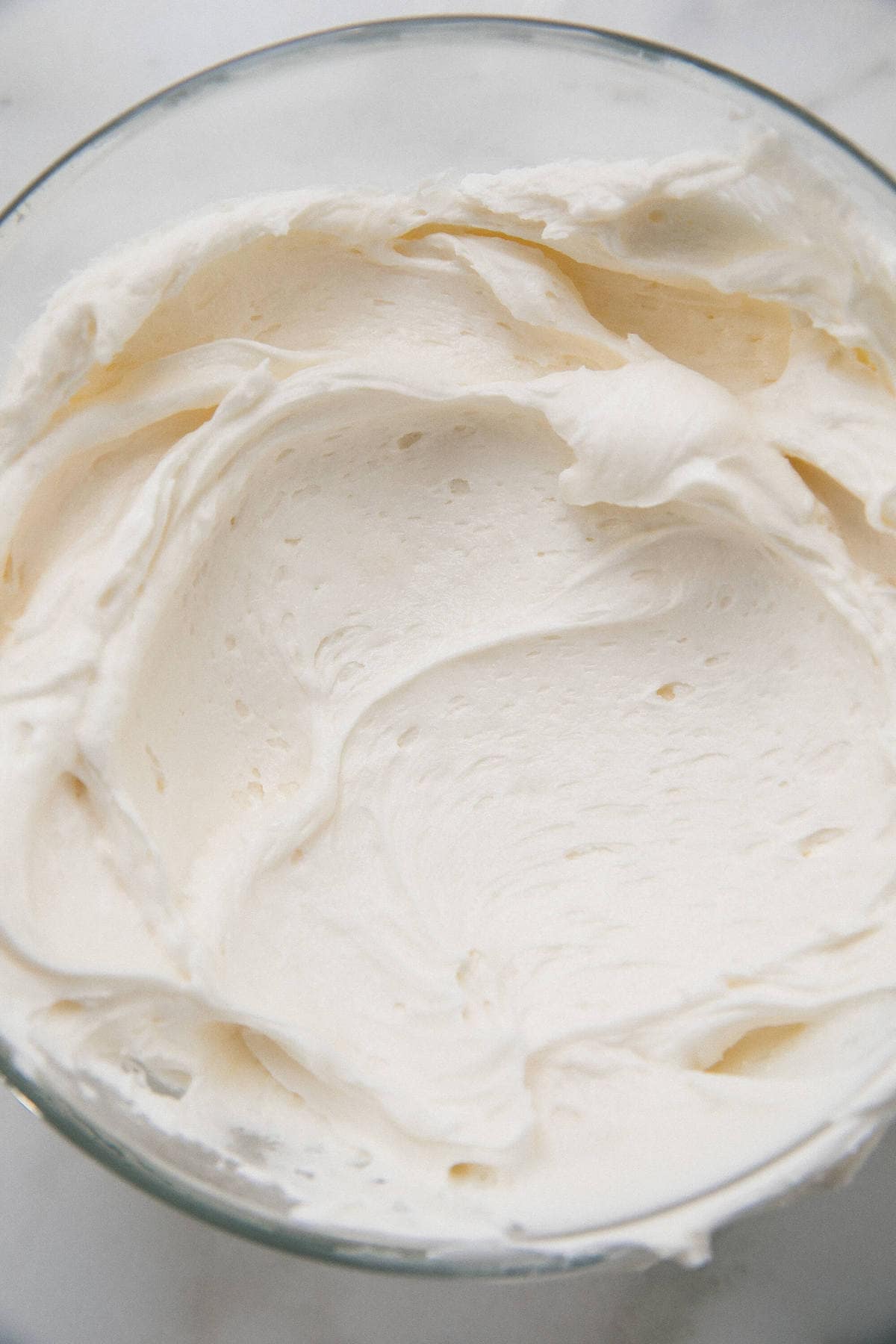 My family is not Puerto Rican so I didn't have it until I was a teenager, living in South Florida. I remember someone handing it to me at a party and I was like, DANG WHAT IS THIS?!?!
It's way better than eggnog in my opinion. The texture and weight is way lighter than eggnog (my usual issue with drinking it), which I love. The combination of rum and coconut is just the best, especially with the spices added in.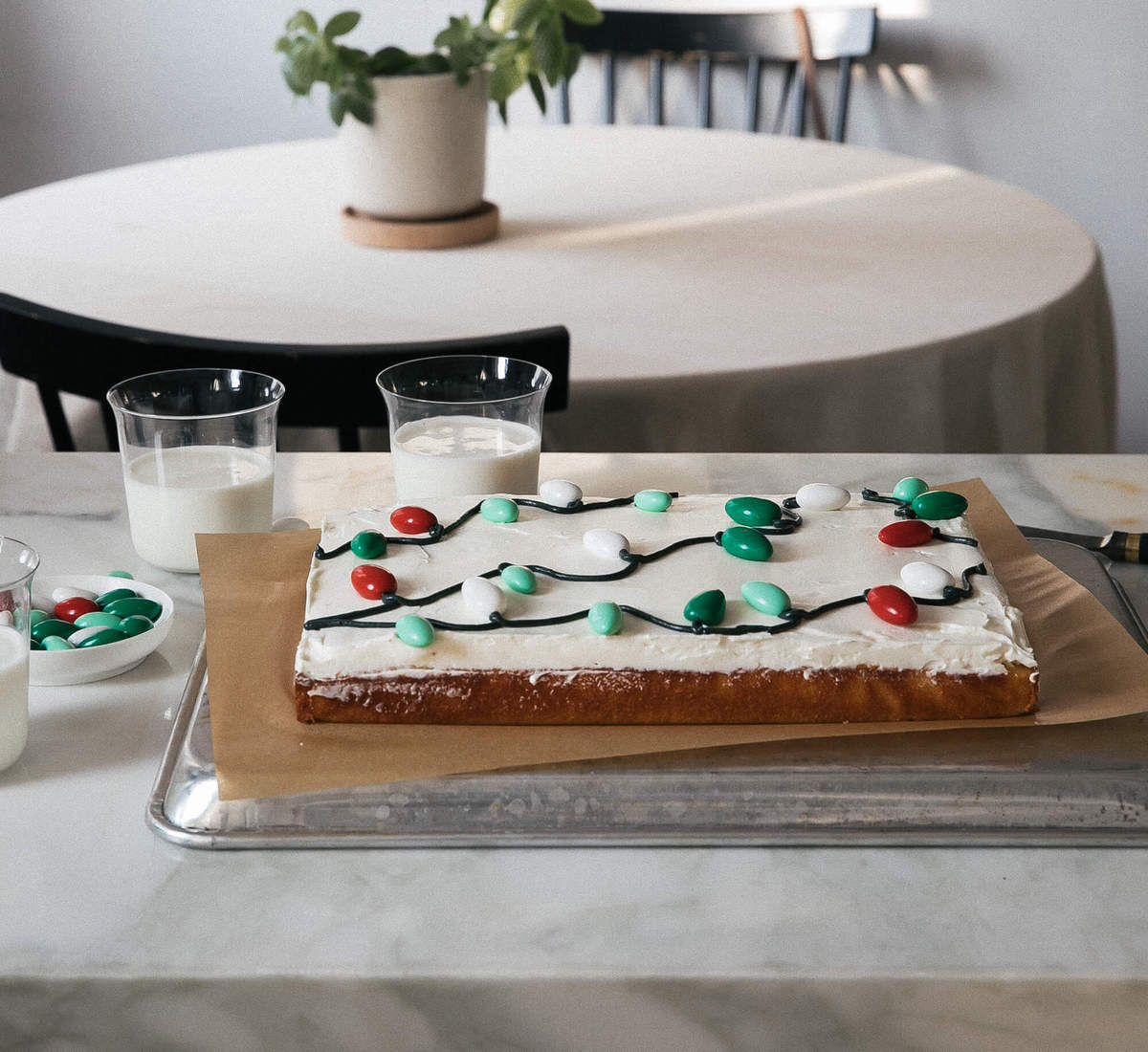 Now, Let's Incorporate Coquito Flavors Into a Cake!
I took those flavors and implemented them into this cake! I thought of doing a tres leches but I've made a lot of tres leches cakes in the past so I was looking to do something a lil' different.
This cake is kind of like a soaking cake because of the rum syrup that is brushed it on top. When we were developing this cake, we sort of asked ourselves, How do we put the rum into it? We thought about a lot of options but none of them sounded all that great. Soaking it in a rum syrup sounded like the absolute best way. The butter in the rum syrup, adds a nice gentle richness. It's like a buttered rum…but not.
The sheet cake itself is a nice fluffy coconut cake that uses coconut cream (a must in coquito). I used the brand Goya. This can is usually sold at liquor stores (a lot of mixed drinks use cream of coconut) or you can check any grocery store in the Hispanic Section.
I also used coconut extract because it really packs that coconut flavor punch that we love so much. (I tested it without the coconut extract and the flavor didn't come through enough; you really need that!)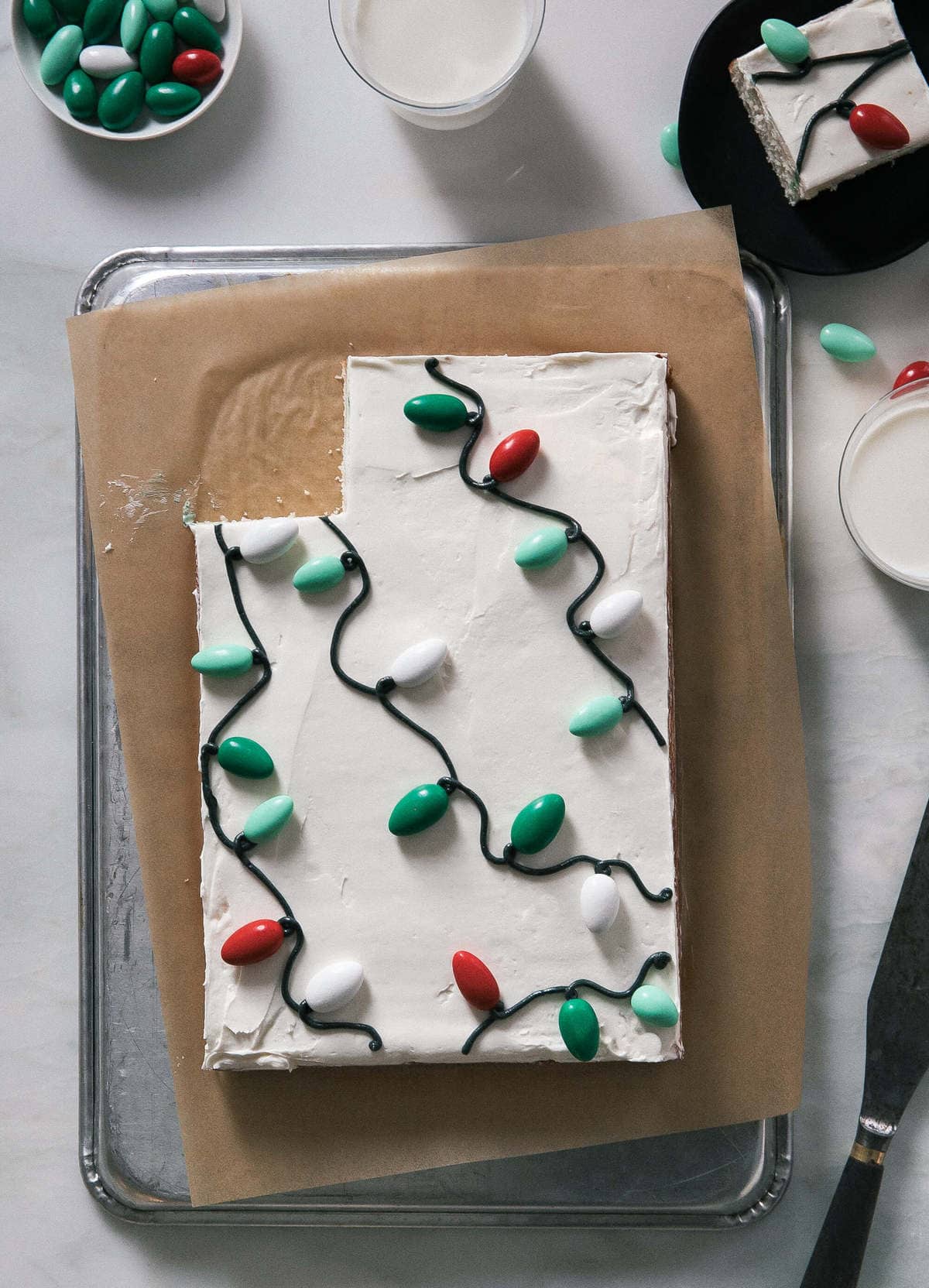 Continue Reading