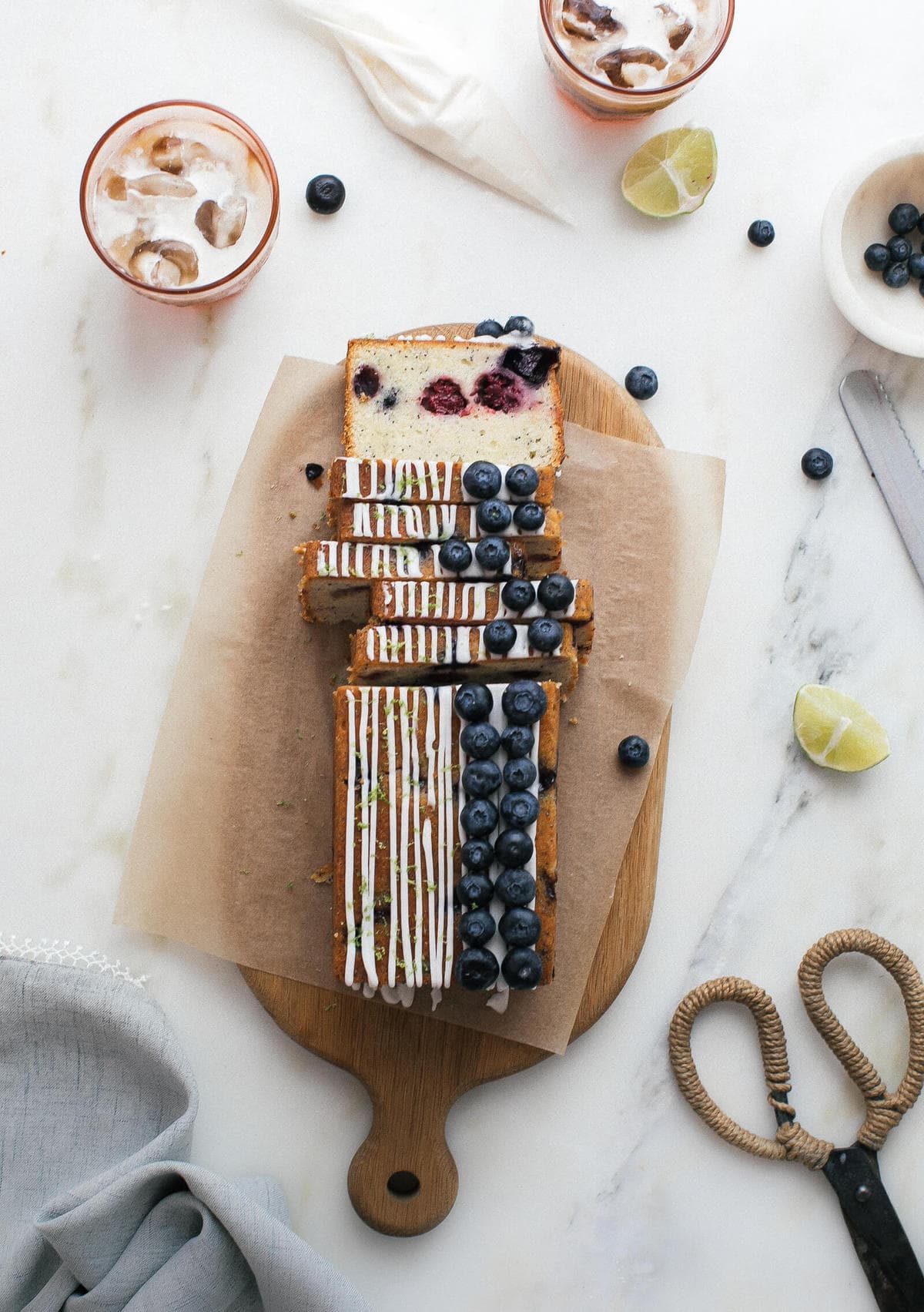 Ayyyyeee! Last week I was sort of barely here on da blog and on social (even tho I'm always on the insta stories). I've been planning a fun lil' thing that I'm excited to share with you. Hint: I can cook in it and I'm gonna make it look as pretty and functional as possible! MORE SOON!
In the meantime, I have a ton of new-to-you summer recipes to share. The past few weeks have been filled with lots of cooking and I took all of your suggestions into account.
You all asked for easy and sort of healthy weeknight dinners AND you asked for some desserts using blueberries, pies (coming soon!) and more cakes (you speakin' my language).
This obviously falls into the blueberry category and not the healthy, weeknight dinner.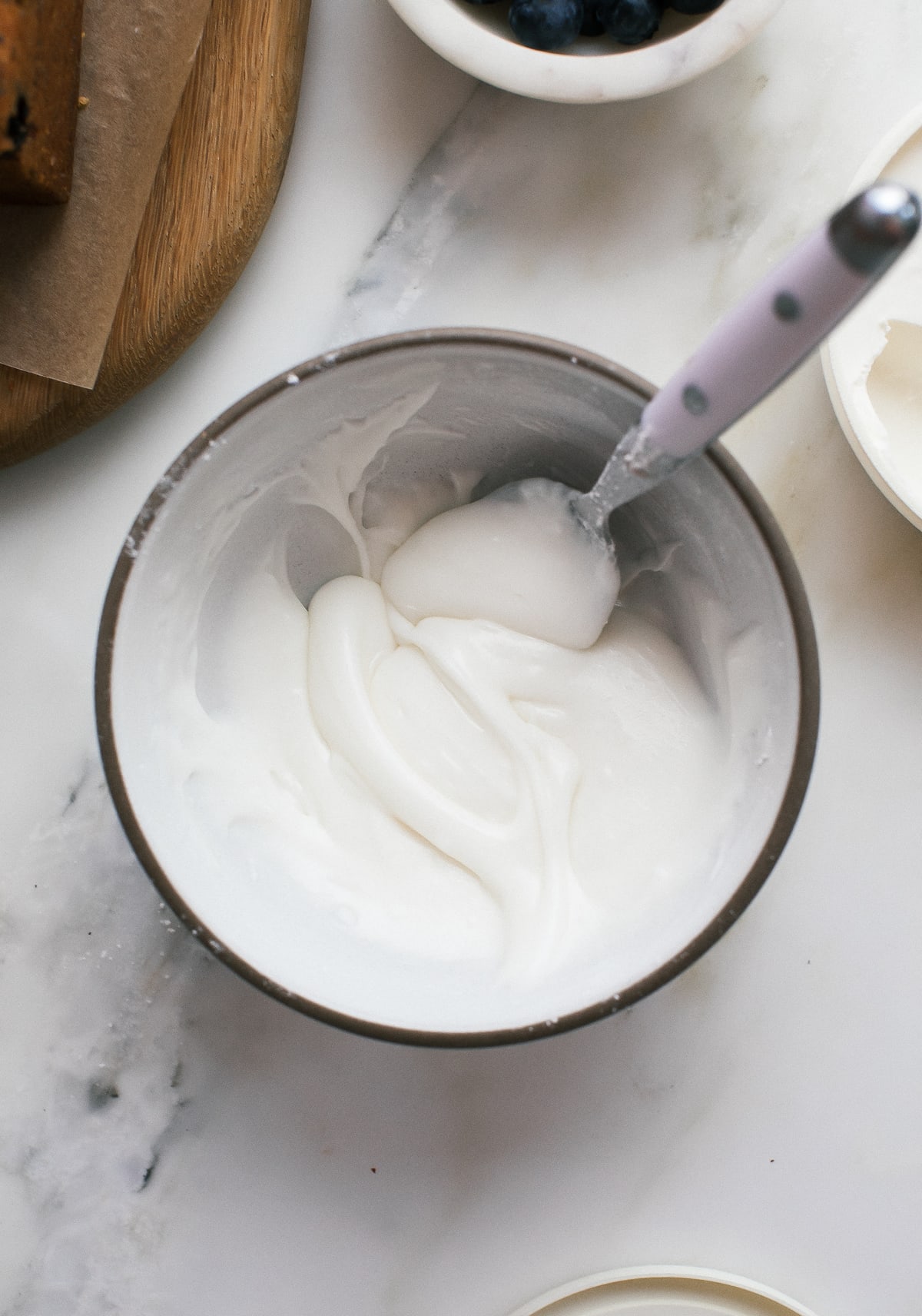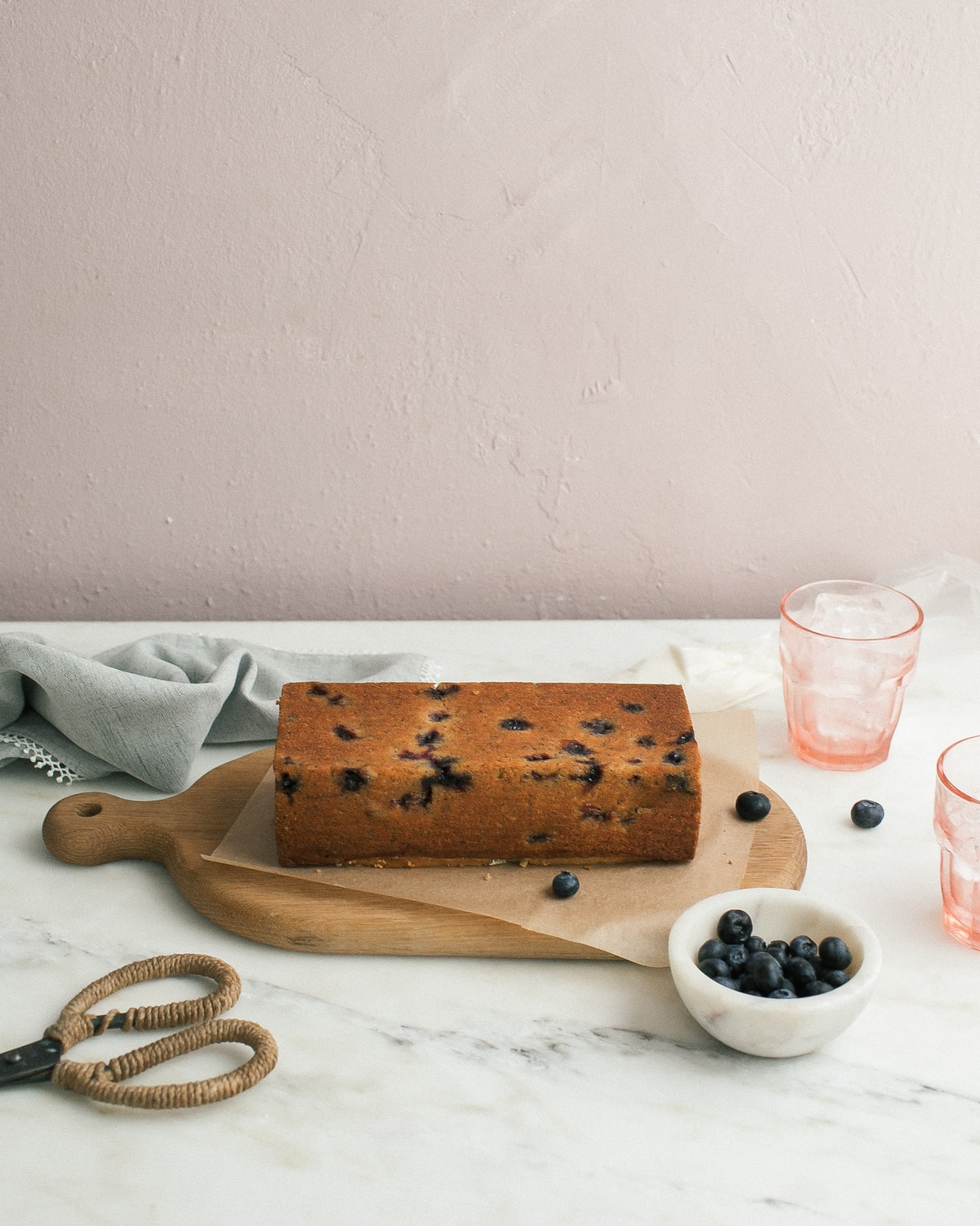 Continue Reading