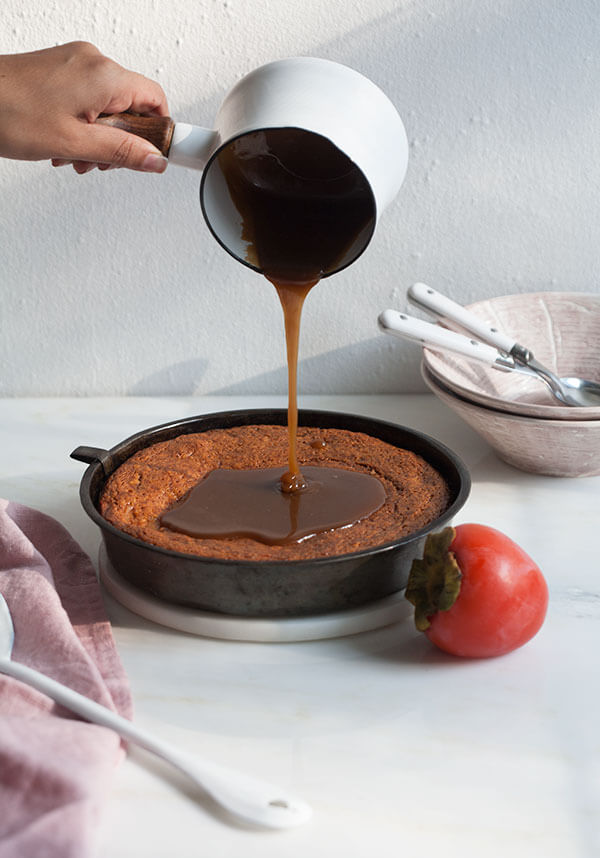 Thanksgiving is all about pie. But if you can believe it, there are people out in the world that dislike pie. I know many of them; they prefer cake or cookies or ice cream. While part of me would like to talk all sorts of trash on them, I sort of get it.
I used to dislike fruit pies and would skip the fruit part all together and just dip the crust in whipped cream. That was before I learned that there are apples in the world that should be baked and others that should never ever be touched with heat. This made the world of difference.
Because these people who hate pie exist, I wanted to give you an alternative. This persimmon pudding is like a spongy cake with hot salty and sticky toffee sauce poured on top. It's warm and soft and salty and sweet and ahhh! I made this a couple times and each time I was like, This might be better than apple pie!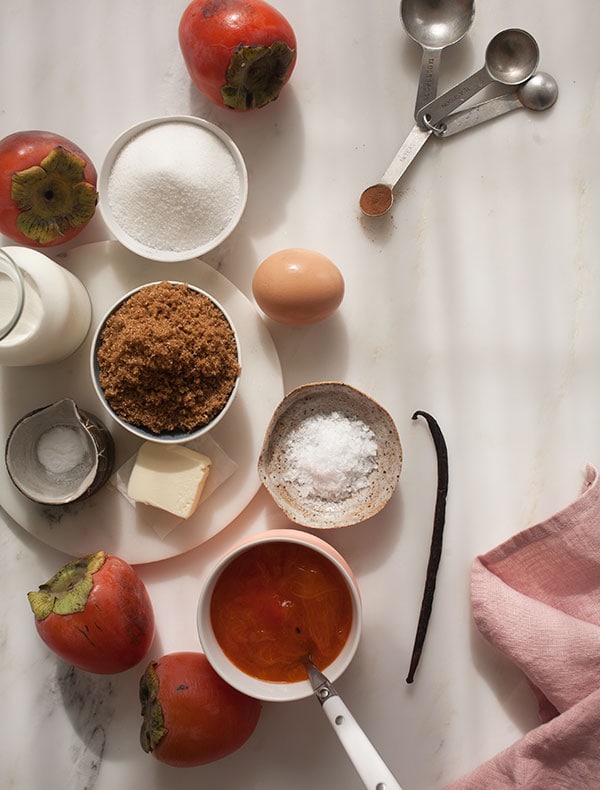 Continue Reading