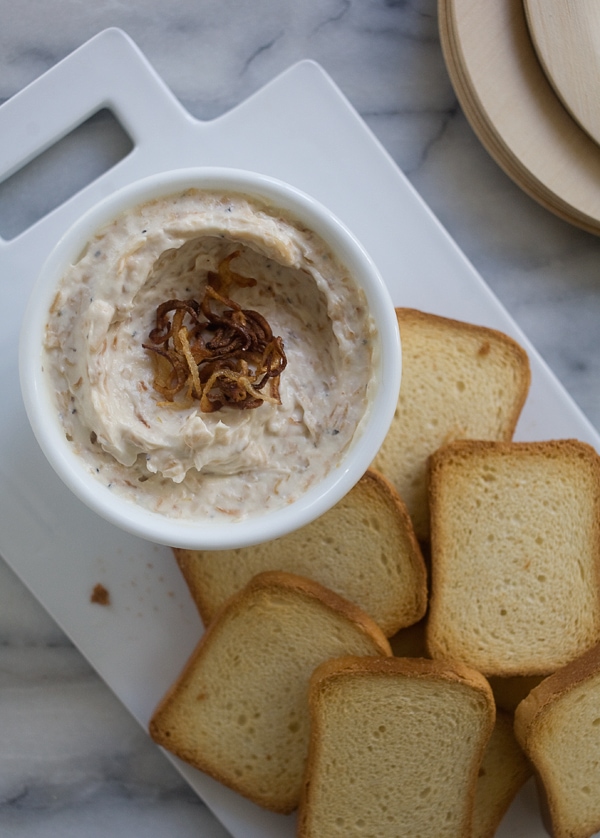 I'm not what you would consider an avid-shopper. I try my hardest to spend my money on experiences like meals at new-to-me restaurants, vacations or day-trips. I figure my money is better spent in those areas…except for this time of year. I'm currently trolling these internets for sales like a crazy person. Right now if you asked me what site is having what kind of sale, I'd totally be able to tell you. And, I probably be able to offer the latest legit promo code.
I also love, LOVE tracking packages. I think this goes back to my love of the Domino pizza tracker – I think I just love the idea of knowing where something is, expecting its arrival, being updated and then it finally arriving. AHHH!
I ordered Amelia and my childhood dog, Chuck, Barkboxes for Christmas and I'm so psyched to know that the packages are currently in New Jersey. Like, thank you for telling me that. I love that.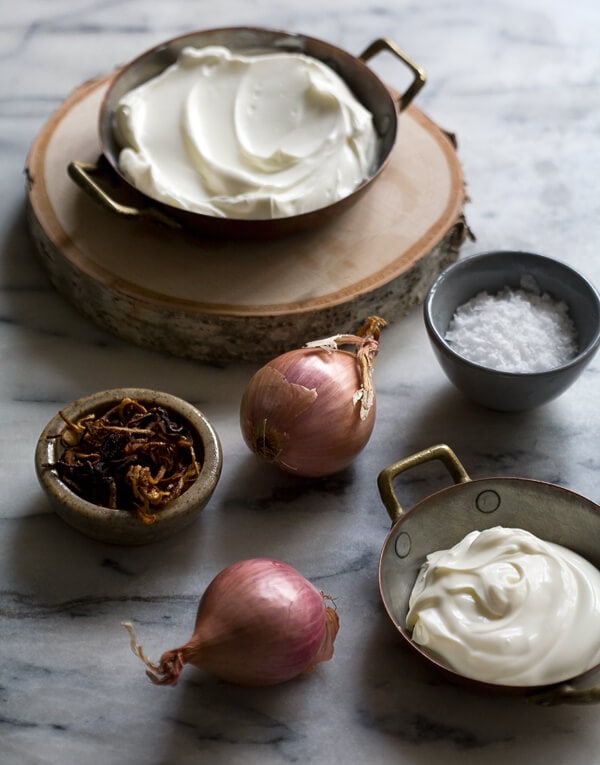 Continue Reading