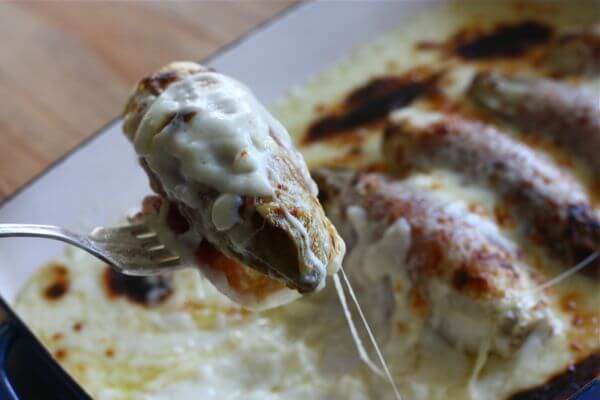 "My lady…"
"Your Grace…"
"Lady Adrianna…"
"Your Lordship…"
I wish someone–at some point in my life–would address me with one of the titles listed above. It would make my day if I walked into my coffee shop and the barista was all like, "Lady Adrianna, would you like a cappucino or your usual cup of Coava?" And then I'd be all like, "Ohhh Alex, I'll take the Coava, thank you." And he'd be like, "Of course, Your Grace."
Umm…hello!!! How rad would that be?!?!
I've clearly been watching too much Downton Abbey/Game of Thrones. Clearly.
But let's be serious, even if I did live back then, I wouldn't be a princess. I don't have a single drop of blue blood running through these veins.
My life would probably be spent in some dark basement kitchen making crazy meals for the royals. And I'd probably be really happy there, because unlike the "Lady," I'd get to marry a dude I actually liked. That's pretty huge. Imagining spending your life with some boring rich dude?! That'd suck, big time.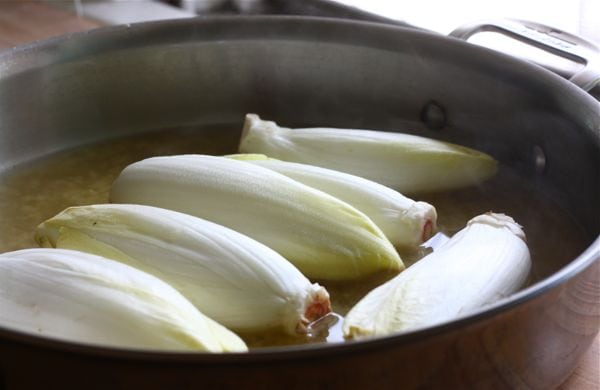 Continue Reading