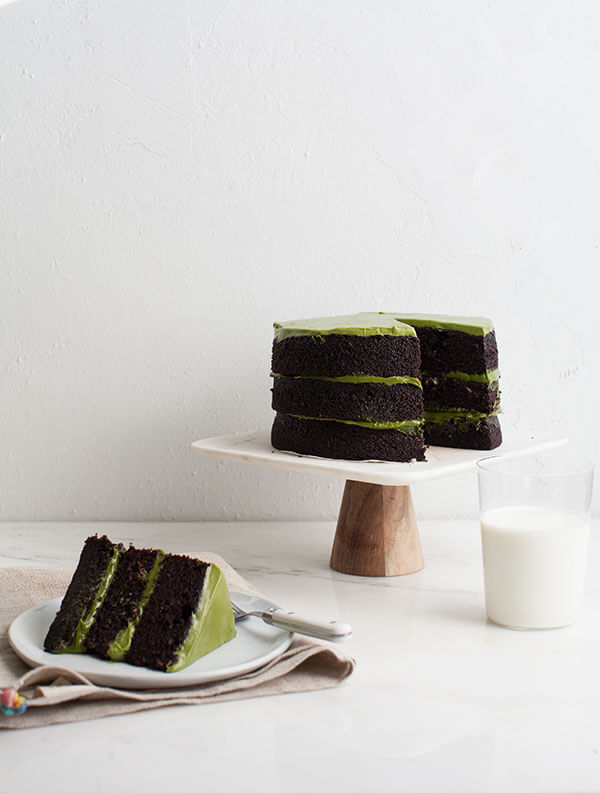 One of the things I want to do in 2015 is push myself toward new adventures. I know that sounds sort of cheesy and dumb but I really want to make new things.
Most of us love doing what we do well. Me included. Being sucky at something doesn't feel that great.
On my list is a whole variety of things I want to be better at, including but not limited to, decorating cakes. I feel like I can crimp a pie, I got that! But decorating cakes…oof…not so much. Cake decorating requires a ton of practice. A TON. So, consider this my first example of what I want to get better at.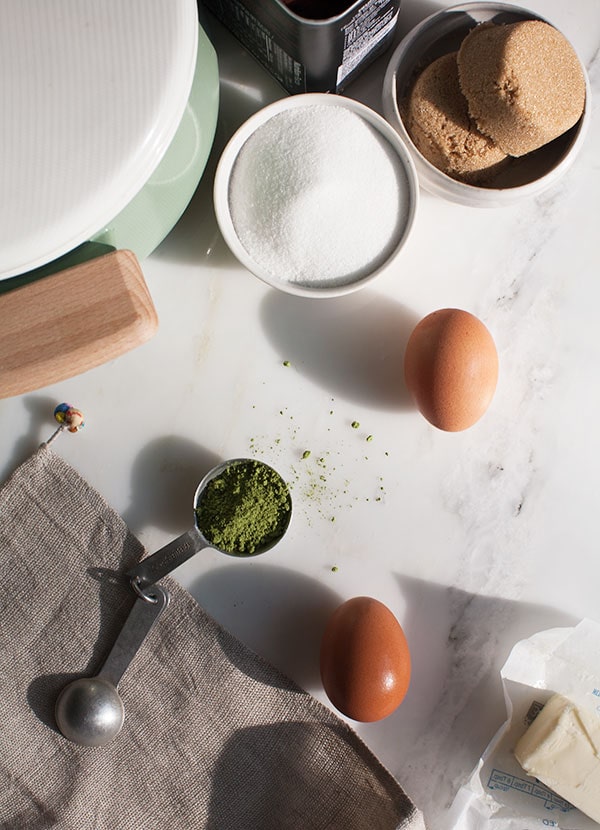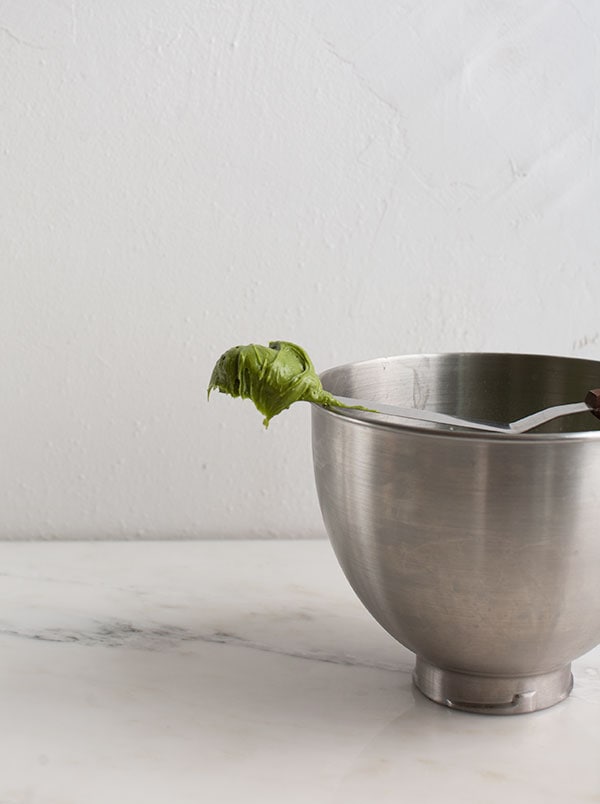 Continue Reading