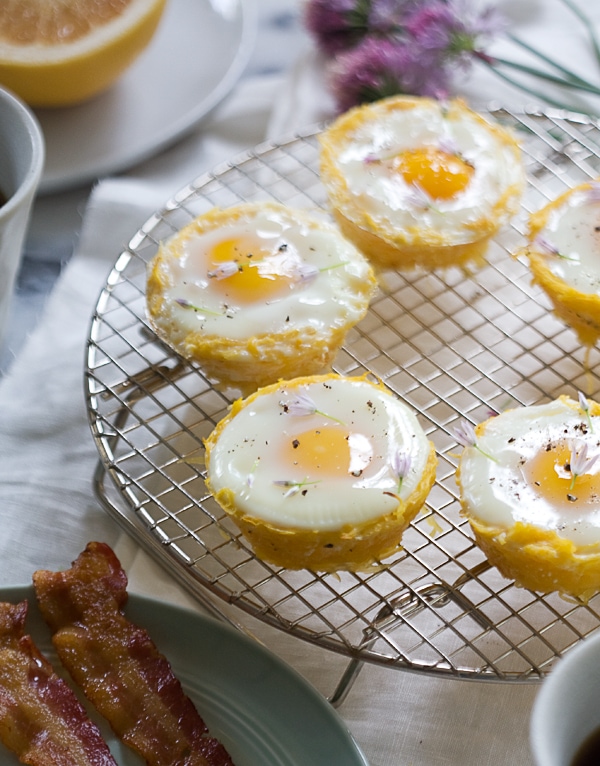 Last night I "slept" with rage in my heart and a pillow tightly pressed against my ear. Somewhere in the abyss, also known as the mini forest thingy right outside my bedroom window, was a dog that clearly was not happy about being put outside. So he or she barked. And then barked and barked for a solid four hours straight, maybe longer. At first I didn't hear it but then it was ALL I could hear.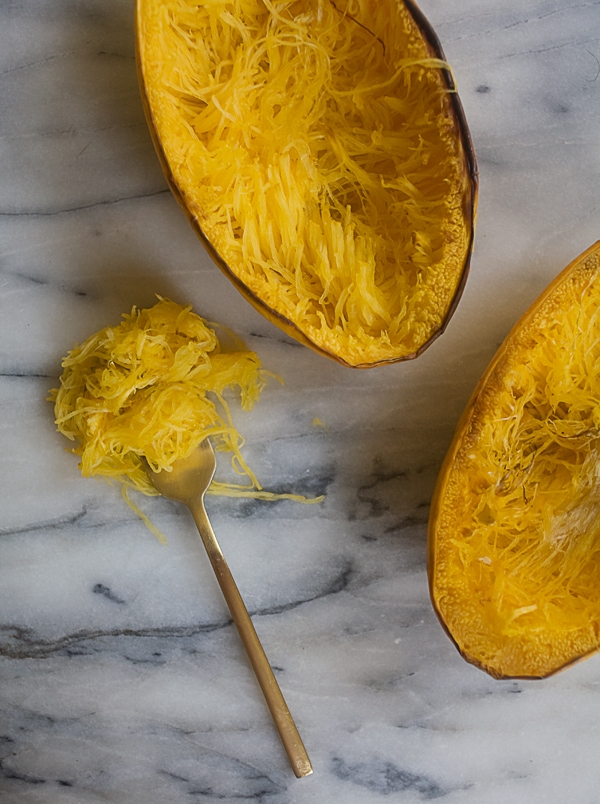 After hour one of said dog's incessant barking, realizing it wasn't going to end, I started to run down scenarios in my head.
Do I drive my car to the house and knock on the owner's door at 3am?
Will they murder me? Do I call the police?
Do police even care about dogs barking?
Or do I just get ear plus because knocking on a stranger's door at 3am sounds like a murder waiting to happen? Probably get ear plugs. Who likes confrontation? Not me. Poor dog.
If it happens again tonight I have no idea what I'll do….ahh! What should I do?!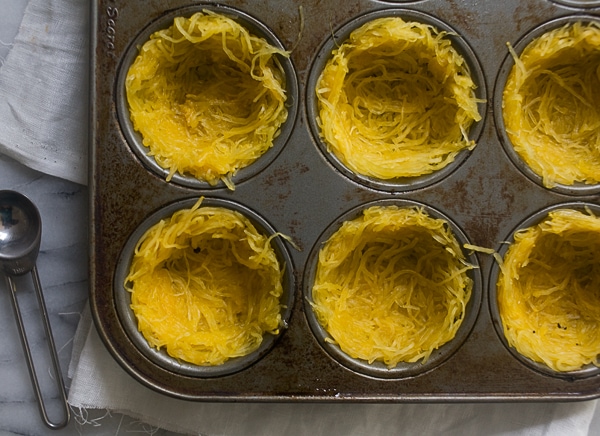 Continue Reading