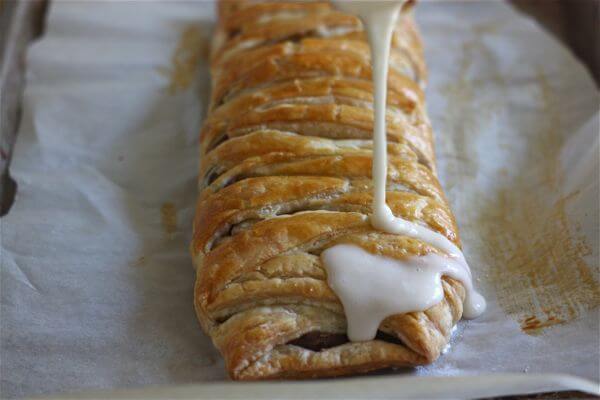 Wednesday's here and totally in motion. And I have some serious mid-week thoughts!!
1st – Why isn't Seinfeld on Netflix's instant watch? WHY! Pretty sure Netflix has done extensive research and figured out every single show/movie/comedy special I could possibly want to watch and decided not to stream those things.
2. Venus is apparently in retrograde, did you know this? And (some) of my friends tell me this is why I've been feeling like I'm in a crazy slump. This is true…I'm in a slump–it happens. Luckily, for me, it's supposed to be lifted (or whatever) next week! I don't believe in astrology really, but whatevs, I'll take it.
3. I really don't want to be one of those people that looks like their animals. You know what I'm talking about? That's my biggest fear in getting this new dog that I've been talking about non-stop. I don't want us to be twinsies! That's always weird and awkward and people will always look at us and under their breath go, Oh weird, those two look alike. Just like the opening credit sequence in 101 Dalmations.