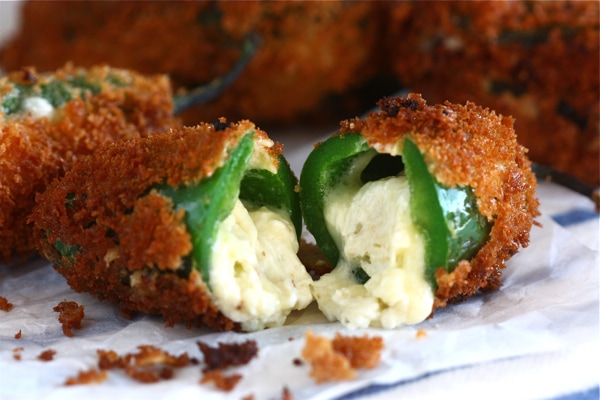 Phew! I didn't mean to be away this long. I missed you all!
I figured I'd take MLK day off, and then a recipe failure happened. And then I had to jump on a plane to head back east to bury myself in the work that I've been putting off for weeks. Procrastination, I hate you.
But good news: I'm here, working diligently and it's awesome. I've been in this really awful anxious mood for the past few weeks, so all this doing, writing and completing feels refreshing and wonderful. SO, I'M BACK! And I brought cheese to this productive party, my dudes and dudettes. Cheese!