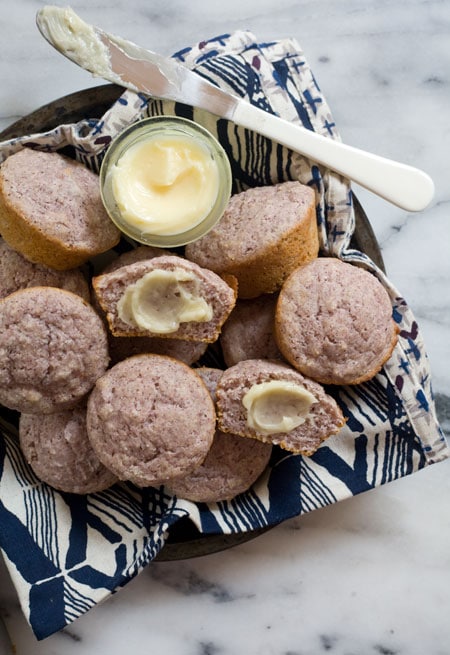 I've decided a few things over the last few days. The first thing is that these Blue Cornbread Muffins with Salty Honey Butter are a must-make!
I also decided that I'll never get sick of putting on warm sweats straight from the dryer. Best feeling EVER!
Spring cleaning feels amazing. I feel lighter, cuter and quicker. I have no idea why it took me so long to get on the Spring-cleaning-bandwagon, but I did it (a little) on Saturday and loved it. I mean, I didn't love it, but I love the results.
I put things in cute mason jars and wrote the contents' names on the front. I must've spent a solid fifteen minutes just staring at them in organizational amazement. And not so surprisingly, organizing made me want to make things with the contents I forgot I had.
Hello muffins made from blue cornmeal!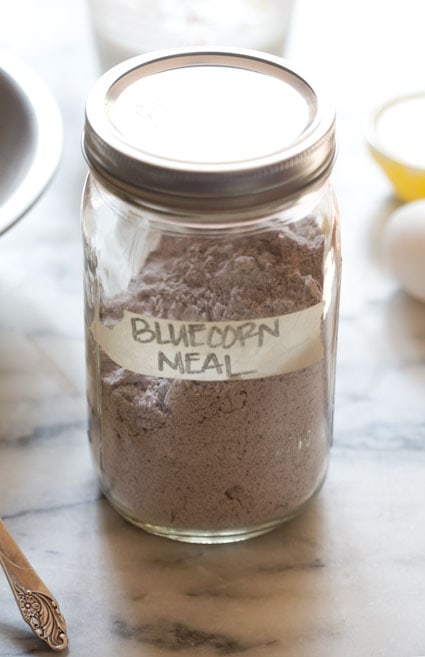 Continue Reading