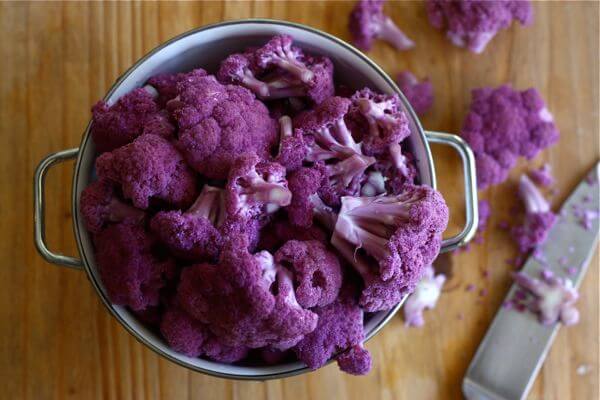 Cauliflower and I have a thing. My love for this cluster of white, mild-tasting florets runs deeeeep, guys. Deep.
Spicy Cauliflower Soup? I make it. So cozy and delicious. Cauliflower Puree? It's like the healthier version of mashed potatoes…that's almost better. I dig it. I even love it in its simplest form: sauteed in a little butter, olive oil with a few red pepper flakes. Good. Solid.
I know good and well there's no evidence of my adoration for cauliflower on this blog, and there's a reason. It's shallow, but I dunno, cauliflower is kinda ugly. Like, not ugly ugly, but it's not a looker, you know? It's pale..kinda boring to look at and when you cook cauliflower it becomes even more unattractive. LAME of me. SHALLOW of me. Whatever.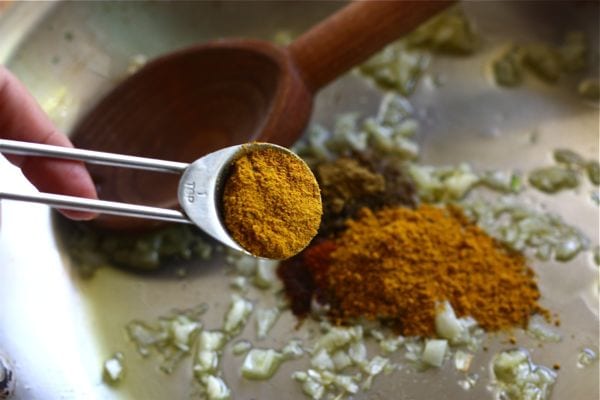 Continue Reading