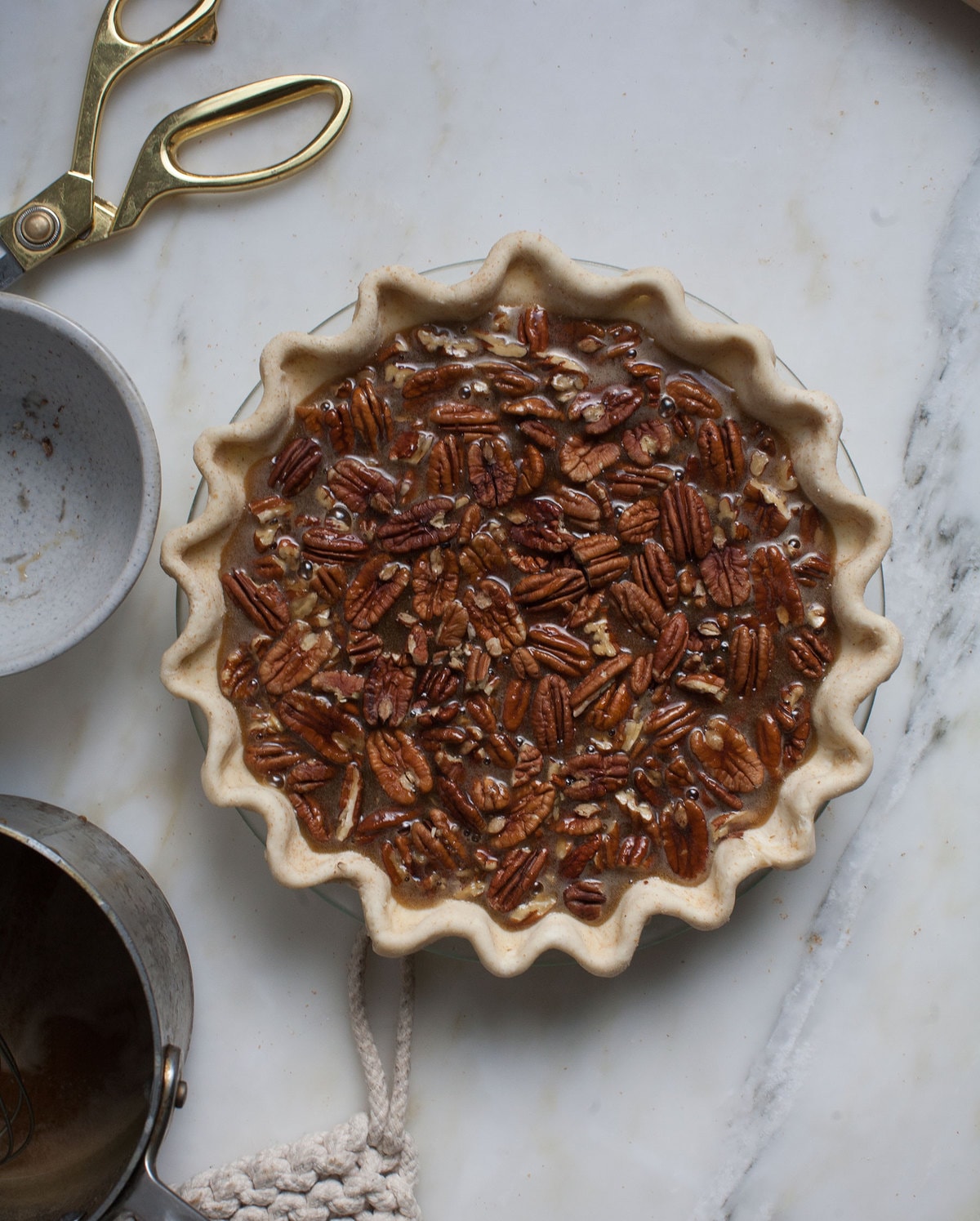 IT'S #PIEWEEK!
Hello, sweet friends. I'm currently in London, eating and walking, hoping and praying I see a corgi. A cab driver informed me that he's never seen a corgi in real life and that made me very sad for him. I think corgi-spotting will be unlikely.
This pie is the first of the handful of pies I'll be sharing this weekend. And at the very end of the week, I'll be doing a lil' round-up of my favorites of all-time. There are quite a few pies on this blog.
First up: Black-Bottomed Pecan Pie…with NO CORN SYRUP.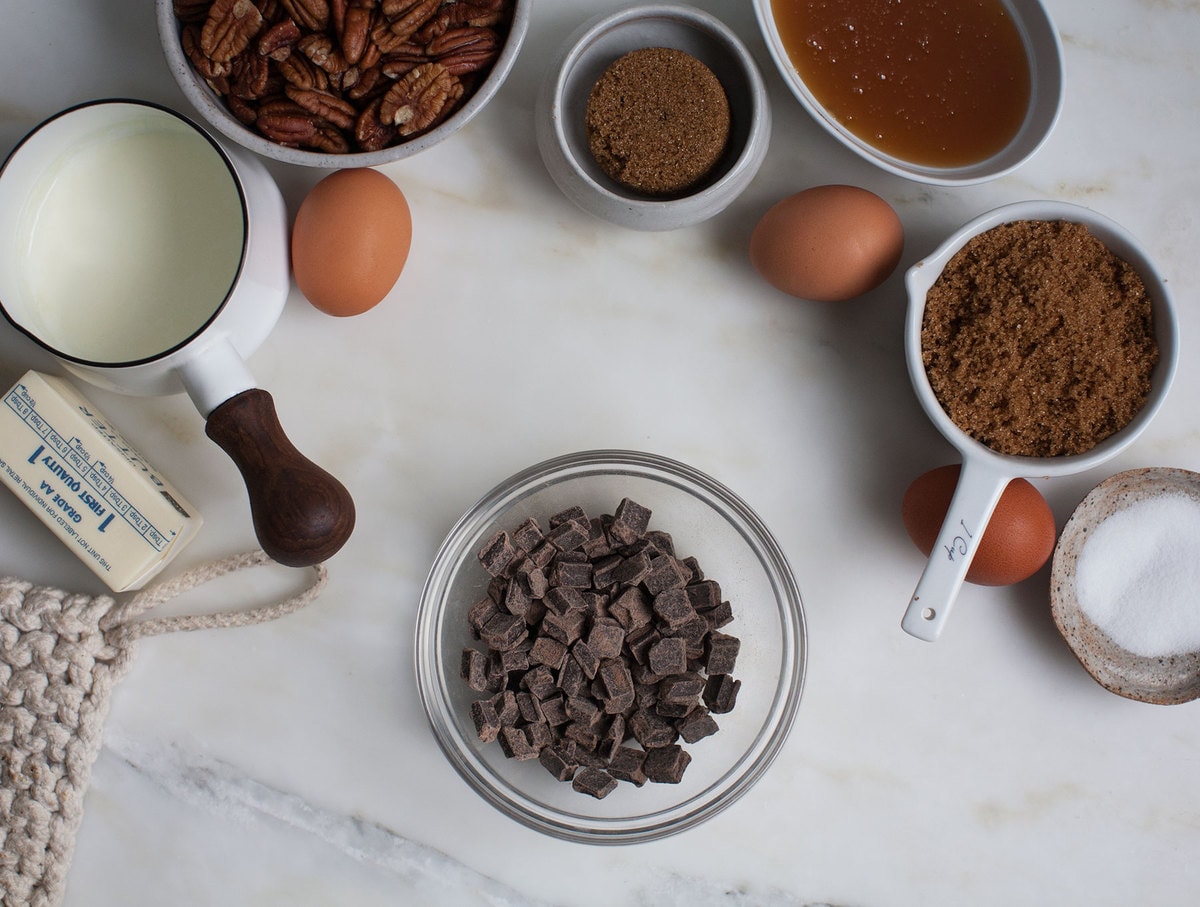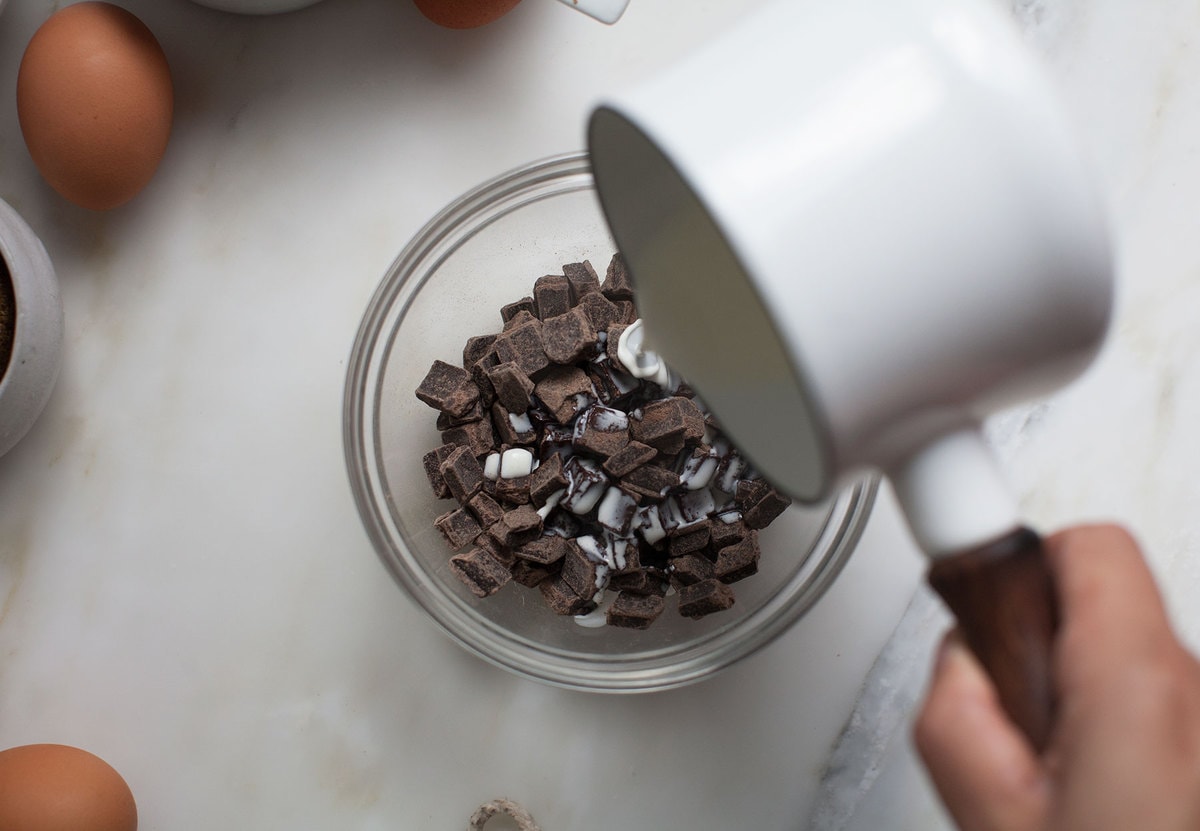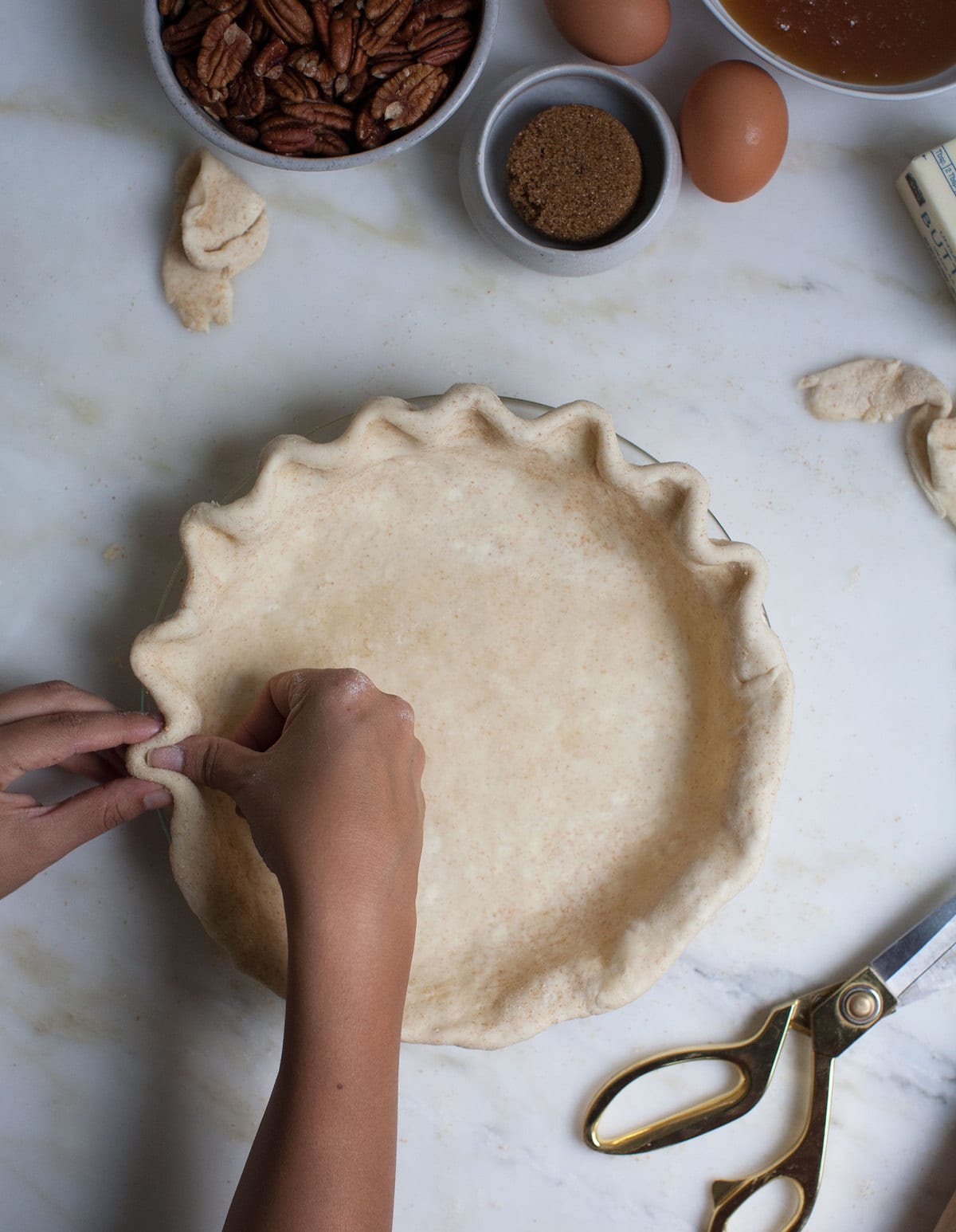 Continue Reading