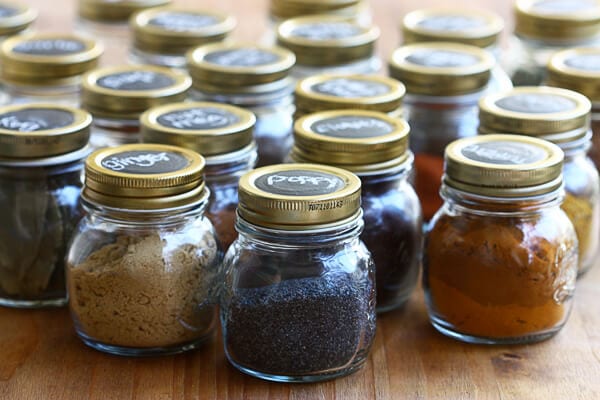 Fall is coming!! Did you know that?! Of course you did. Duh, you own a calendar. I'm being annoying.
Whenever a new season starts to approach, I feel the need to clean under my bed, scrub my oven and wash under my refrigerator. I gotta get my life together, you know?
I've been meaning to organize my spices for what seems forever. Look at this mess.
There's multiple jars of the same spice, spices in brown bags, spices in plastic bags, spice bottles with missing caps…basically a gigantic pile of spice mess.
I decided to get it together…and make my whole cooking experience a little bit easier.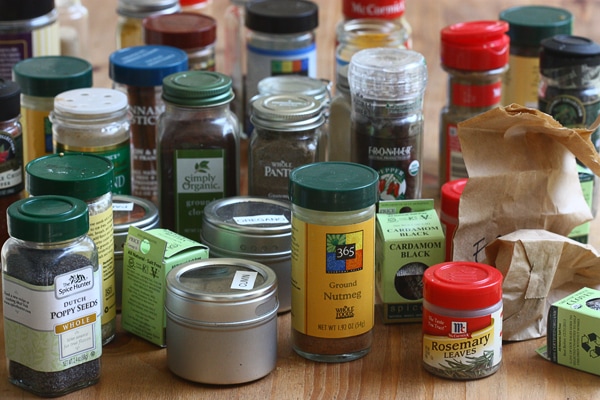 Continue Reading