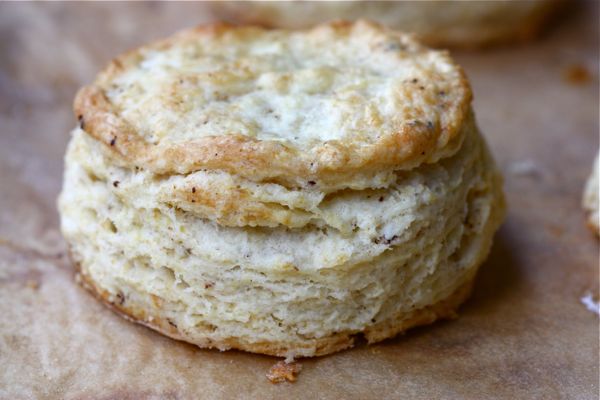 What's up flakiness? What's up nuttiness? What's up brown buttery craziness? Welcome to my world!
…And just like that I'm in the mood for Thanksgiving. Yesterday I found out that brown butter has the ability to give me the second turkey wind I needed; I'm officially ready to show T-Day who's bawwwwss.
Menu talk. Let's dig in. This year, in order to keep things interesting, I'm not really making anything I've made before. Scary. Stressful. NAH! I say fuuuuun!
For an appetizer, I'm making Kelsey's Leek, Pear and Chantrelle Toasts. They're BEAU-TI-FUL.
Stuffing. It's important. I'm making Jessica's Double Bread Stuffing with Brown Butter, Bacon and Sage…and putting them into muffin form. I'm not over the stuffing muffin thing. And I'm definitely not over brown butter, obviously.
Cranberry Sauce. The canned stuff?! I just can't. I loooved it as a kid, but if you have REAL cranberry sauce, you'll be changed forever. And honestly, it is the easiest thing to make ever. Teri and Jenny's Cinnamon and Star Anise Infused Cranberry Sauce? Yes. Just yes.
Alton Brown's Good Eats Roast Turkey. Intense brining situation. A little food science. The man's a genius. I've wanted to try this recipe for years. YEARS. It's finally happening in a few days.
Okay. I lied. I'm making my favorite side dish of all-time: Cauliflower Brussels Sprout Gratin (hold the brussels sprouts because my mom hates them). I can make this dish without looking at the recipe. It'll be the one super easy, no-fuss, sans stress dish I'm making. Worry free cheesy side dish? Necessary.
Ree's Delicious, Creamy Mashed Potatoes. I made them for myself when I got my wisdom teeth taken out. It was a sad sight. My face was puffy. I couldn't speak. I wanted my mama. Instead (as I was all drugged up and feeling fantastic), I barely was able to make these–they were delicious (from what I can remember). Time for them to reappear!
For our bread situation, I was going to make these top knots I posted a few weeks ago. I was set on this idea. But as I was looking at my menu of ambitious, never made before dishes, I decided to whip up these biscuits as a test run…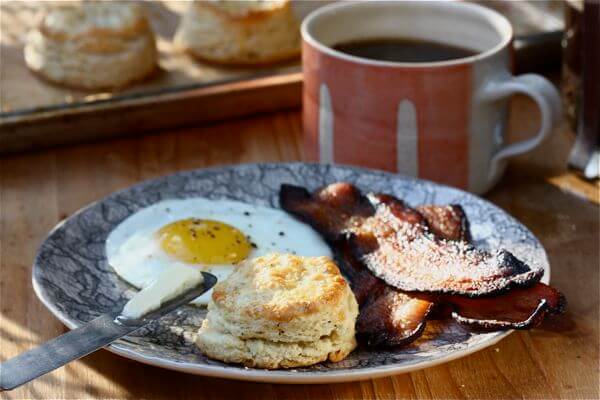 Continue Reading