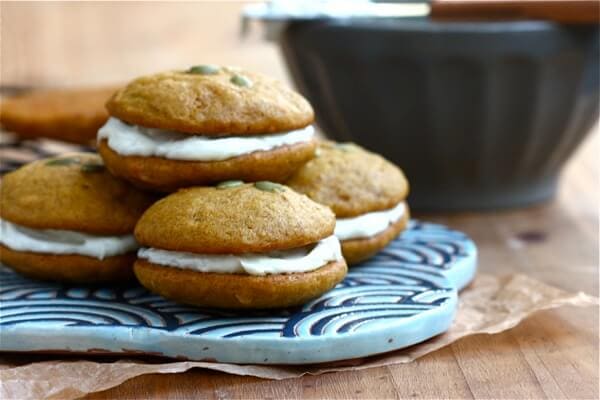 Hi there! I have a request. Actually…it's more like a favor.
I know this weekend you probably have some important things to do like errands or laundry or studying or organizing some closet you've been putting off.
I think you should blow it off. Yes, I'm telling you to be irresponsible.
Here's the thing: we work too much, we run too many errands, we have too many to-do lists. Me included. But sometimes we have to put our foot down and choose fun. We gotta show our responsibilities who's in charge in this relationship. And guess what…you are.
So I say choose fun. Just this once.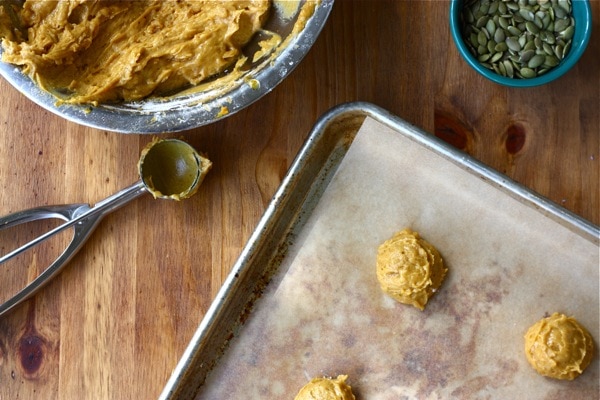 Continue Reading