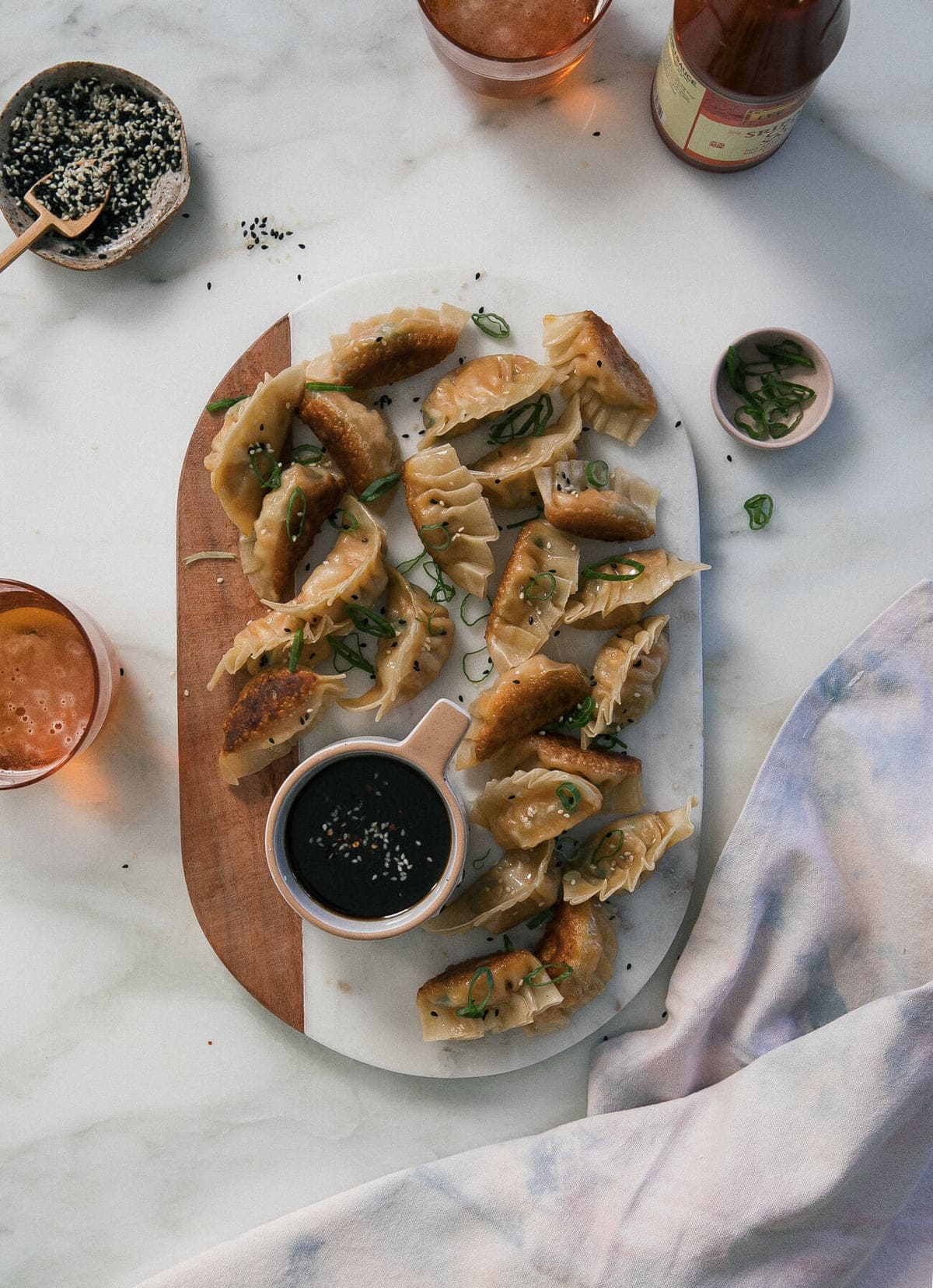 Since I'm constantly cooking Monday-Friday (for this blog), the weekends are usually spent going out to eat. And since I live so close to San Gabriel Valley, I usually head there for a meal or two. Chinese food is one of my al-time favorites. I have to say, I love meat pot stickers and dumplings. Shrimp and pork? Delicious. But for a lighter weeknight meal, I wanted to try my hand at Vegetarian Pot Stickers. And I'm so glad I gave them a few tries, because these are SO good.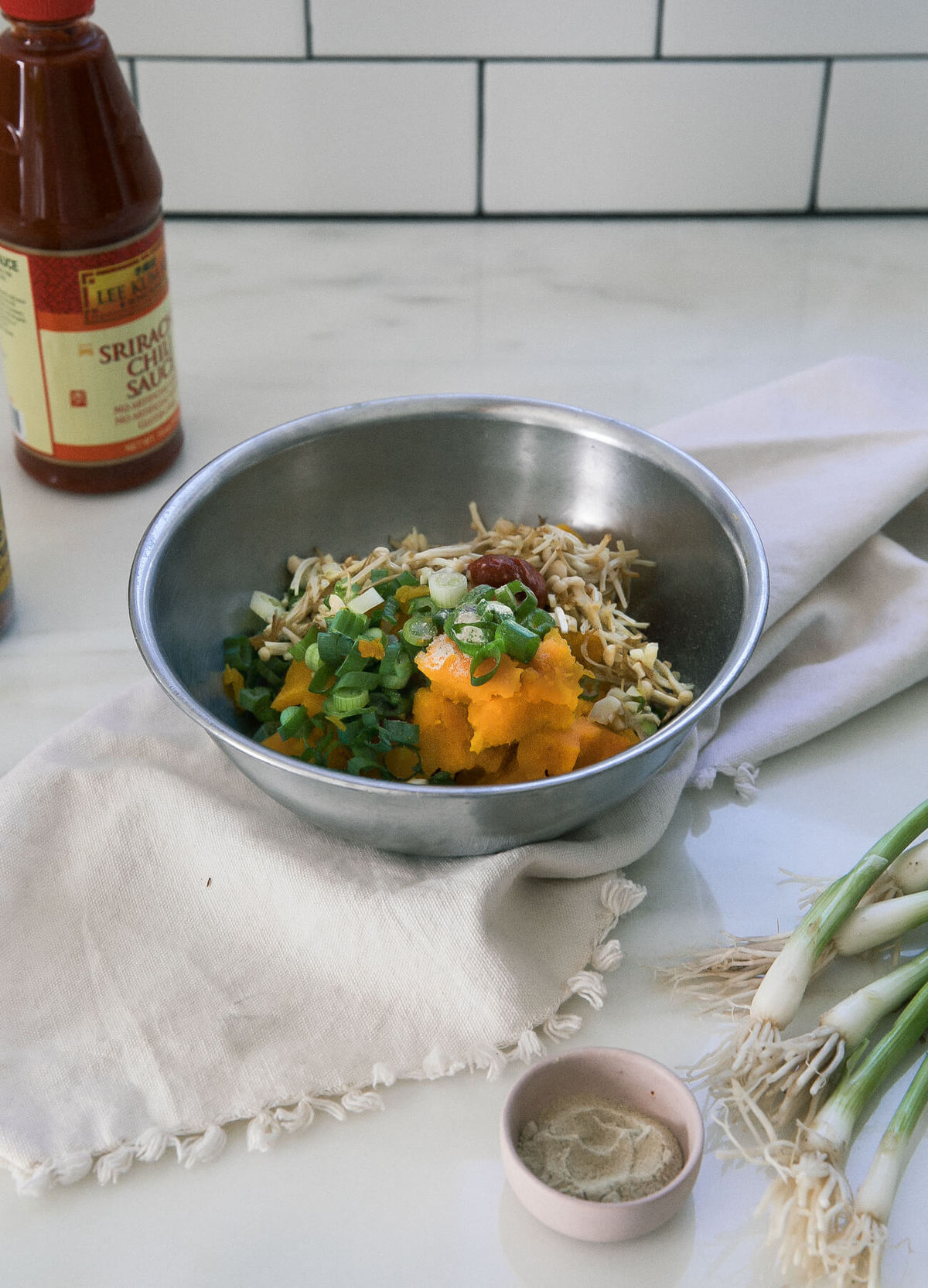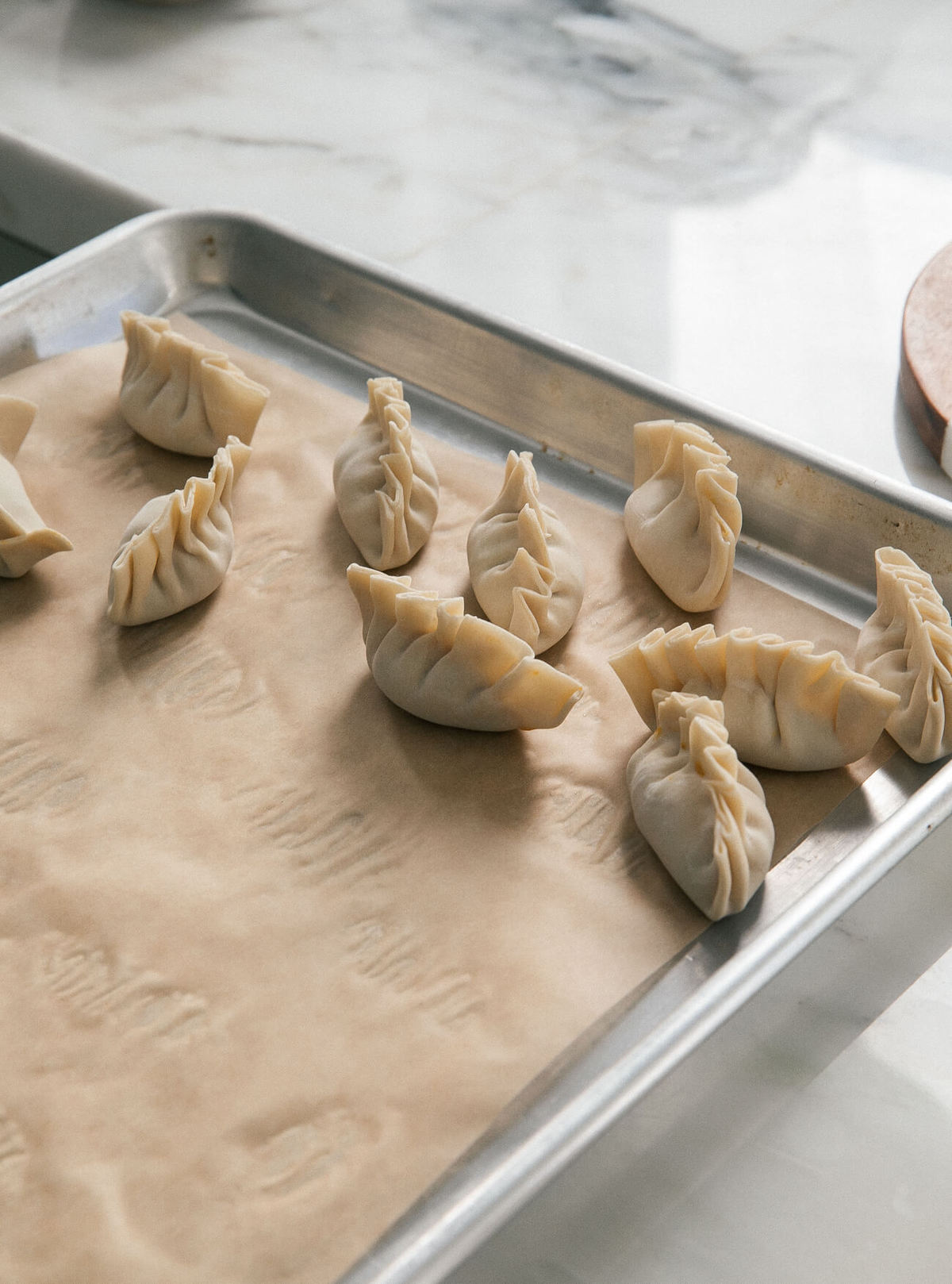 I roasted a kabocha squash and added a bunch of stuff to it like green onions, sautéed mushrooms, sesame oil, chili paste, ginger and white pepper. It was glorious. It tasted like heaven.
This makes about 24 pot stickers which sounds like a lot but when you start eating them, it feels like it could go on forever and ever. I would highly recommend doubling this recipe and then freezing the rest. Pot stickers are THE ABSOLUTE BEST to cook straight from the freezer.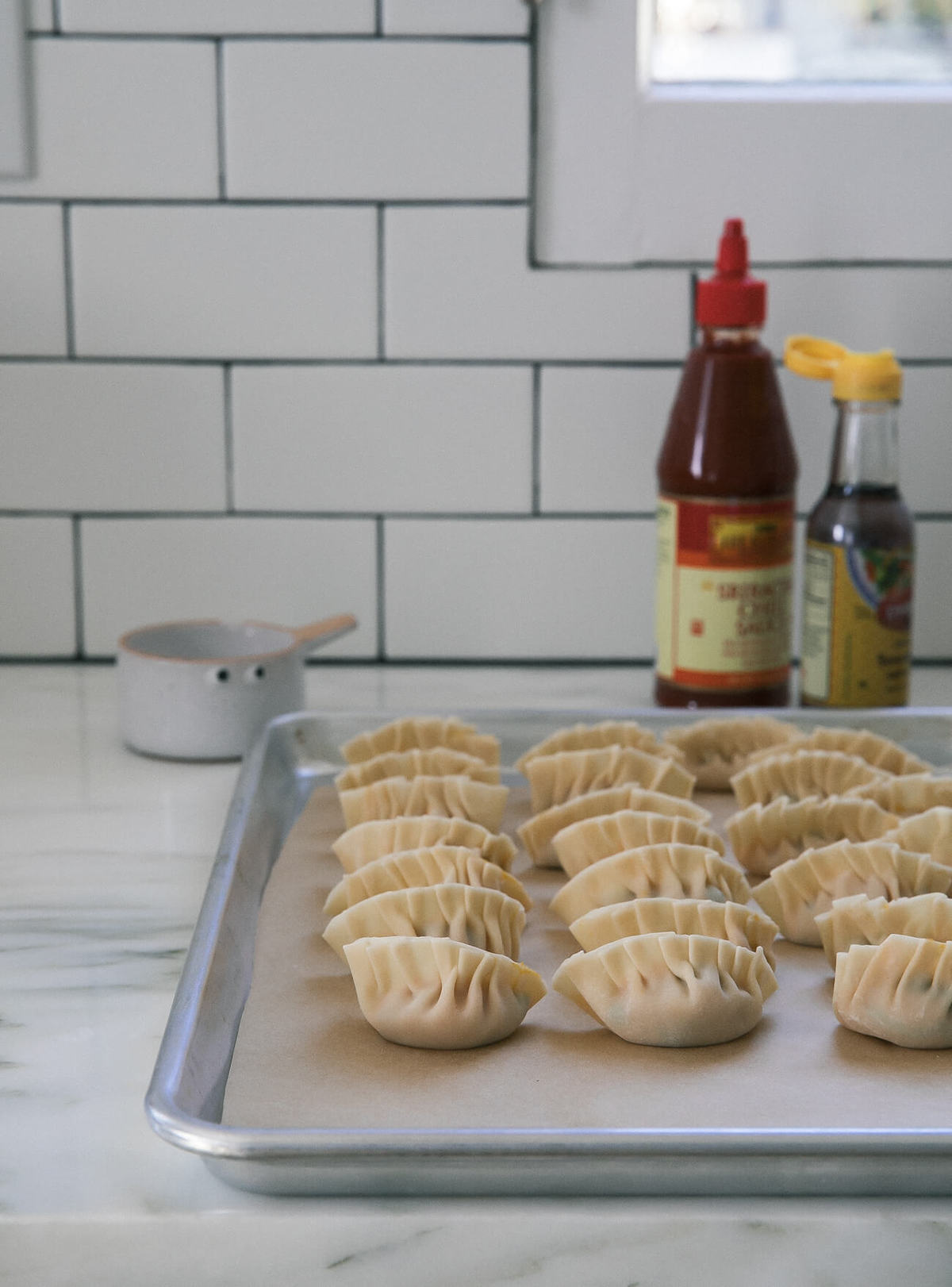 Continue Reading