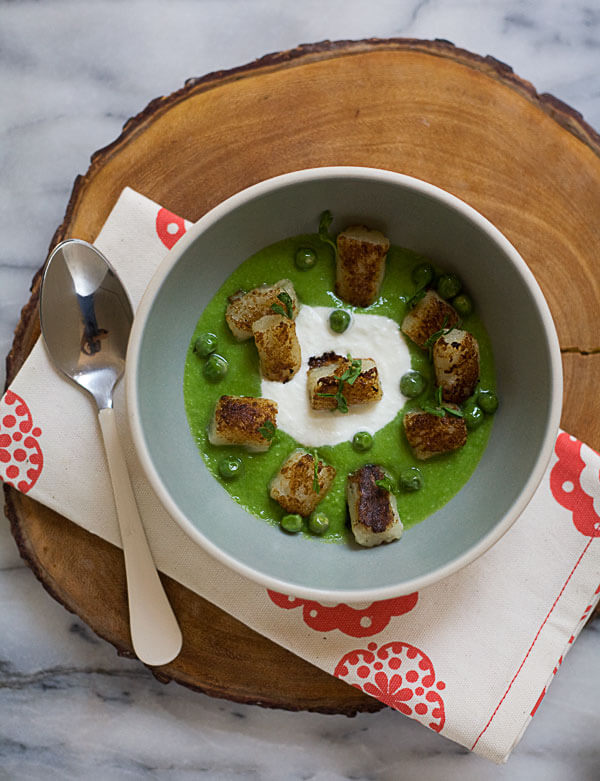 I wonder when I'll stop thinking it's awesome that I can tweet, check Facebook and blog from 10,000 feet in the air. I hope never because this airplane internet technology makes me feel cool.
I'm currently flying across the country, working my way back to my lil' corgi after a very short trip to New York City. Whenever I'm in that city, it not-so-gently reminds me how much of a New Yorker I am not. The thirty-degree winds make the skin on my face hurt. The subway system still confuses me. And never has a city made me feel like I'm too smiley for my own good.
But New York is also the city where pink refrigerators live on the sidewalks, it's the home to epic restaurants and bars that are so cozy and warm, you find yourself there until 4am, talking away with one of your best friends. It's a magical city. I hope that at some point in my life I can call home, at least for a little while.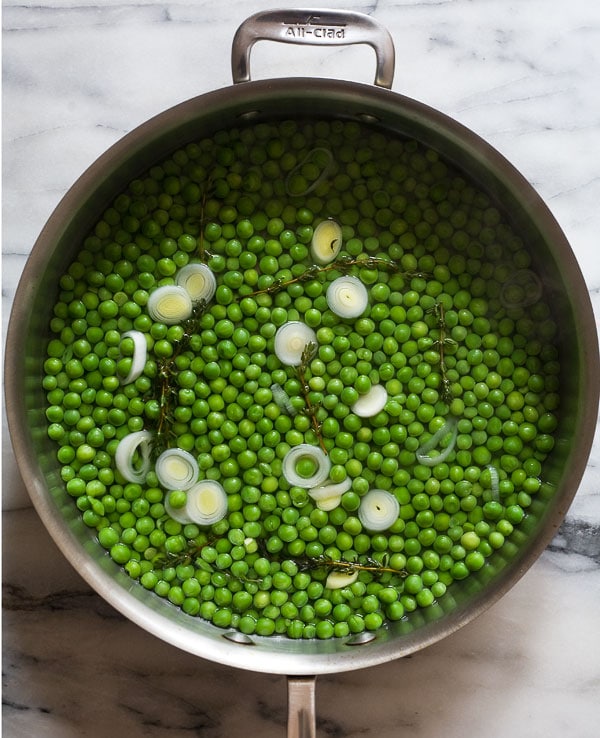 Continue Reading