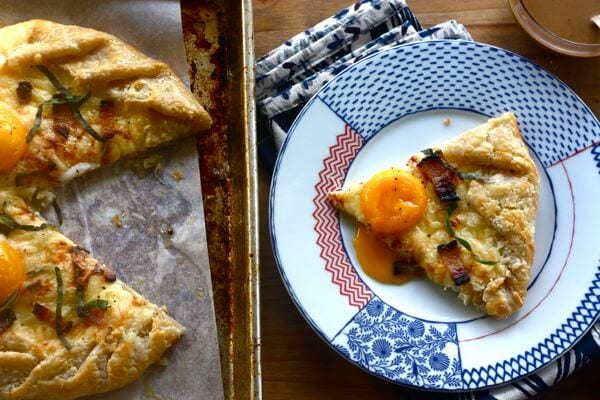 I like to think that galettes are like lazy, messy, casual pies. You only sorta have to roll them out. You only sorta have to make them look pretty. But really, the messier the better. It's about the easy.
I can't really think of a meal of the day where easy is most welcomed than on a cold, hazy January morning.
Let's have pie for breakfast. But let's leave the fruit for the summer. It's January. So, pie…with runny eggs, lots of cheese and salty bacon.
Too good!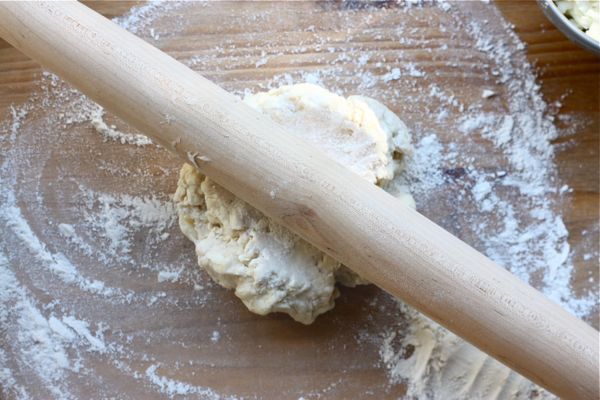 Continue Reading