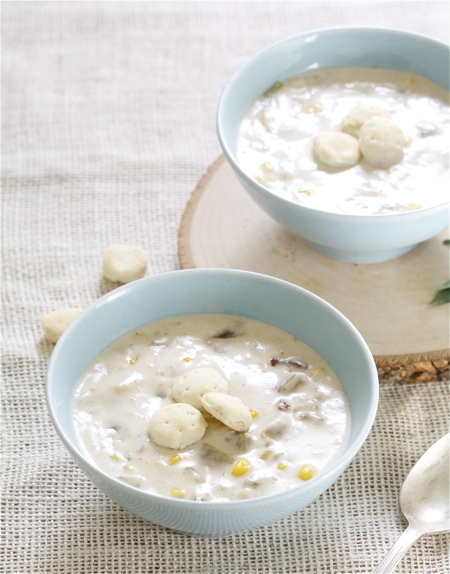 There's Clam Chowder and then there's Clam Chowder, you know? The first time I had real, legit clam chowder was in Boston at a seafood restaurant that only locals went to; it was freezing, raining and the middle of August. Normal Boston attitude. The clam chowder tasted like the fresh, cold, dark ocean…with lots and lots of cream. YES!
I was only in that city for two eventful days and I literally remember nothing but that clam chowder. It was an important event in my life.
Fresh clams available at the fish market and cold (Los Angeles) temperatures make New England Clam Chowder the next logical step. Please do this, too.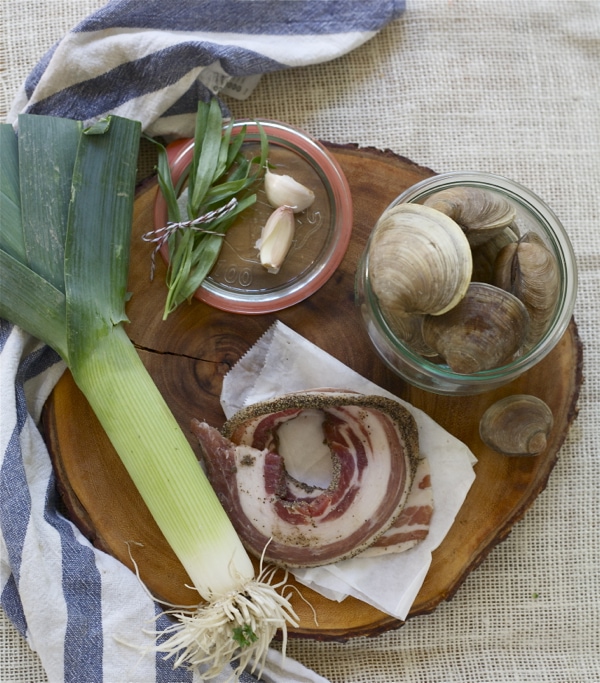 Continue Reading