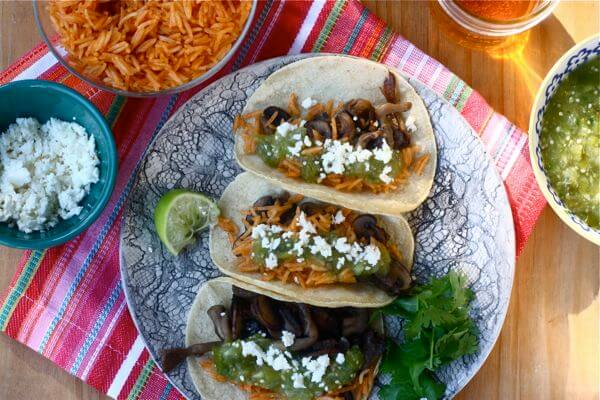 Welcome to my experiment!! Wait, don't leave; it's not a food experiment, like, on you or anything. I wouldn't do that. Let me explain…
I have food allergies. You're allergic to a food thing or two, right? Please say I'm not the only one who feels like Macaulay Culkin in My Girl.
My current allergy list kinda sucks–sure it could be worse, but there's a few bummers. My body turns on me when I eat things like truffles (sad!), all bleu vein cheeses like, gorgonzola, roquefort, stilton, etc. AND…sometimes mushrooms.
My body sometimes hates mushrooms…and sometimes it's cool with them.
Usually I don't take chances because I don't really feel like dealing with some embarrassing twenty-minute sneezing situation. But yesterday…I was feeling brave.
And guess what?! My body totally loved these tacos. Which means your non-allergenic, normal body will too!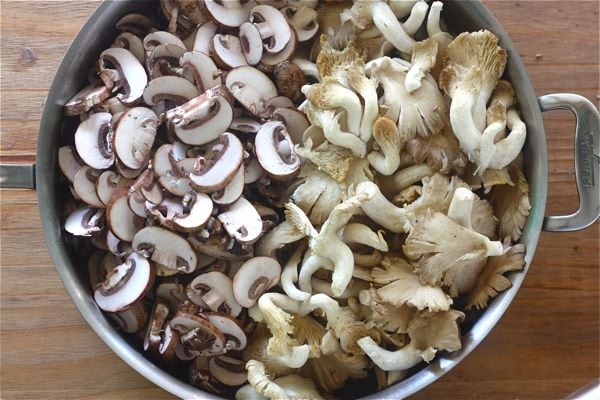 Continue Reading