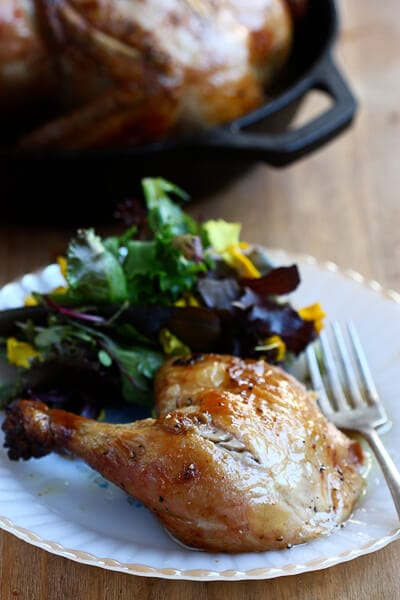 My google searches are crazy weird.
I mean…they mostly consist of food questions. And make-up questions. And fashion questions. But as of late…life questions? Yes, real life questions. Whenever something in real life confuses me, I turn to google…mainly for a laugh…and maybe I'm secretly hoping that life answers will pop-up within the first few sites. #sueme
Recent questions have included:
Are these my glory days (that'd be depressing); What to say/do when someone hurts your feelings (answer: buy pretty clothes, obvi); Do grownups believe in eyelash wishes (why wouldn't you?!); At what age are adults supposed to have a real couch (no, but seriously am I supposed to have an adult couch by now?)…just to name a few…
All results (especially the google image results) are incredibly entertaining (and surprisingly educational).
(Have I told you I love using parenthesis?! Cause I totally do!!!)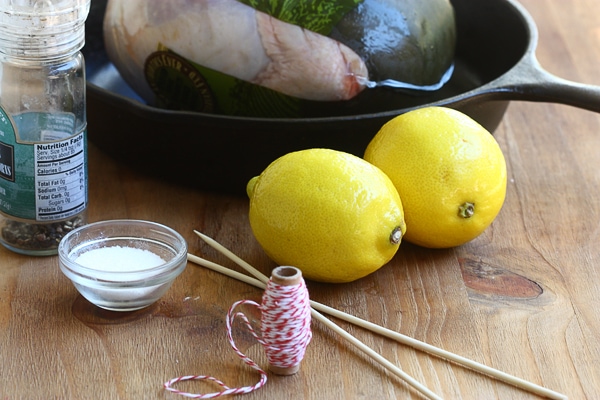 All these "life" google searches bring me to this roast chicken.
Because I'm not sure if you're aware, but there isn't anything more adult than roasting a whole entire 4-pound chicken. This is totally a fact. I googled it. Duh.
There's seasoning involved…tying it up in a (seemingly) complicated way, a good amount of cooking time and taking its temperature. You may wanna say, "ugh" and think it's too complicated…but don't worry, it's super easy.
This recipe is as simple as it gets–it's Marcella Hazan's Lemon Chicken. One chicken, two lemons, salt and pepper. That's it!
We got this. We totally do. Let's be grown-ups! Continue Reading