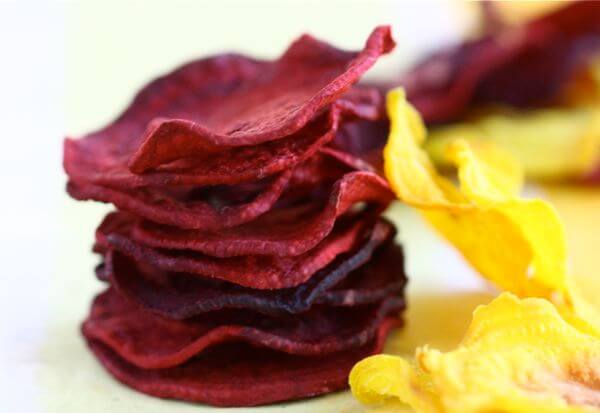 Life tweaks. They've happened this week.
It's weird how much better these little tweaks make you feel. First one: I've worked out every day this week. I'm not gonna make some unrealistic statement and say that this is how I'm living from here on out, but good gracious does it make me feel giddy.
Second tweak: I've cut out coffee. I know. I know. I can't believe I just wrote that. It wasn't planned. I woke up Monday morning and got some tea instead of coffee. And then I did the same thing the next day. And the next day. And now, it's Friday and I feel like I have more energy than I've had in months. In months I'm guessing this won't last for long–the taste of coffee is a long time love.
I decided to keep up with the health-ish, unusual track that I'm on and snack on some beets. (I honestly don't even know who I am right now.) I hate beets. I think they taste–for the most part–like dirt. Like, the actual earth. People put a bunch of goat cheese on them and avocado and think they're delicious. Datsss cool. I'm just not one of those people.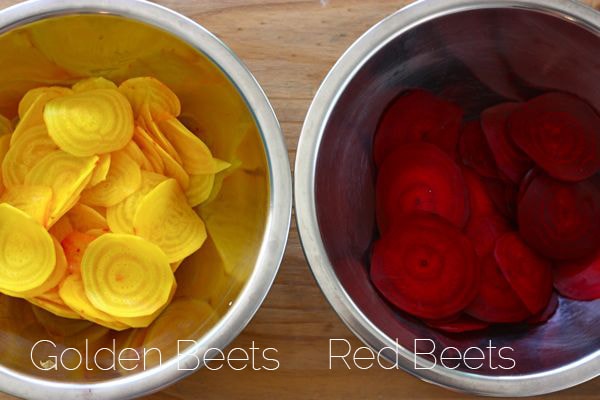 Continue Reading