If you're looking to make new friends, salted caramel is a good place to start. Combine salted caramel with apples and put them in a pie? An even better start.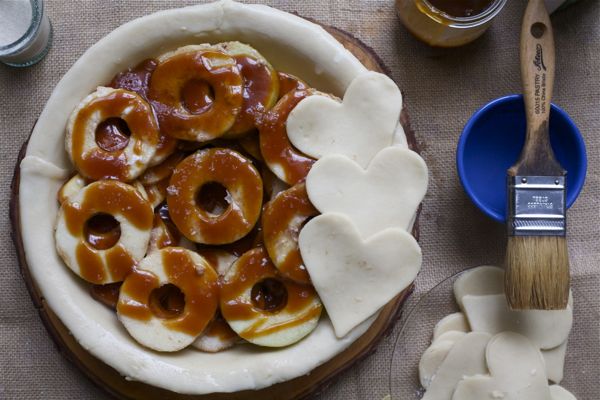 This Thanksgiving is going to be the first T-Day I've ever spent away from home. EVER! And I know I'm like a full-grown adult and should have been having "Friendgiving" like for years now, but I dunno…I like my family. Even though I live across the country from them, I've always figured out a way to get home. I'd either cry poor and they'd feel bad and buy me a ticket or I'd save my pennies and get myself home or even cash in on some airline miles I didn't even know had. It was all in the name of making 10 Thanksgiving dishes with too little time and too little kitchen equipment. But every time the effort to go home was worth it.
This year I'm going to San Francisco with my dude (!!) to spend it with his family. I'm nervous. I don't know them; they don't know me. But naturally, I want them to like me. For this possibly awkward, sweat-inducing situation I'll need a pie.
I'm thinkin' this salted caramel deliciousness will do the trick.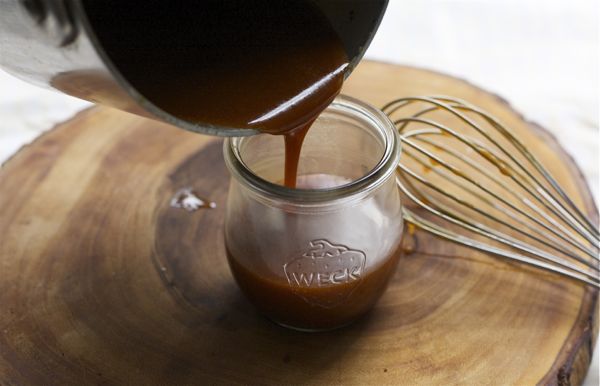 Continue Reading