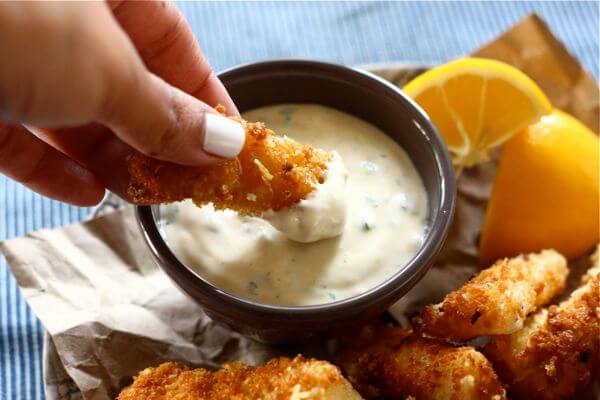 Last week I had a straight hour where all I thought about were fish sticks. I'm pretty sure it had everything to do with me avoiding work, coupled with the Los Angeles weather being an absurd 80 degrees in the dead of winter; nonetheless, it was all I could think about.
The weirdest part about this fixation was that growing up cafeteria fish sticks were the last thing I ever wanted on my lunch tray. Even at the ripe age of seven, my brain knew they were not to be trusted.
I mean, just up until last week I was under the not-so-cute impression that fish sticks were made like chicken nuggets: ground up, reformed to a "stick shape"and coated to hide the scariness. I know this sorta doesn't make sense, but this is what I thought.
Turns out, I was dead wrong. So glad I was wrong. Aren't you glad!? This means we can still guiltlessly enjoy them.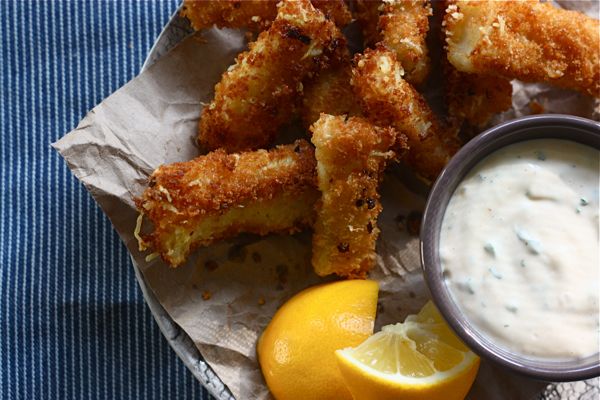 Continue Reading