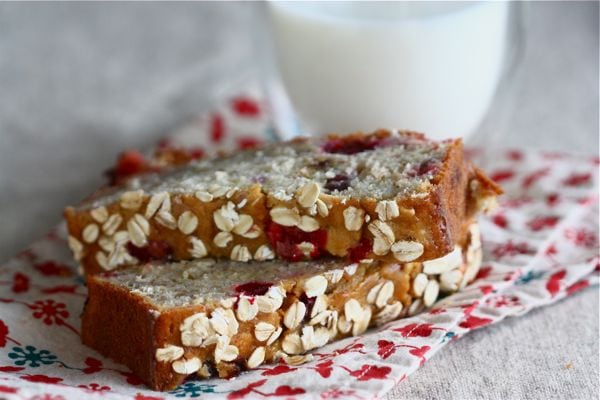 Ladies. Gents. Children. Toddlers…it's officially the start. The start of the holiday season.
Are you one of those prepared holiday/early shopper people? I wish I was one of you. I am not. I'm the antithesis.
I'm talking…tree finally goes up a week before Christmas. Gifts ordered two days before Christmas Eve. This, of course, leads to frantic calls to the post office. Passive aggressive conversations with Fedex. Paying a bit more in postage so holiday cards make it on time. Staying up late wrapping. STRESS!
Holiday drama. Lots of it. I think part of me likes it…deep down inside I find it super entertaining. And also, I'm busy working. I dunno. I don't have time to commit all this time to this holiday, man.
So I wing it. Year after year.
You want to wing the holiday season and still come out successful? I have some professional procrastination tips…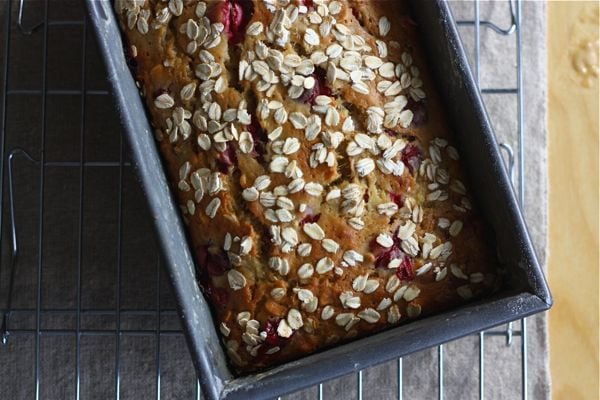 Continue Reading