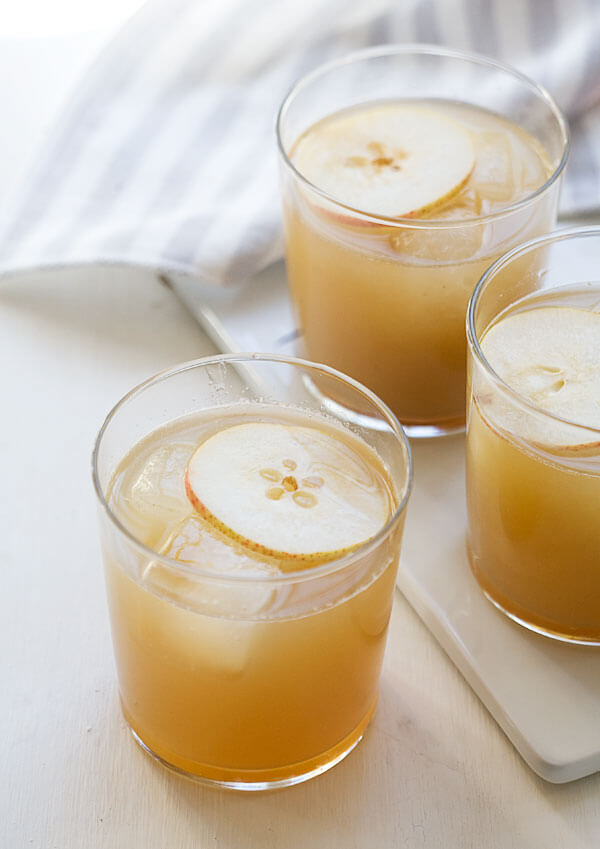 Yesterday as I was procrastinating aka staring out the window, I started to think about all the terrible jobs I've had in my life. Let me start by saying I've had some super great and easy ones. Like that time I worked for Earthlink at a kiosk in the mall and literally did absolutely nothing and just watched movies on my computer. Best job ever for a 16 year old. There was also that time I taught kids how to play tennis and got paid way too much for having that much fun.
My worst job was pretty depressing, especially now looking back at it. During the summer between the end of high school and beginning of college I wanted some money, basically to buy clothes and hang out with my friends. I responded to a Craigslist ad asking for someone who was a "self-starter, liked talking and personable." I arrived to a run-downed office and greeted by some bro dude who gave me a schpeel about "helping older people who were trapped by owning timeshares they were unable to sell." I was to sell them a service, which DID NOT exist, that'd help them sell their timeshare. Basically, my job was to rip off seniors. I failed miserably because I'm not that great of a sales person and since I was a naive person, it took me a good week to catch on to what was going on. I was lectured about being more of a "go-getter and understanding the place they were coming from."
I feel like attempting to rip off older people might go down as the worst job ever. Waiting tables was SO much better.
What does this have to do with a cocktail? I dunno. I basically just wanted to share with you my terrible job. Hopefully you'll share one too. We've all had (or have!) terrible jobs.