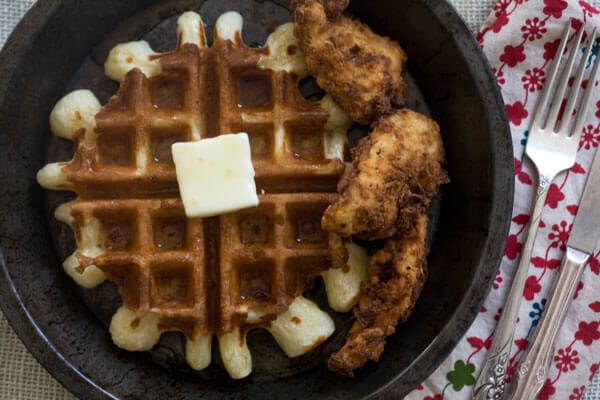 I swear that in a few days I'm going to make something healthy for you but today? Chicken 'n' waffles, my fwiendz.
A few weeks ago, one of you lovely people told me that I make "happy food" and that seriously about made my day. I'm pretty positive that chicken 'n' waffles easily falls into that category.
I feel like happy food can be super powerful. It has the ability to make an already awesome, lazy Saturday morning even more lazy and fun; it can make a sucky Tuesday night, post-work, a little less sucky; and it can make a drunken 3am eating session into something nourishing.
Happy food is fun. I feel like we should collectively promise ourselves we're going to eat lots of "fun food" before bathing suit season. Let's eat waffles today and a salad tomorrow.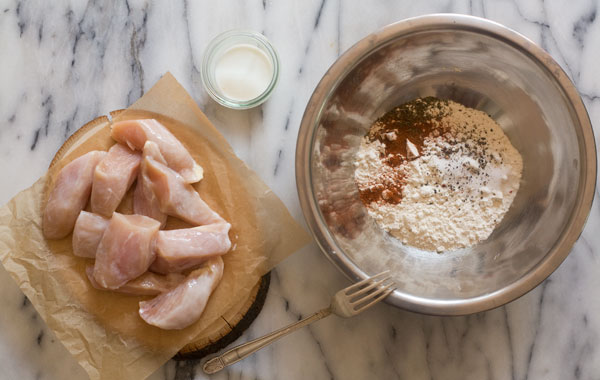 Continue Reading