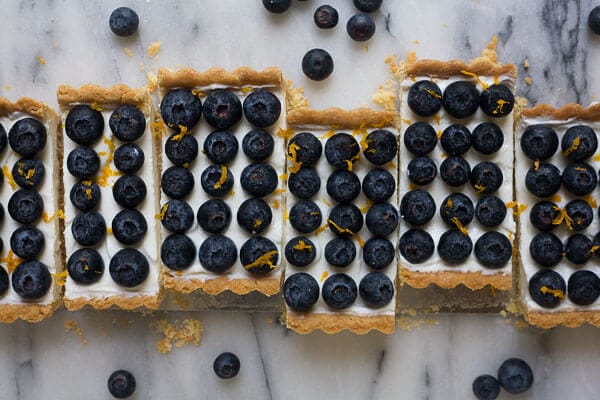 I don't consider myself an anti-social person but I despise talking on the phone. When my phone rings it's like this thing goes off inside of me and I'm like. "AHH! Someone's calling!" I usually press ignore. And then feel guilty about it. Except when it's my mom. But that's because I actually like talking to her for 2 hours about nothing – who else will listen to my rants, melt-downs, gossip?
I've been without a car for the last 24-hours (it's in the shop – normal maintenance) and it's forced me to explore delivery options. And man, the best thing ever invented is the whole online-delivery-option. No phone call required! No screaming over the phone trying to spell your name and address! No talking to people on the phone–it's great. Life is good.
I ate 3/4 of a whole pizza to myself with a Mexican coke and a slice of this tart for dessert. Delivery cheap pizza with a fancy tart. The best Tuesday night ever.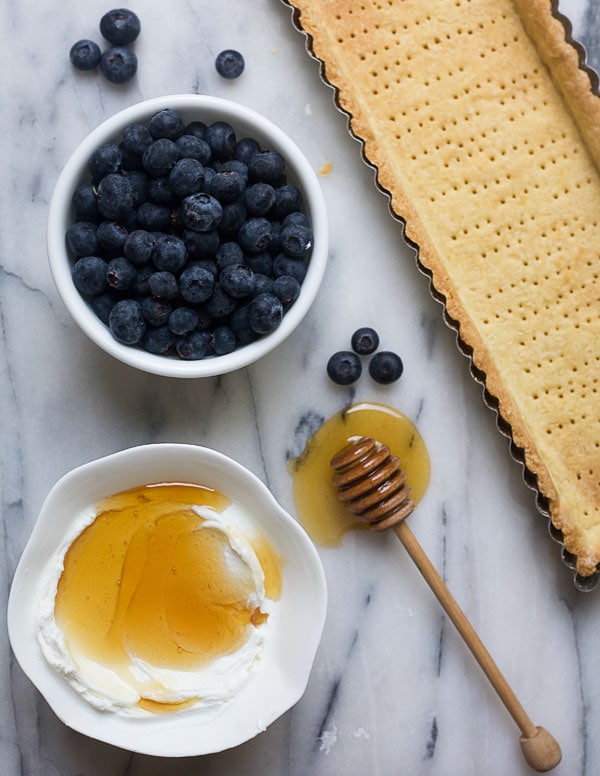 Continue Reading