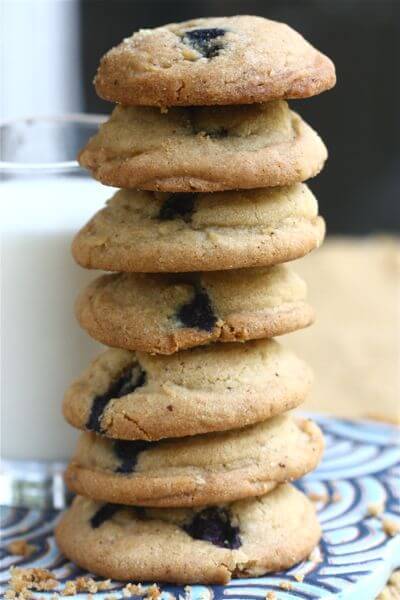 Wasn't 4th of July kind of a weirdo this year? I mean, in the middle of the week? How awkward. No long weekend. No weekend getaways. I wonder if 4th of July feels a little weird about itself.
Or maybe it's all sorts of proud that it gave people an awesome little mid-week break. Who knows! I spent the good part of the morning in my pjs putting brown butter and blueberries in cookies so, for me, it was kind of perfect.
I've now realized that brown butter very rarely doesn't have a place in edible things. It never fails at making things better. Never. I think we should talk about these cookies. I love them…a lot.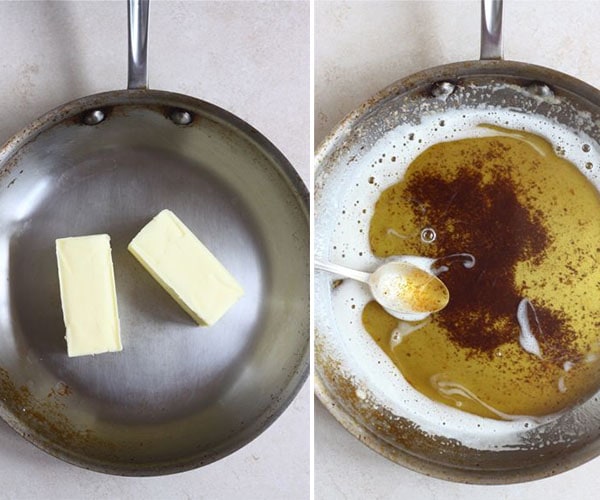 Continue Reading