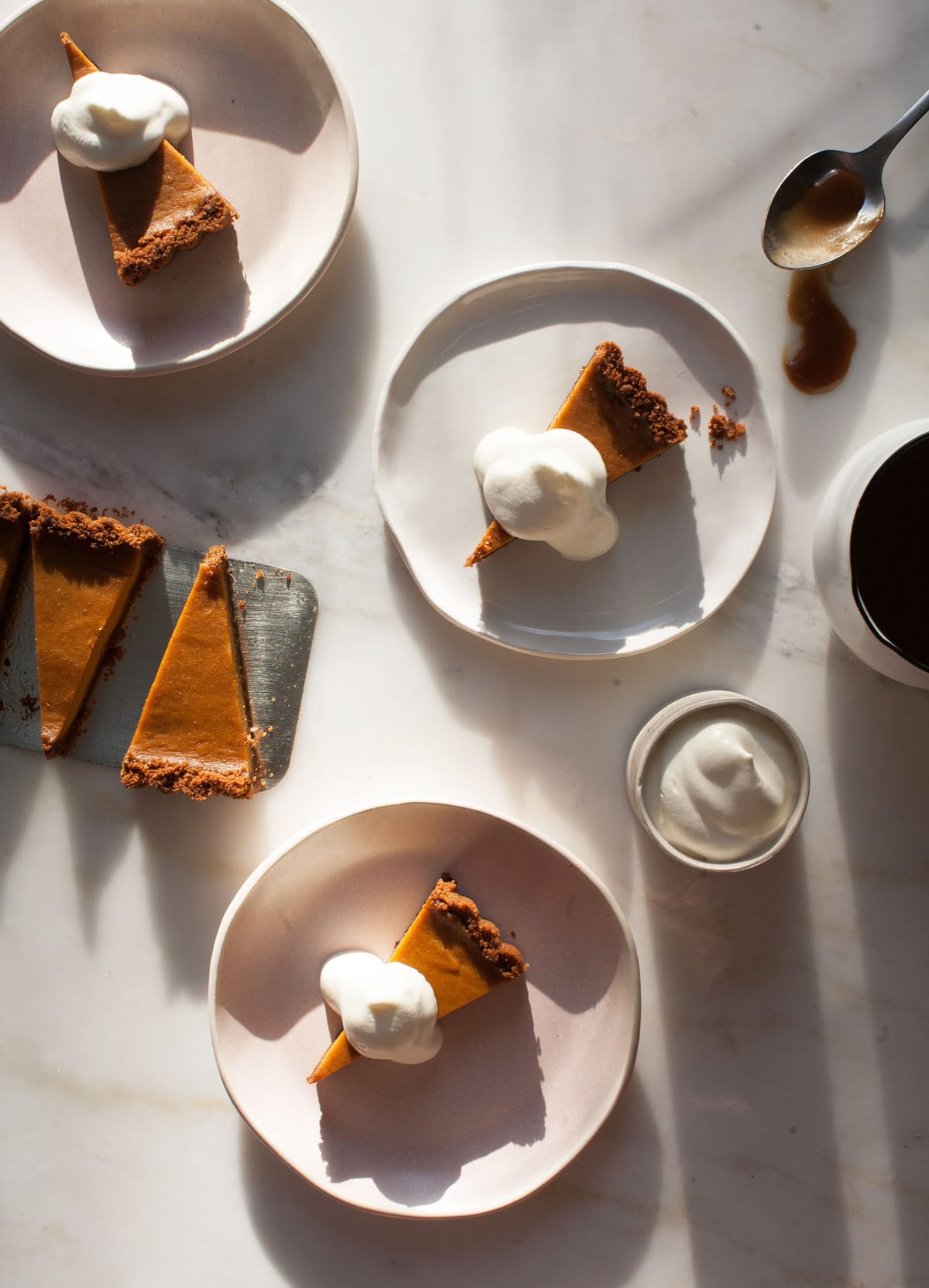 Hello, you pie-loving humans. I'm here with another pie. This one is slightly different.
A: Because you make it in a tart pan (I used a circle one would do just fine or if you're like this is annoying just use a regular 9-inch pie dish, you can do that, too!)
B: There aren't a ton of spices in this. Like, barely at all.
C: Hello, butterscotch. It's all about pumpkin and butterscotch and their sweet and caramel-y-like union.
This recipe starts with sweet butterscotch. A few years ago I was very confused as to what the difference was between butterscotch vs. caramel.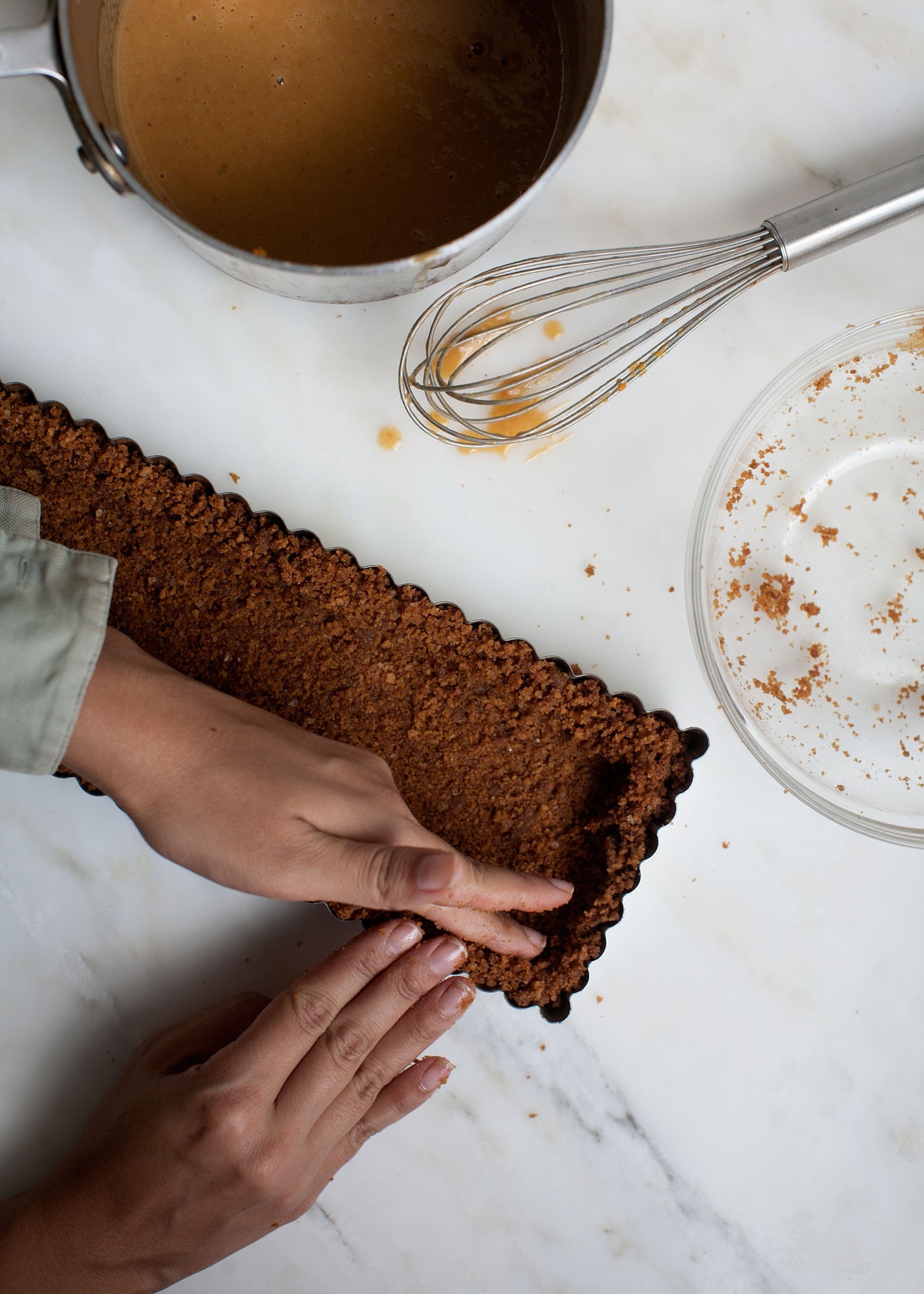 It's this easy: butterscotch is made with brown sugar, where caramel is made with white sugar.
That's it. I like my butterscotch not burnt or taken too far but just right.
If you hate making pie crust, this is super easy. It's a gingersnap crust taken from the No-Bake Pumpkin Pie from The Year of Cozy. I steal from myself!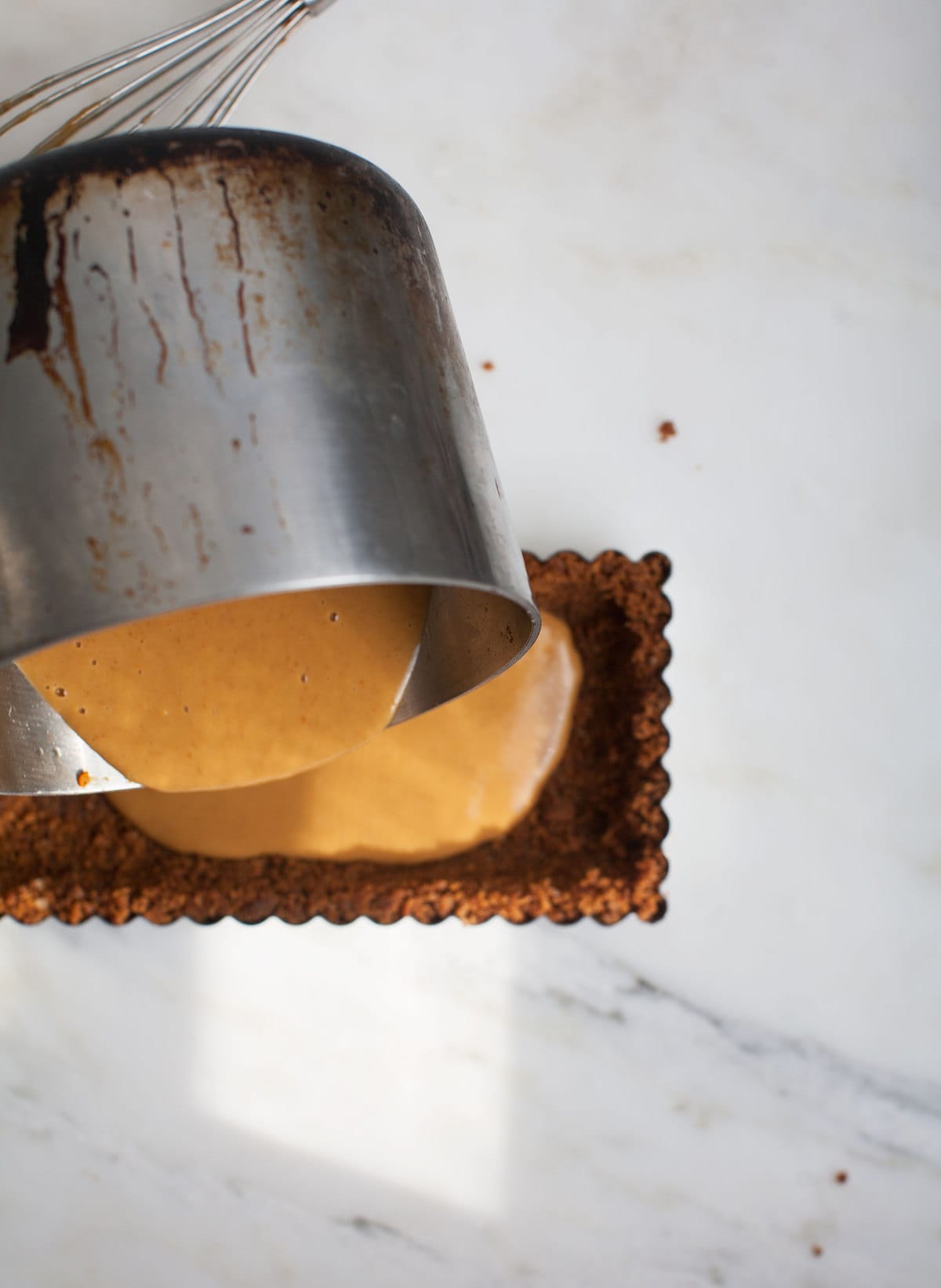 Continue Reading