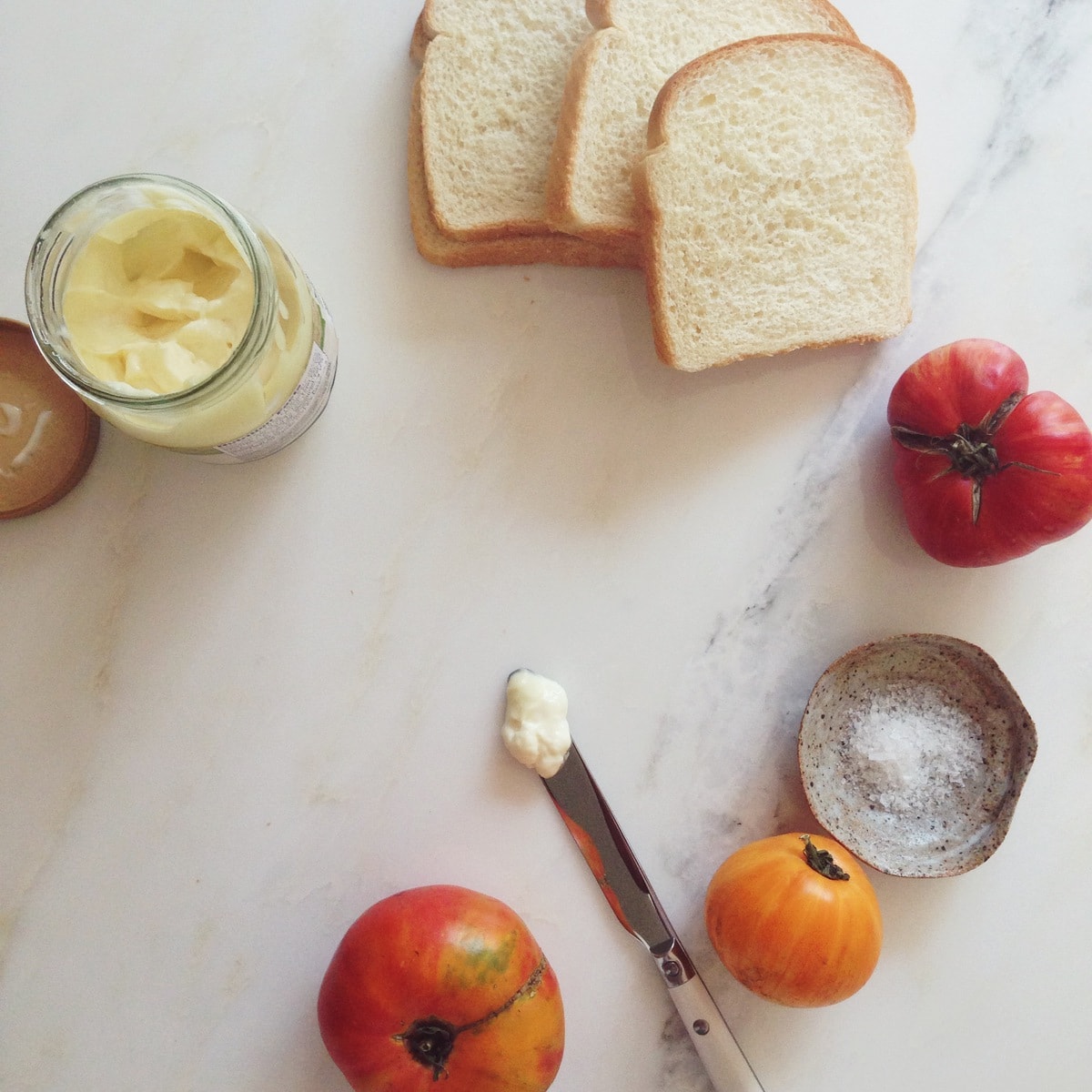 A few ex-boyfriends ago, I learned an incredibly valuable less: how to properly make a tomato sandwich. I am forever grateful.
During the summers we'd drive to Virginia to his family's lake house. It was there where I'd buy big-ass tomatoes from old men who sold them out of their pick-up trucks parked alongside the road. They were beautiful and warm from the sun (the tomatoes not the old men). There's something about a southern tomato that's just really special. They're kinda magical.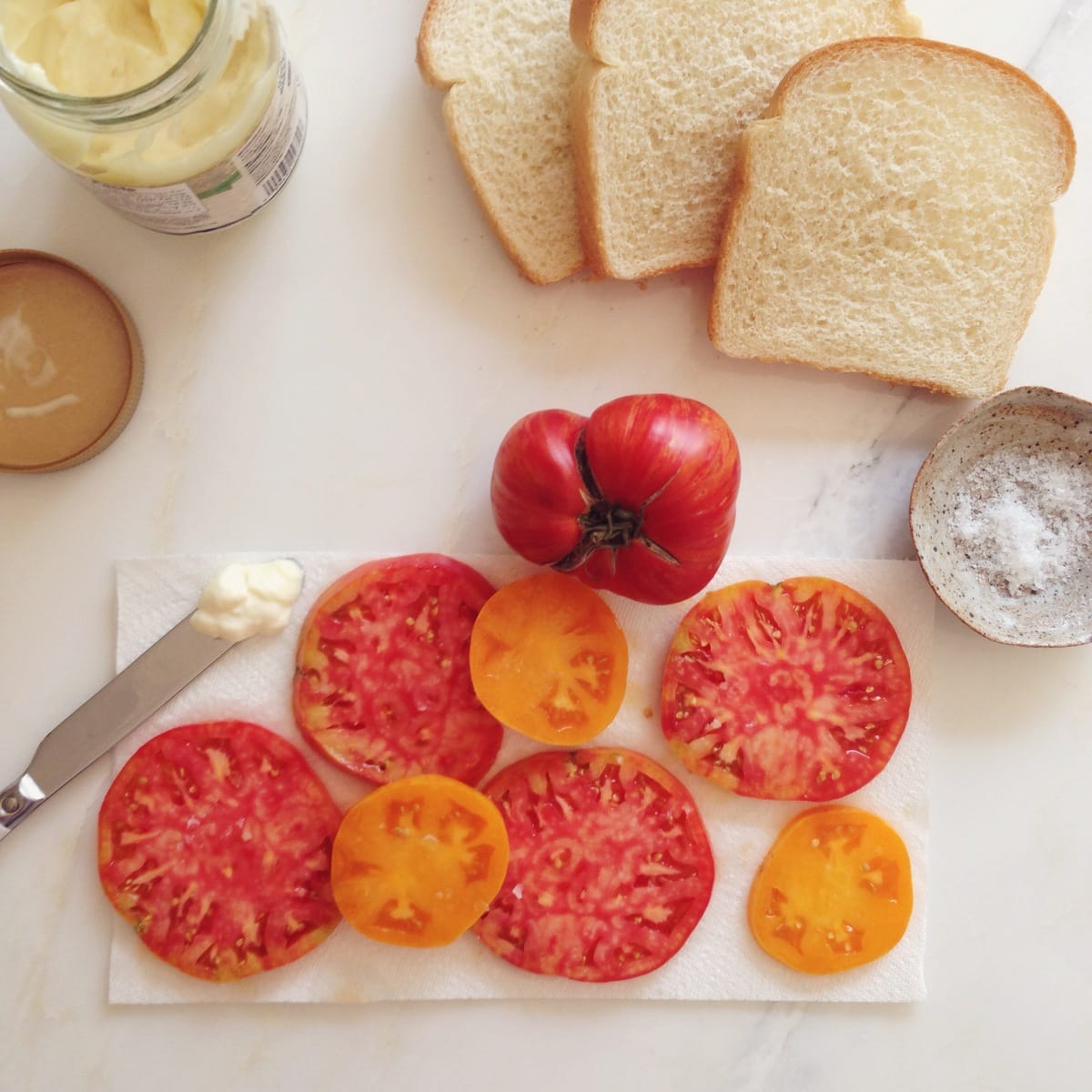 The first step to a glorious tomato sandwich is salting the tomatoes and allowing them to sit and drain on a few paper towels. This makes it so the tomato sandwich doesn't end up being soggy. NO SOG ZONE.
I learned that tomato sandwiches MUST be eaten on white bread.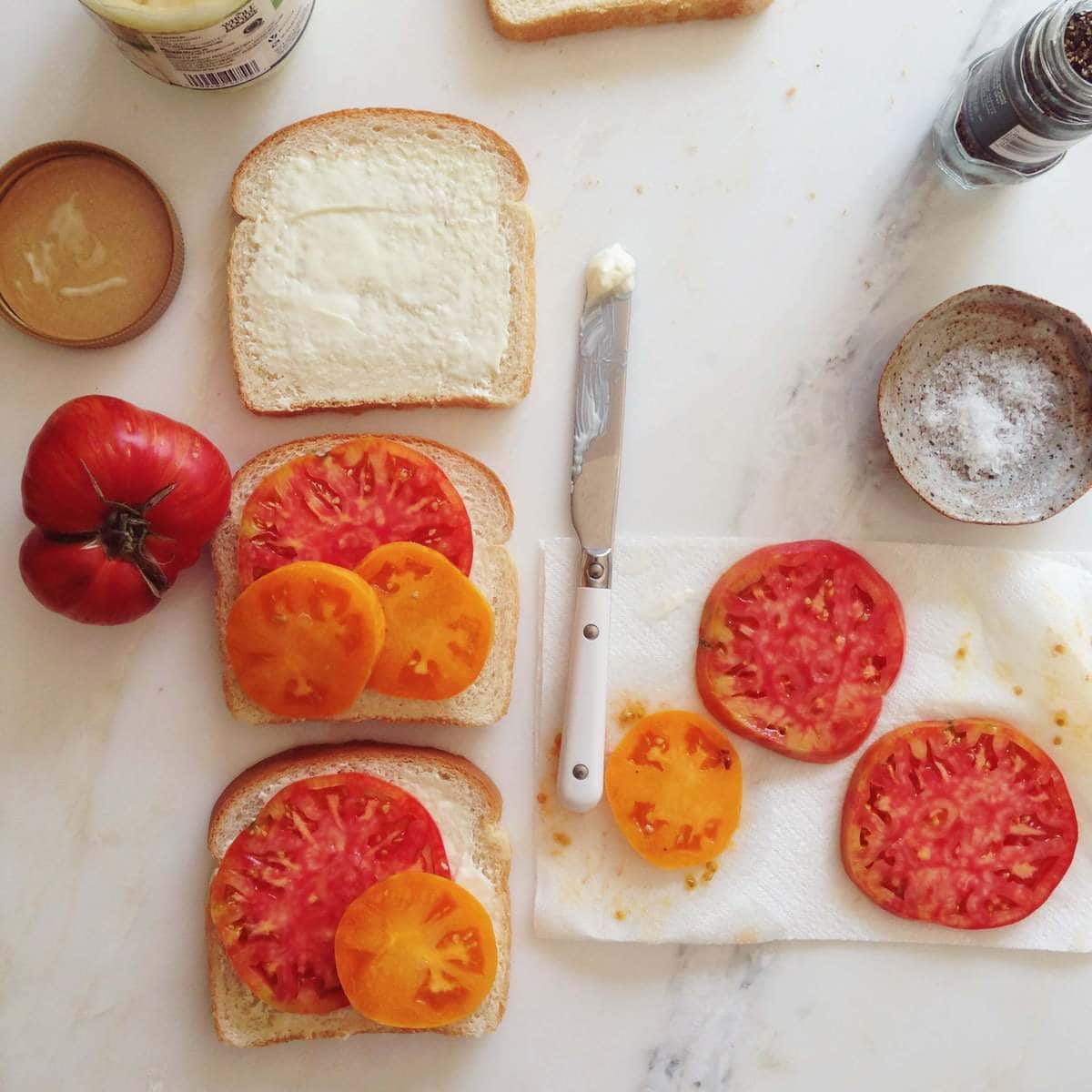 Continue Reading