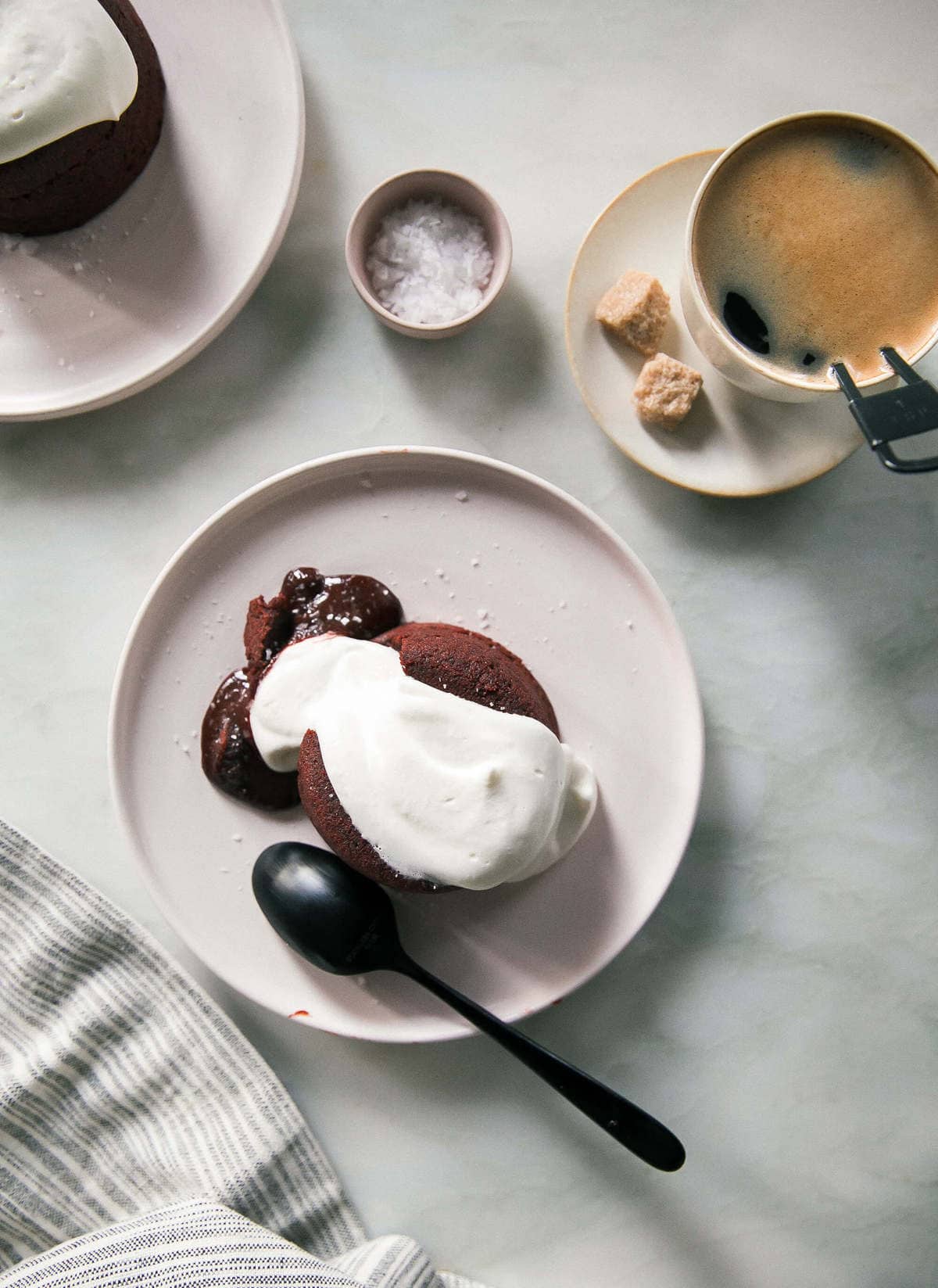 (This post is sponsored by ALDI. Thanks for supporting the sponsors that keep A Cozy Kitchen cozy.)
I've recently (re)discovered books on tape and this has leadled to some incredible and entertaining walks with Amelia. Even though I should be paying 100% attention to the story being told to me through my headphones, my mind still wanders off and I naturally start thinking about…food, always. Last week, specifically: Valentine's Day foods.
For this post, I teamed up with ALDI. The place that is always my- go-to for all of my baking and cooking needs. They're always so affordable and the ingredients are high-quality. This particular recipe is gluten-free (YAY!), utilizing their new almond flour that is available starting February 13th.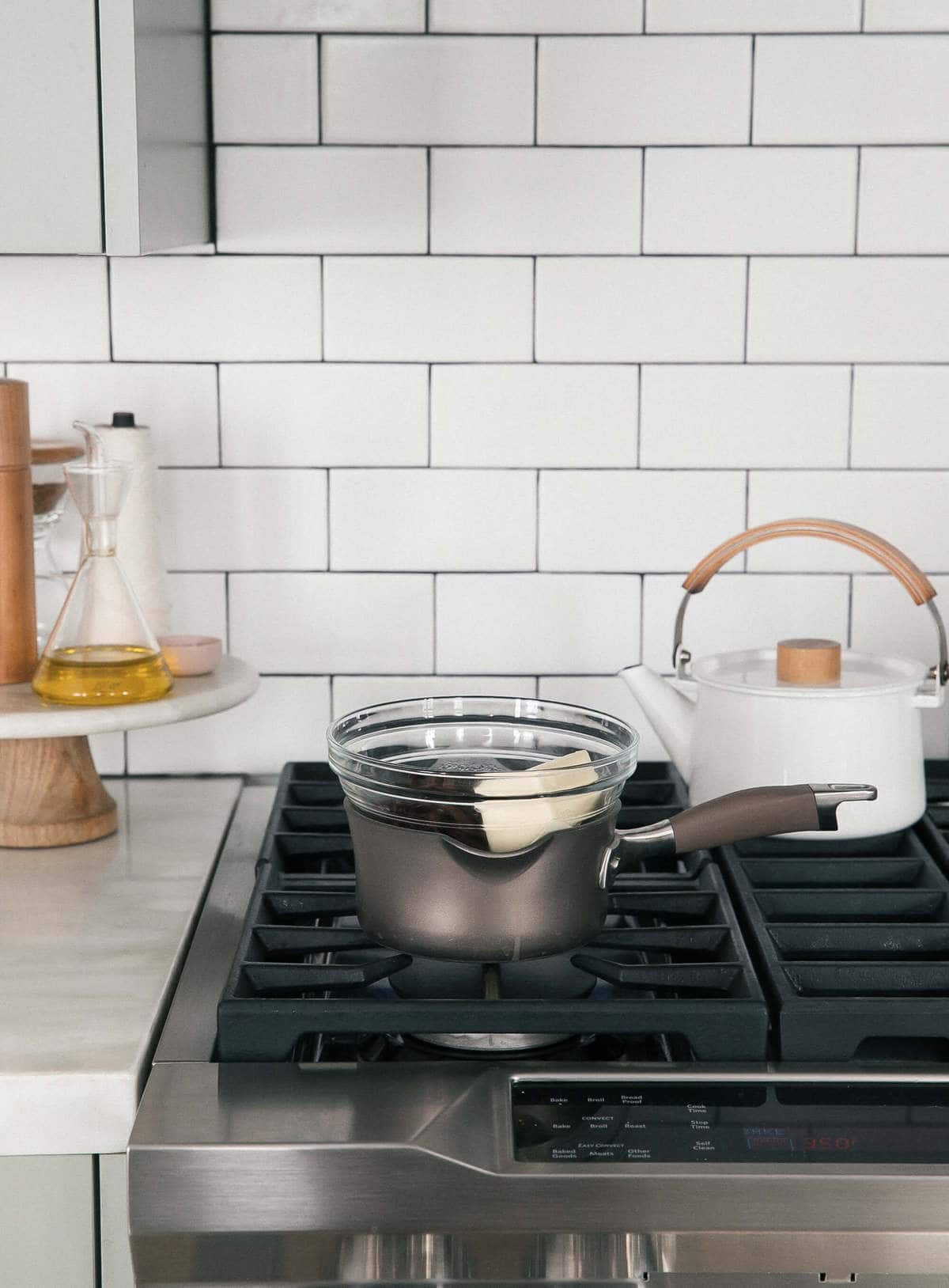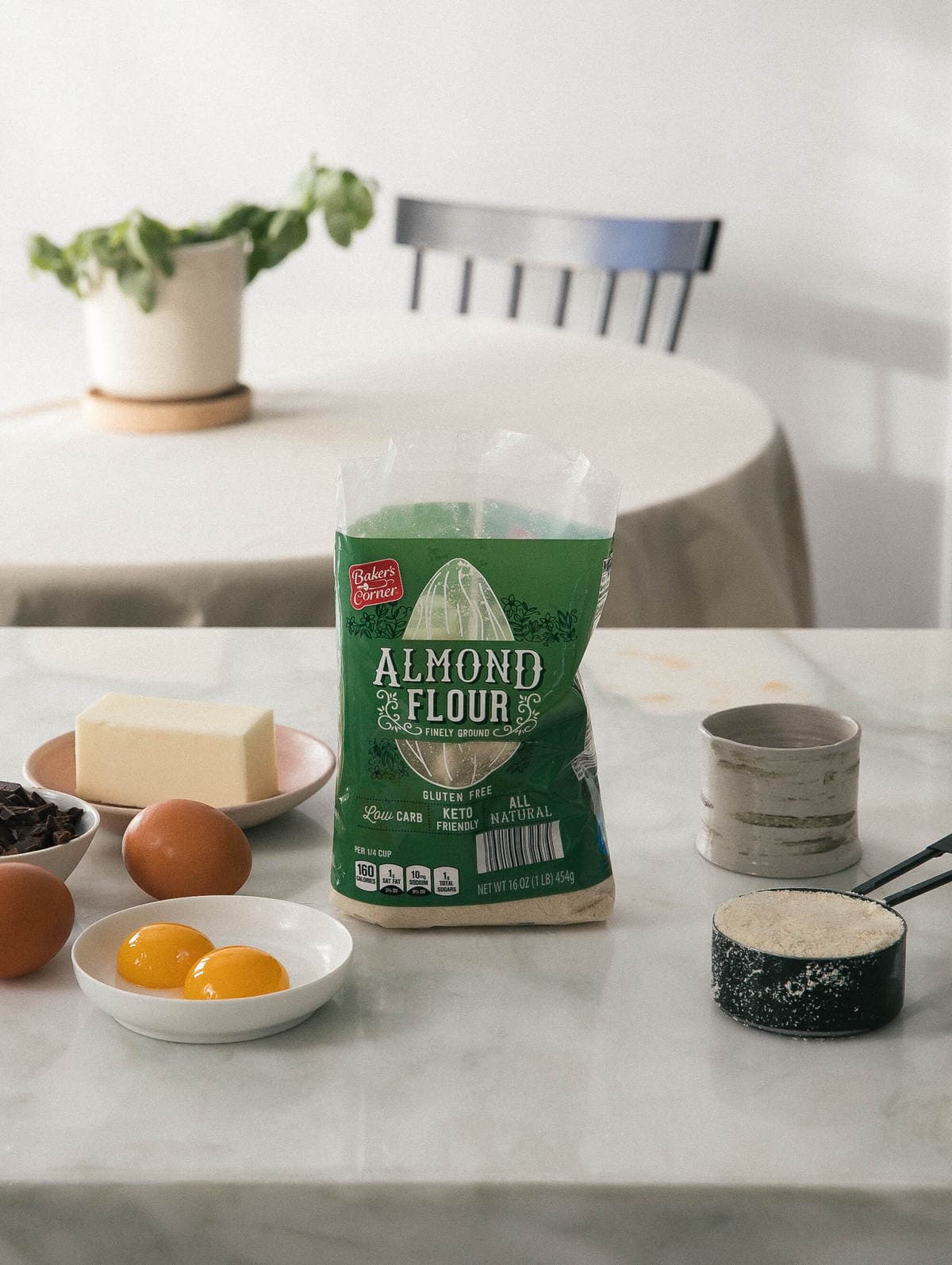 Before we dive into the recipe, I'd like for you to know a surprising fact about me. I love creating foods for my all-time favorite commercial holiday: Valentine's Day. Maybe I like it because I can use all the pink my heart desires? Or maybe because cheese can be used as a form of affection? Not sure, but either way, it's become my favorite.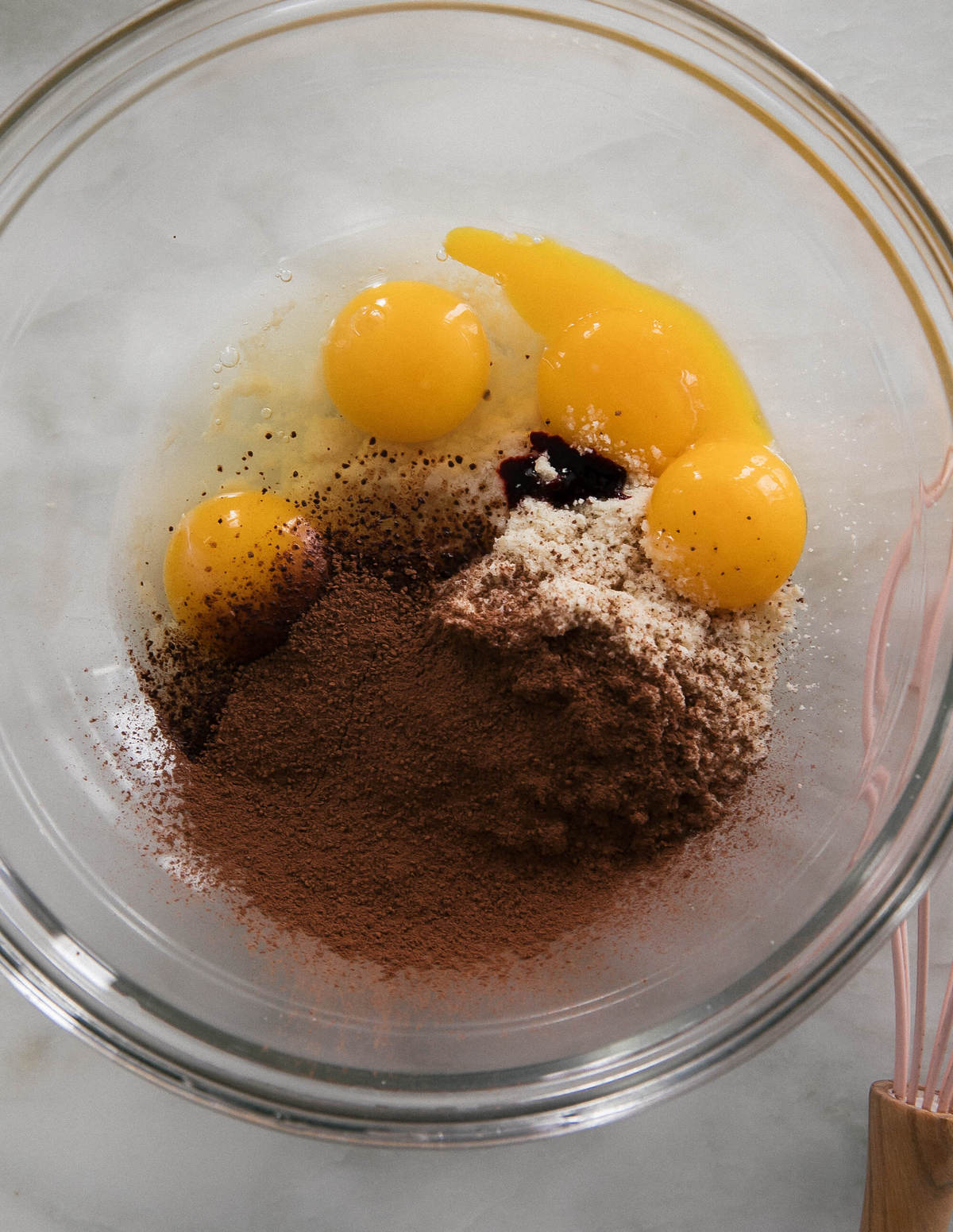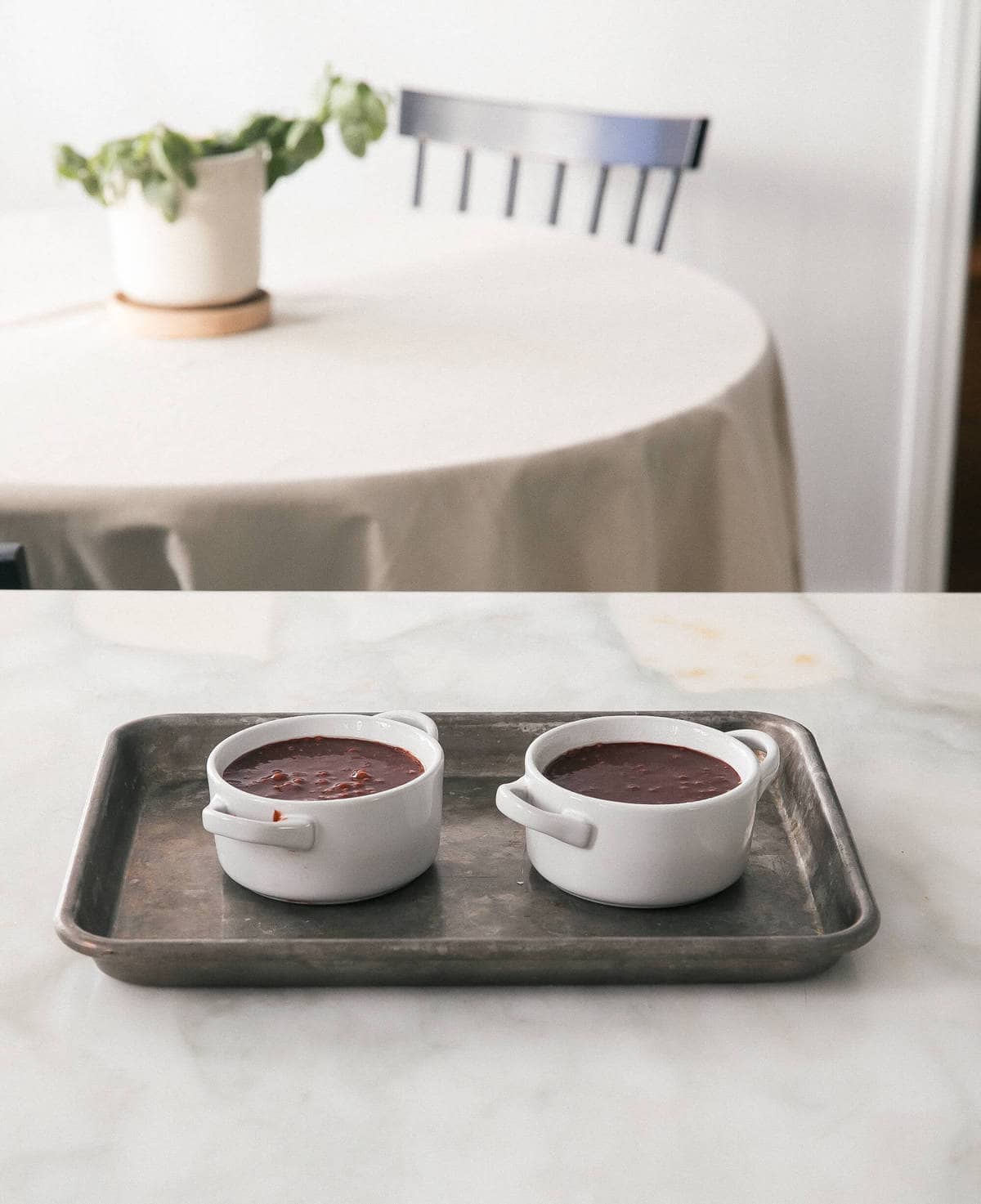 Continue Reading