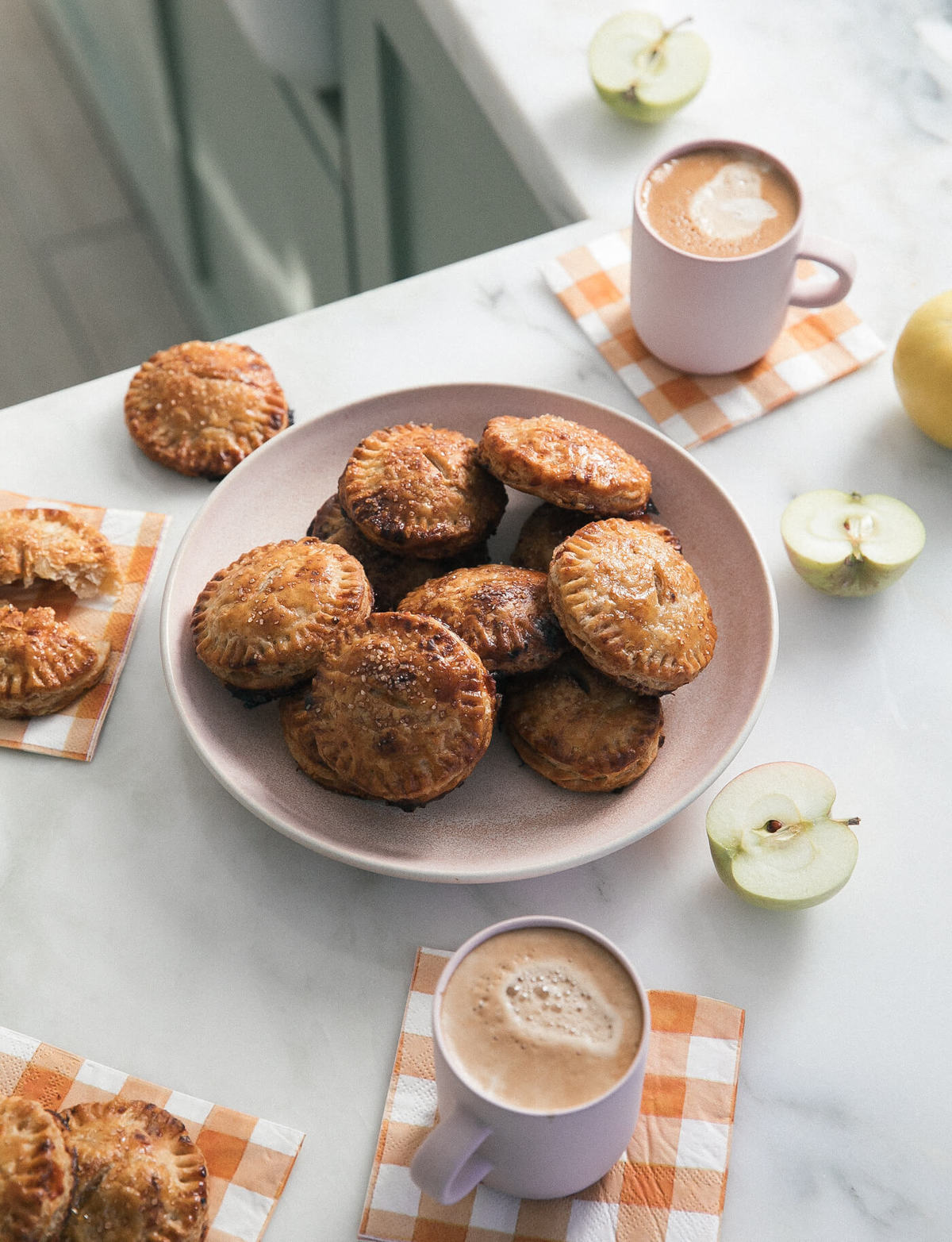 I gotta a new pie book in the mail and I LOVE IT! Immediately these Cheddar Rye Apple Hand Pies leaped out at me!
The world needs more pie, I think. Especially this week (and after last week) lol. Last year, I was in Chicago for work so I took a quick trip to Detroit to visit my brother who just moved there for a job. And while he was at work, I asked some of you for recommendations and the number one place you cute people told me to visit was Sister Pie. I was super excited. I jumped in his car (he lent me) and drove to Detroit. As I cruised around the city, I decided to drop in to Sister Pie.
The place is vibrant, warm and feels like a place that serves the community. Because I was so excited to be there AND because their case was jam-packed with baked goods, I ordered one of everything!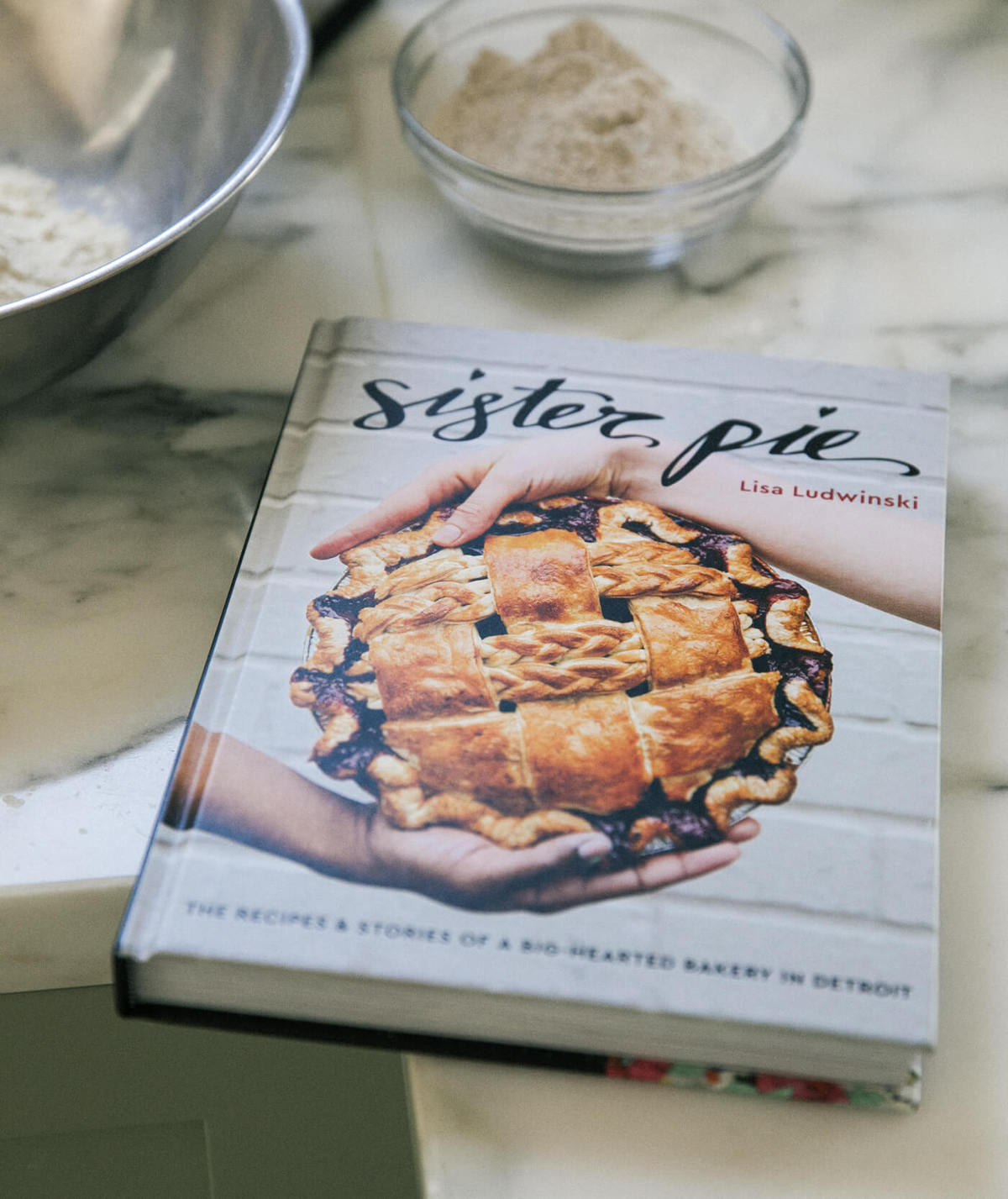 Continue Reading