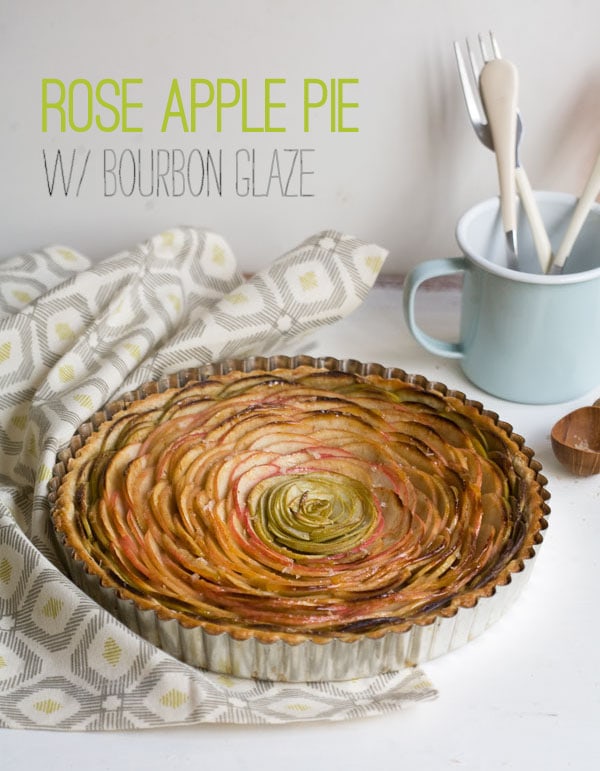 I'm mostly filled with love. I like to consider myself a good, optimistic-half-glass-full kind of person. But I do curse like sailor and my "hate" list runs loooong. I guess it's a bit of a conundrum but it is what it is. I think it's because I know what I like and am not all that afraid to share my opinion. I like my positivity to be accompanied by a firm handshake and a bit of snark.
At the top of my "hate" list definitely lives spiders and weather that makes me sweat and tarts with glazes. Oh tarts with glazes, how I hate you! You're so 80s in the worst way. Good 80s: Morrissey and neon (done with restraint). Bad 80s: tarts with glazes!! AHH!
And today, here I am pushing this pie situation with none other than a glaze! Who am I. But I'd like to defend this glaze. This one starts with burnt sugar and then it has a bit of water for thinning and bourbon in it. So it's a little different. Way different, I'd say. I gave the whole thing a sprinkling of smoked sea salt because I couldn't help myself. This is like the pie version of these Bourbon Caramel Apples with Smoked Sea Salt.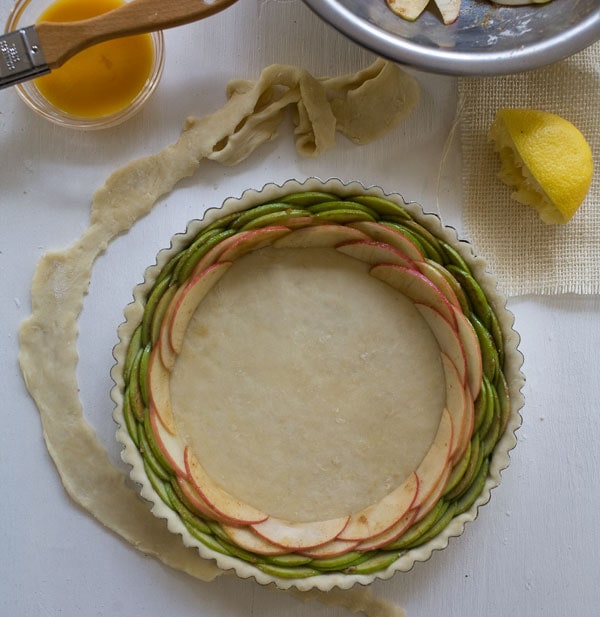 This pie may seem difficult and I'm not even gonna pretend and say it's easy and you can make it in an hour because that'd just be silly.
It's totally doable. But I'd say that if you're in charge of making EVERYTHING, like, the stuffing, turkey, gravy, etc., don't make this. I love you and wouldn't want you to pull your hair out. But, if you're maybe making one or two dishes then definitely make this! Why not.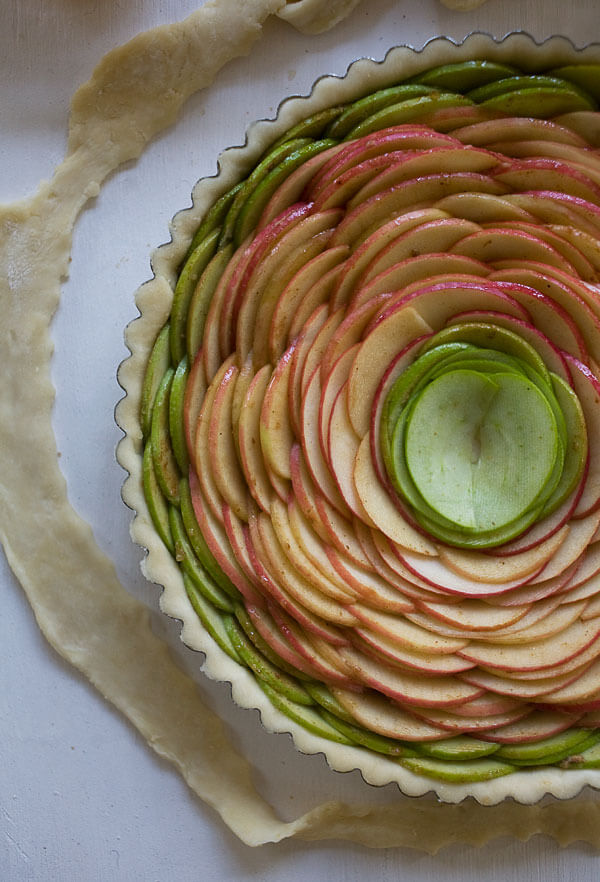 Continue Reading